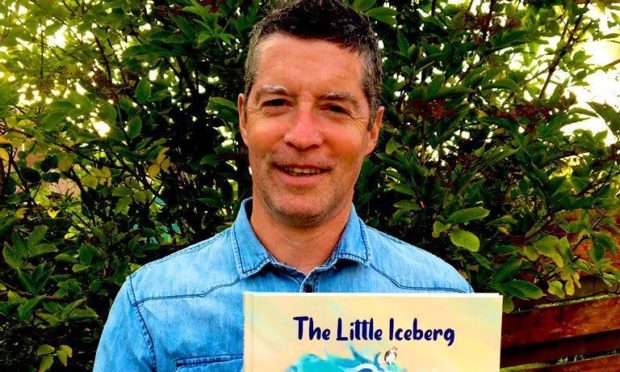 A Dundee head teacher has written a book to support childrens' mental health.
Nicky Murray, head teacher at Claypotts Primary School, was worried about how youngsters have been affected by lockdown so penned the story to encourage families to talk about their feelings.
The Little Iceberg sold 1,000 copies in the first six weeks of publication and has been added to the curriculum of some schools as part of an increased focus on wellbeing.
Nicky said: "Hearing about the positive impact that the book has had upon families who have been trying to find their way through upset and worry during these times has been amazing.
"With schools returning, and the renewed focus on wellbeing, I hope many more families and schools can use this book to help with recovery.
"I am overwhelmed to have reached the milestone of selling 1,000 copies in only six weeks."
Published by Dundee-based Connected Baby, the book focuses on how children can explore feelings which may be overwhelming and hard to talk about.
It comes with a guide book, written by Nicky and Dr Suzanne Zeedyk, a developmental psychologist and founder of Connected Baby, to help adults recognise signs of sadness in children.
Dr Zeedyk said: "Our team works hard to raise awareness of childhood trauma and the impact this has on thousands of lives each year.
"This book is another way of supporting our society in understanding and responding to difficult emotions."
Copies have been sold as far afield as Canada and Australia and copies have been sent to more than 400 schools, with extra donations given to Homestart Angus.
The Little Iceberg was illustrated by Sylvia Lynch from Northumberland.
She was chosen to design the images after winning a competition by Connected Baby.
Sylvia said: "I'm so pleased that there are so many copies of The Little Iceberg now out there, helping to make a connection with children, many of whom are coping with trauma and loss."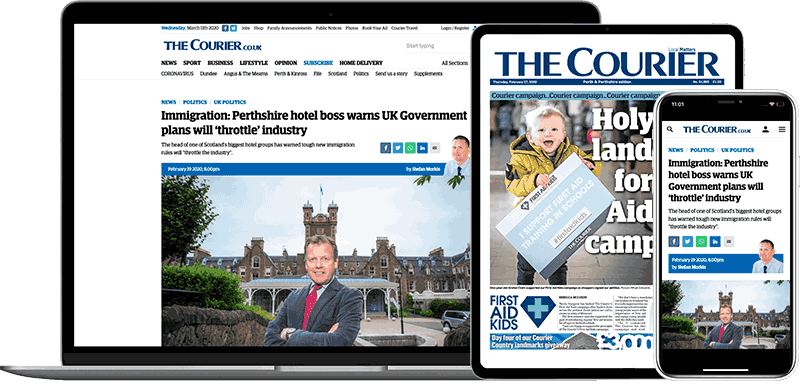 Help support quality local journalism … become a digital subscriber to The Courier
For as little as £5.99 a month you can access all of our content, including Premium articles.
Subscribe