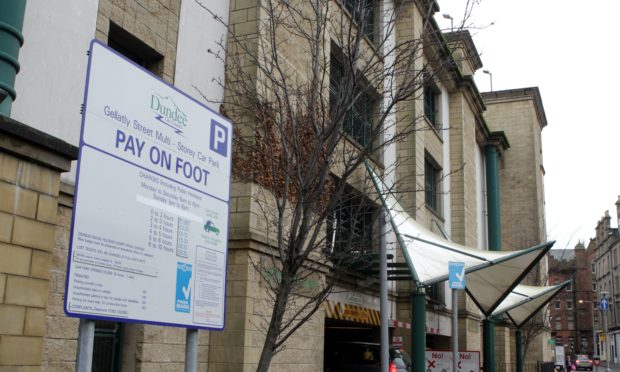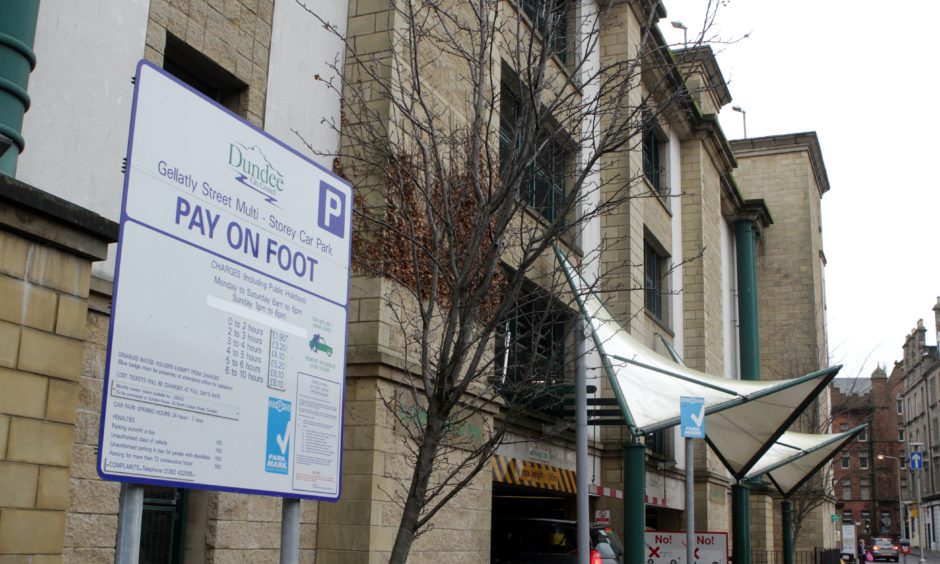 Charges at most Dundee multi storey car parks will return to normal from Monday.
Fees will resume at Greenmarket, Gellatly Street, Bell Street and Olympia from Monday, August 17, after they were removed to help key workers during the "dark days of complete lockdown."
A council spokesman said a four-week offer at Olympia and Bell Street will allow drivers to park all day at these facilities for £3.
Prices will revert to the usual tariff at these car parks on September 14.
Mark Flynn, convener of Dundee City Council's city development committee, said lockdown had presented "a unique set of circumstances which meant that removing parking charges temporarily was the right thing to do."
He said now was the time to bring them back.
"But after almost four months, and the support it gave to our key workers and others across the city, now is the time to continue their phased return," he added.
Steven Rome, depute convener, said more people were returning to workplaces and shopping areas.
"It is right to get the charges back to normal as other councils have done over the past few weeks," he added.
Signage at the car parks details tariffs for each set charging period.
The council reintroduced standard charges for most surface level car parks on July 13.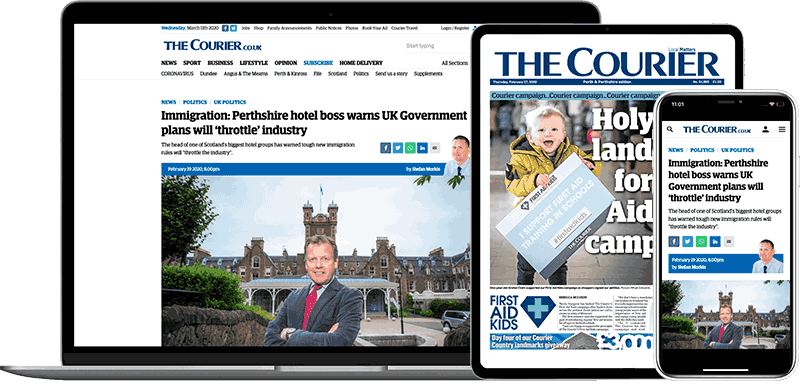 Help support quality local journalism … become a digital subscriber to The Courier
For as little as £5.99 a month you can access all of our content, including Premium articles.
Subscribe