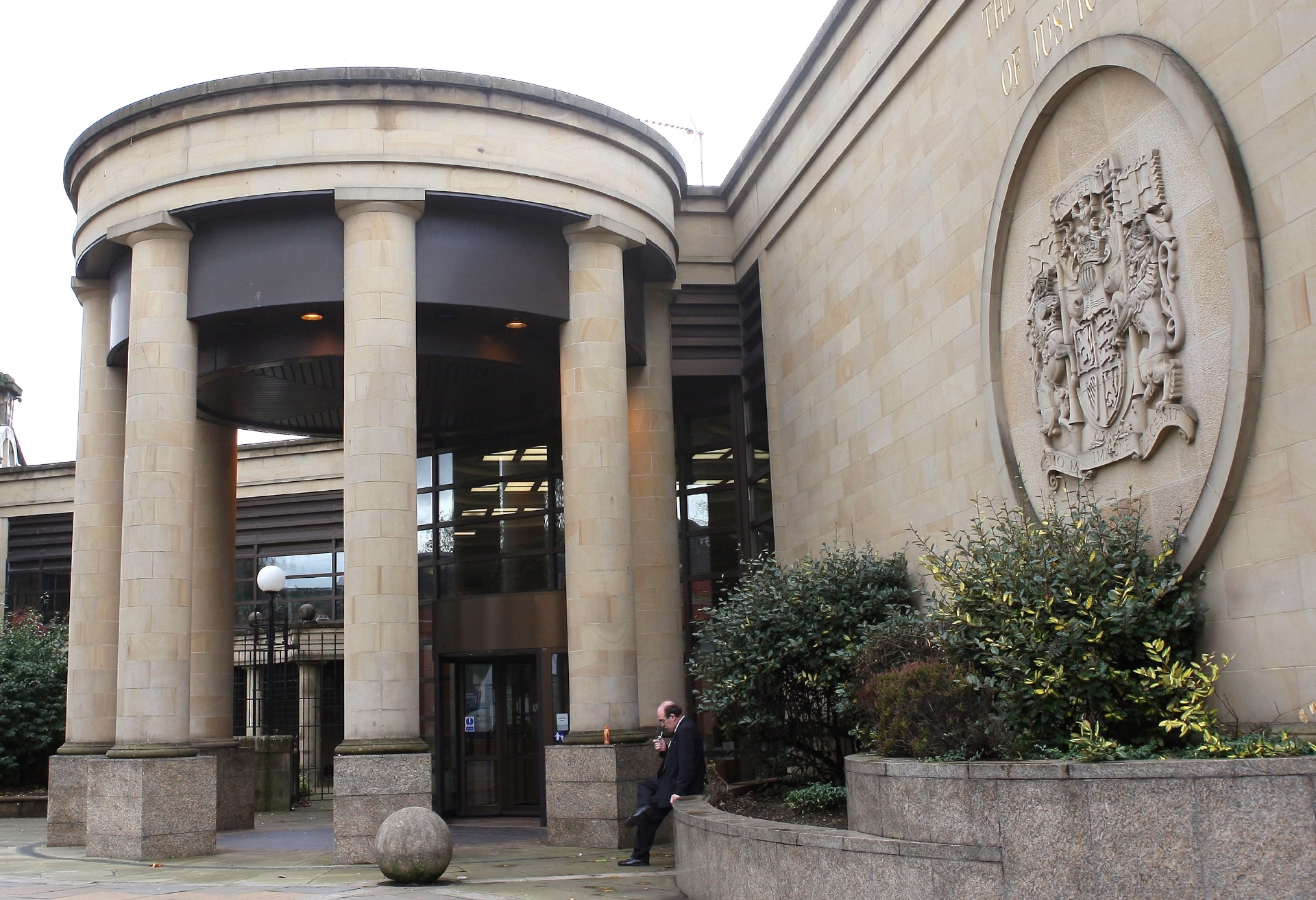 A violent rapist who tied a woman up with cable ties and caused her such severe injuries she may struggle to have sex or give birth was jailed.
Sean McGowan, 32, subjected his victim to a "prolonged and horrific" ordeal for around an hour.
The harrowing assault left the woman needing hospital treatment for nearly a month, and she had to have a colostomy bag fitted due to the injuries she suffered.
Drunken McGowan attacked his victim in Colinton Place, Dundee, on February 27 but the woman was in and out of hospital until March 24 including needing emergency treatment, the High Court in Glasgow was told.
McGowan admitted rape and was sentenced to eight years and three months.
Sentencing, Judge Lord Matthews told him the effects on his victim had been described as "life-changing".
"She awaits further corrective surgery and it is hoped that the colostomy can be reversed," he said.
"The future is, though, uncertain and she may have difficulty with incontinence and pain.
"She will have scarring which may cause difficulty with sexual intercourse and child bearing."