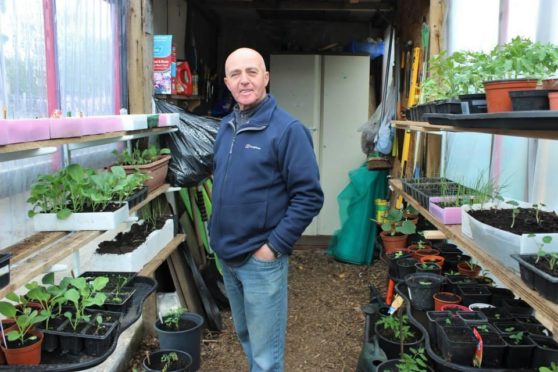 A Dundee cancer patient is urging people in the city and beyond to support a charity which helped him from a "very dark place" as its income plummeted during lockdown.
Bill McGregor, 70, said Macmillan Cancer Support has offered him life-changing help since he was diagnosed with prostate cancer last year.
Coronavirus has put paid to the charity's flagship coffee morning fundraisers and Macmillan is expecting to see a £19 million drop in income without the events.
Last year in Dundee alone £46,000 was raised through the gatherings and Bill, a former lollipop man at Ballumbie Primary School, fears other people will miss out on the support he received.
He said: "When you're diagnosed with cancer, its life changing.
"Your head can go to some very dark places. I had to drop out of so many things I loved doing, like my work, which I loved.
"Macmillan linked me up with a psychologist because I really struggle with my thoughts sometimes, especially at night.
"From day one, Macmillan have been there for me.
"The thought of that support not being there is terrible. I had no idea where to begin looking for help. If it wasn't for Macmillan, God knows where I'd be, but it would be a very dark place.
"The idea of other people going through the same as me without the support I've had is terrible.
"Macmillan needs our help, just as much as people with cancer need Macmillan."
As well as referring patients for support, Macmillan provides grants and nursing care.
The charity has encouraged people to hold a 'virtual coffee morning' but the number of people signing up in Scotland has fallen by 75%, in what has been described as the hardest year in the charity's 109-year history.
Macmillan also runs the Improving the Cancer Journey (ICJ) service in Dundee, which has supported more than 1,000 people with housing, income and mobility needs, as well as providing emotional support, since it launched in 2017.
Corrine Ewing, a support facilitator at the Macmillan Dundee ICJ service, said people with cancer are more scared than ever.
"People living with cancer don't know where to turn right now," she said.
"Throughout the last six months we've been hearing from many people in Dundee living with cancer who are often alone and scared.
"We give them a chance to talk about what's concerning them and offer information, support and advice to help make their cancer journey that little bit easier.
"The psychological and emotional impact that the last six months has had on people can't be underestimated, dealing with not only cancer but the fears around Covid too.
"We're anticipating getting busier and busier in the coming months, which means our support will be needed more than ever."
To sign up to a virtual coffee morning, go to coffee.macmillan.org.uk or call 0330 1027810.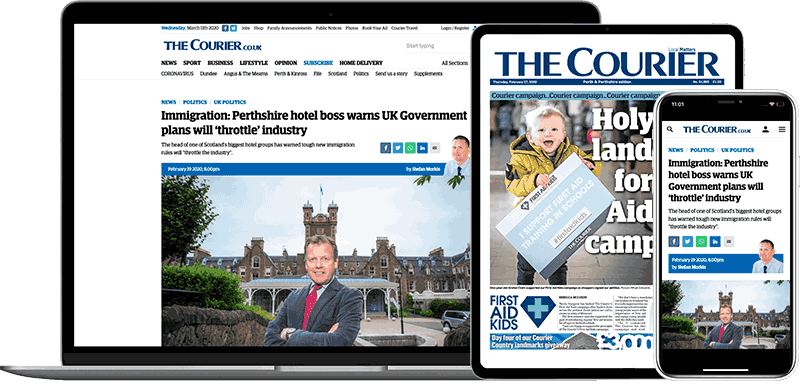 Help support quality local journalism … become a digital subscriber to The Courier
For as little as £5.99 a month you can access all of our content, including Premium articles.
Subscribe