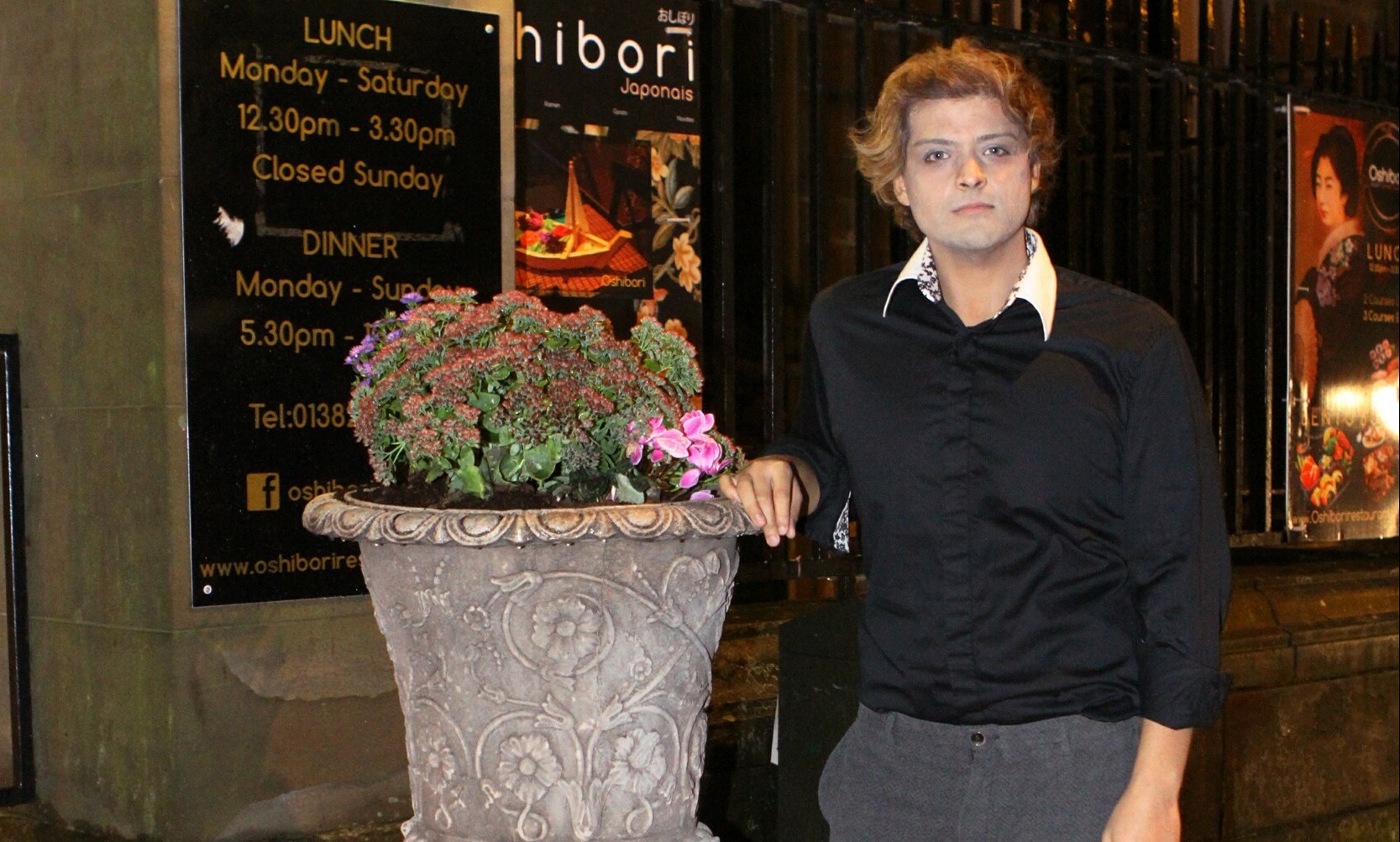 A sushi restaurant in Dundee has been targeted twice in two weeks, after a break-in was reported at the property on Tuesday.
Oshibori owner Usman Malik told The Courier that he believed thieves had come to his restaurant and possibly had a meal before making the raid on Monday night.
He said that about £1300 in cash had been stolen from the till and a quantity of alcohol had also been pilfered.
A camera worth a reported £800 had also been taken, along with beer and wine, in a separate incident the week before.
"When we opened the restaurant on Tuesday morning, I noticed that the cameras had all been turned away from the till area and the doors.
"There were also stools underneath them, as if someone had reached up and moved them.
"I looked at the CCTV footage but it is dark and no one is visible in the video.
"Everything is always properly secured when we leave. I think they might have come in through the fire exit.
"They probably came to have a look at the restaurant before breaking in. We feel that it is someone who knows the building."
A Police Scotland spokesperson said: "Police Scotland is appealing for information after the theft of cash and alcohol from a business premises in the Nethergate sometime between 18 April and 19 April.
"Anyone with any information is asked to contact Police Scotland on 101."
It is understood that the first theft is not being treated as a break in, but is believed to have occurred when the restaurant was open for business.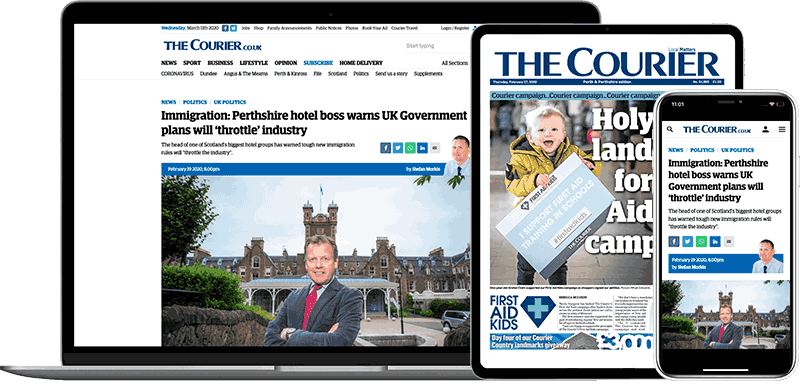 Help support quality local journalism … become a digital subscriber to The Courier
For as little as £5.99 a month you can access all of our content, including Premium articles.
Subscribe