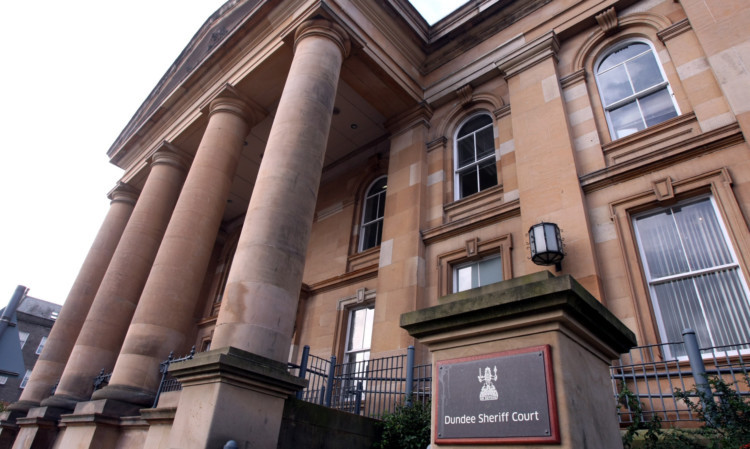 Befuddled by drink, two lifelong friends became involved in a bizarre stand-off outside a house party.
While one man is said to have been wielding a kitchen knife and screwdriver, Scott Wheeler brandished a glass bottle.
Witnesses reported that they were ineffectively jabbing the weapons at each other in a display of drunken bravado.
The party itself had long since spiralled out of control as a huge number of revellers – many of them unexpected – arrived at an address in the Dundee's Ardler area.
Its host – who was making use of her uncle's house – had called the police to disperse some of the partygoers and prevent others from arriving and attempting to enter.
Wheeler, 19, had played no part in the debacle to that point, but Dundee Sheriff Court heard his night had progressively worsened.
As guests departed he became caught up in an argument with his long-term partner and was assaulted by an unknown assailant.
He was later seen by paramedics who found him bloodied and bruised and treated him for a broken nose and other facial injuries.
The court was told that at some point during the early hours of April 3 he had then become involved in a heated argument with a close friend.
In the aftermath, neither could explain what had caused them to fall out, with Wheeler telling officers that alcohol had probably played a role in both the argument and their lack of recollection.
Wheeler is said to have brandished an empty bottle of Budweiser at his friend, while the other man – who denies his part in the altercation – was nonetheless said by The Crown to have grabbed a knife from the kitchen as they were ushered outside, still arguing, to continue their dispute in the street.
Wheeler, of Fullarton Street, admitted acting in an aggressive manner in St Giles Terrace, fighting with another man and brandishing a glass bottle.
Sentence was deferred until May 19.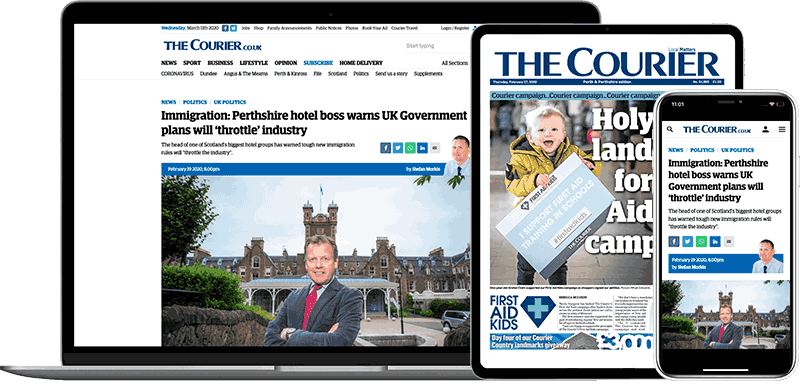 Help support quality local journalism … become a digital subscriber to The Courier
For as little as £5.99 a month you can access all of our content, including Premium articles.
Subscribe