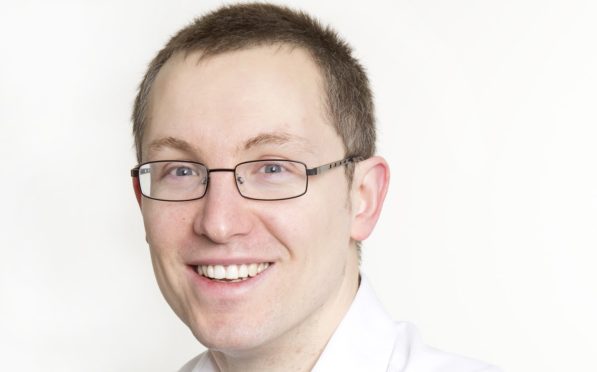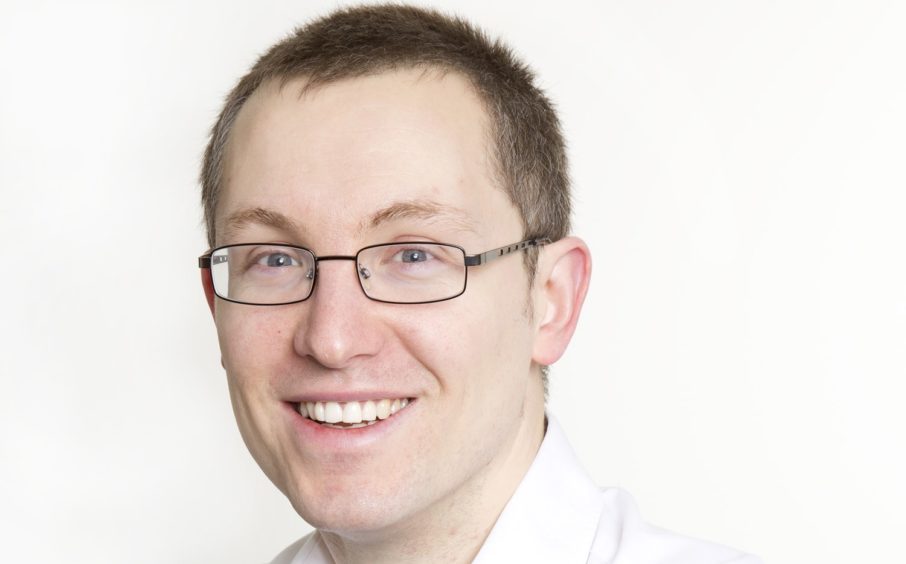 A second wave of the pandemic is not inevitable, according to a Perthshire professor of respiratory research.
But Professor James Chalmers has said it is dependent on the decisions we make now.
He also said he found it "very hard to believe" the country could be faced with another full national lockdown with areas such as Perth and Kinross not seeing a rise in cases.
The professor, who lives in Perth and is a professor of respiratory research at Dundee University, was speaking to BBC Radio Scotland's Good Morning Scotland programme yesterday.
Speaking about the current situation in Scotland, he told listeners: "I think we are in a critical stage with the epidemiology of the pandemic.
"So, we have seen a rise in the number of people testing positive and the percentage of tests positive.
"What we haven't seen is that translating into large numbers of hospitalisations or intensive care admissions at the moment, which is encouraging."
He said test and trace was very important because it was "our first line of defence against Covid-19 infection" but he added how much interaction we all have with other people "affects this critical R rate".
Prof Chalmers was involved in an Academy of Medical Sciences report which fed into the UK Government's Scientific Advisory Group for Emergencies just a few weeks ago predicting a "difficult winter".
He said: "The concern is the combination of a rising number of Covid cases plus other circulating viruses like flu plus the increase in hospital admissions that we normally see may give us quite a challenge in the health service.
"I don't think that that's inevitable and that report contained a number of recommendations to try and contain things."
The professor also thinks another full national lockdown is unlikely.
He said: "I find it very hard to believe now that we will see another full national lockdown because it's much more localised."
Tayside experts hail progress towards 'game-ender' Covid-19 vaccine