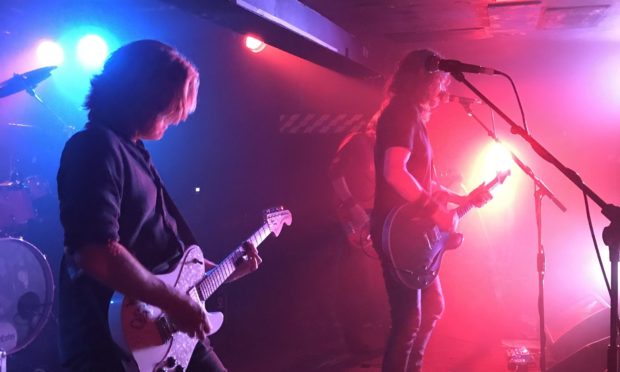 Grassroots music venues in Tayside and Fife have been given thousands of pounds in lifeline Scottish Government funding.
A total of eight venues have been awarded sums between £12,000 and £40,000 to help them mitigate continued coronavirus restrictions that have seen most live music shows in the country cancelled.
Five Dundee venues, two from Fife and one from Perth have received the cash from the £2.2m Grassroots Music Venues Stabilisation Fund, administered by agency Creative Scotland.
In Dundee, £21,448 goes to Beat Generator Live! on North Lindsay Street , £40,000 to Church Dundee on Ward Road, £38,000 to King's Dundee in the city centre, £12,000 to Conroy's Basement on Meadowside and £23,000 to The Hunter S Thompson on Perth Rd.
In Fife, the King's Theatre and Live Lounge has been given £35,000 while PJ Molloys in Dunfermline gets £17,672.
In Perth, The Twa Tams on Scott Street has been awarded £37,500.
The fund has supported a total of 72 venues across Scotland, including landmarks such as King Tuts Wah Wah Hut in Glasgow and The Liquid Room in Edinburgh.
Beverley Whitrick, strategic director, Music Venue Trust, said there was still a lot of work to do to support these venues through the crisis but "to see so many venues awarded short-term financial support is an incredible step forward."
Alan Morrison, Creative Scotland head of music,  said: ""Music is such a significant part of Scotland's cultural life and it is here, at grassroots level, that talented musicians create new material connecting with audiences young and old.
"We look forward to the day when we'll all be back together, cheering on artists face to face – but, until then, this fund will provide a lifeline to one of the most vibrant scenes that Scotland has to offer."