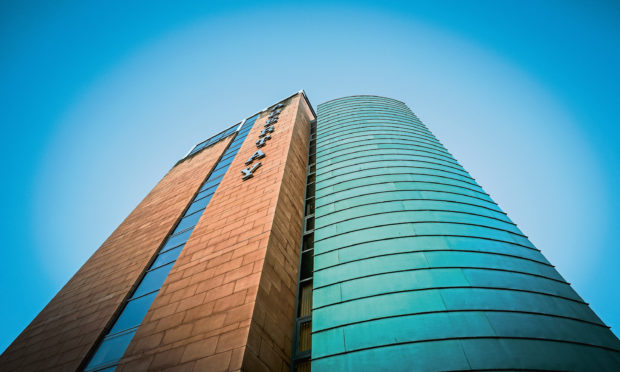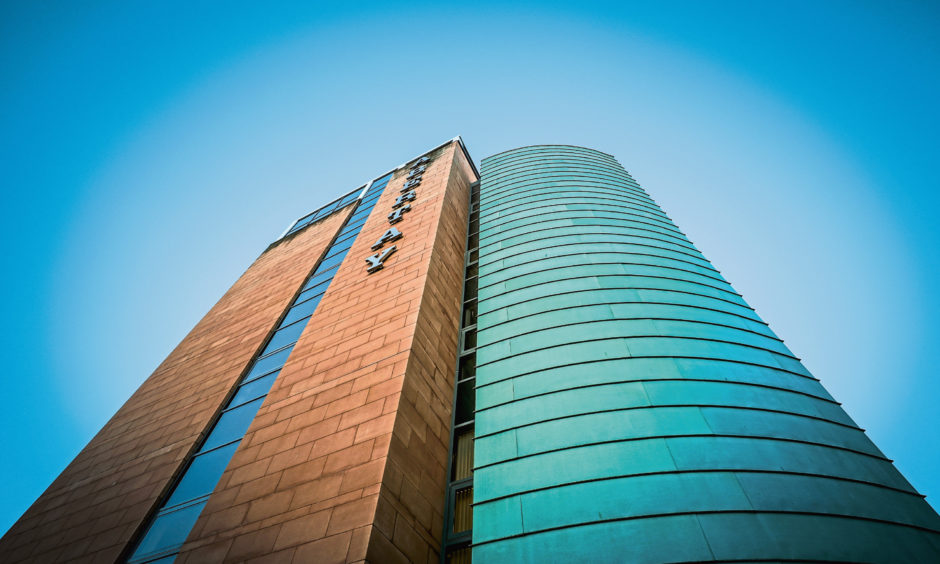 Abertay University chiefs have launched a probe into claims fresher students contracted Covid-19 at an illegal flat party.
Around 500 students in Dundee's Parker House are self-isolating after health chiefs confirmed three positive Covid-19 cases at the student accommodation in the city.
Tests and contact tracing are continuing in the shared accommodation, public health chiefs have confirmed.
First year student Duncan Rendall claimed, in an interview with Radio Tay, that up to 40 students attended a party in a flat designed for six residents in the shared accommodation.
He said a group of students in the accommodation had "ignored all the rules" in holding a the fresher's week party prior to the positive tests earlier this week.
Parker House provides private student accommodation to predominantly first year students at Abertay and Dundee Universities.
The first positive test was of an Abertay University student.
A spokesman for Abertay University said: "We were disappointed at reports of students socialising at Parker House private accommodation over the weekend, going against the advice repeatedly issued by the university, Parker House and the Scottish Government.
"The university is working with Parker House to establish if any disciplinary action is required and has once again reminded all students of their personal and joint responsibilities in relation to Covid safety."
The Incident Management Team (IMT) confirmed that at least three students in the property had now tested positive for the virus with fears the outbreak will continue to spread further.
Students have been asked to self-isolate with the university providing food, support and financial assistance where required.
It is understood students are complying with the request, but there is growing frustration at the restrictions.
Abertay's fresher's week to welcome new students ended on Sunday but the Dundee University equivalent is due to begin this coming Saturday, sparking renewed fears of further outbreaks.
Officials are still working to trace the contacts of those who have tested positive with the request to self-isolate remaining in place until this work is complete.
UPDATE: Three positive coronavirus cases confirmed as all 500 students at Dundee halls told to self-isolate
Dr Daniel Chandler, associate director of Public Health and chair of the IMT said: "We understand that asking all residents of Parker House to self-isolate poses challenges, however we know from outbreaks in other university settings across Scotland that the virus can spread very quickly in student accommodation.
"Further investigation and contact tracing is continuing and we will review this advice in the coming days.
"In the meantime, it is really important that any residents who develop symptoms book a test as soon as possible.
"All students should also continue to follow the updated national guidance and not make indoor social visits to other households."