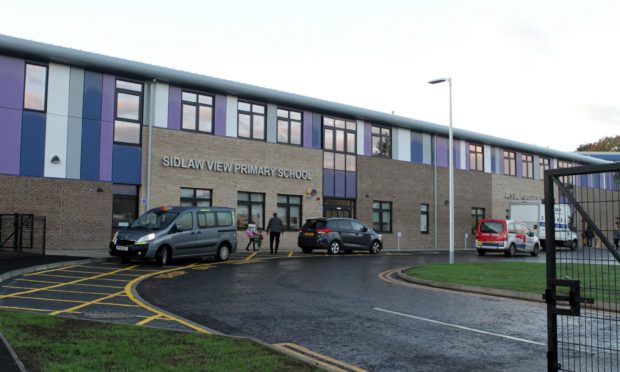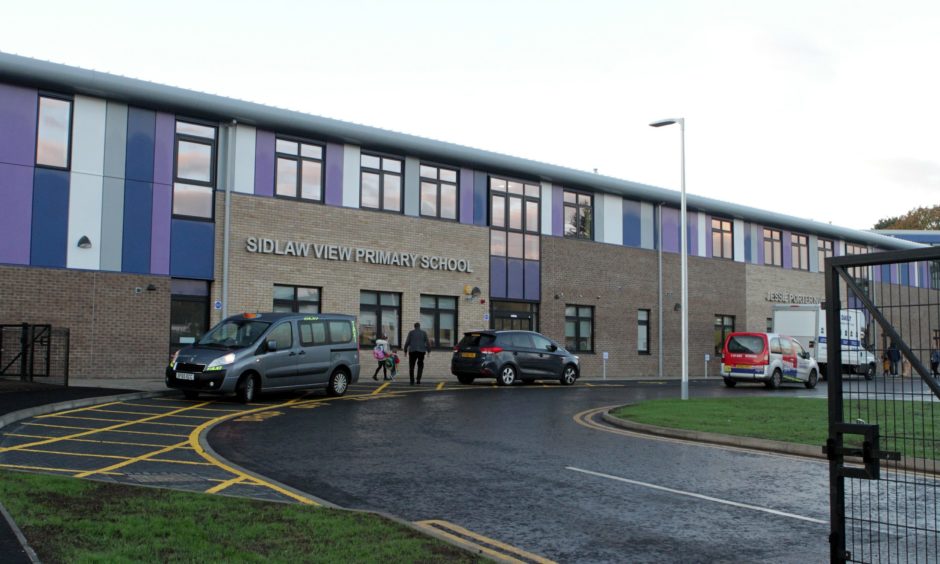 Lessons have been learned from a troubled Dundee school, it has been pledged.
Vast improvements have been made at Sidlaw View Primary School during the last two years, following a damning inspection report which called for prompt action to address issues.
After years of failed attempts, a visit from education inspectors earlier this year showed attainment is back on the rise at the school.
Leading Dundee councillors have called for assurances the same mistakes will be avoided in future.
At a meeting of the council's scrutiny committee, convener Kevin Keenan said Sidlaw View was "let down" by the local authority.
He said: "We went in with improvement officers but weren't able to follow that through to improvements being made.
"How have we developed a stronger regime and check that against every other school in the city to make sure the same can't happen again?"
Audrey May, the council's chief education officer, said detail about schools' performance and attendance is being regularly checked to make sure support is given where needed.
"There have been more strengths than areas for improvement which is a real positive. Sidlaw View reported good progress and confirmation of the strength of the leadership of the head teacher we put in place to address the issues at the school.
"We have completely changed our school improvement framework. We try to gather as much data as possible about a school, not just attainment but attendance, complaints, staff absence and inclusion.
"We're building a much bigger picture which gives us a profile of whether a school looks healthy or not. We maybe didn't do as much of that in the past but we are doing more now.
"We're looking across the city and areas that don't look as good as they could and targeting further support.
"If we think we have to worry about a school we will spend a lot longer there to help people move in the right direction."
Ms May added that Kim Flynn, that acting head teacher brought in to improve Sidlaw View, is soon to take up the post permanently.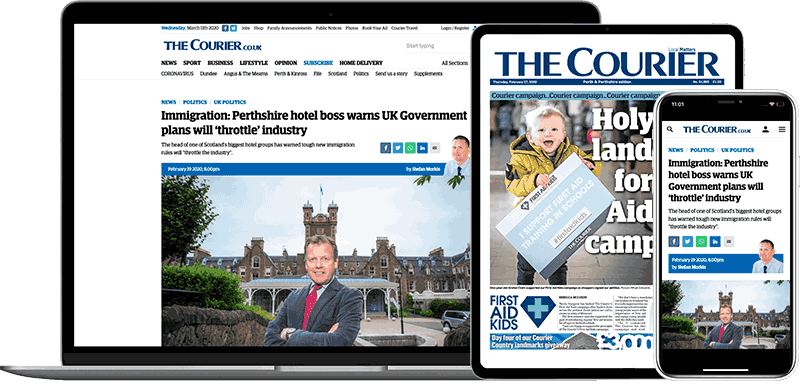 Help support quality local journalism … become a digital subscriber to The Courier
For as little as £5.99 a month you can access all of our content, including Premium articles.
Subscribe