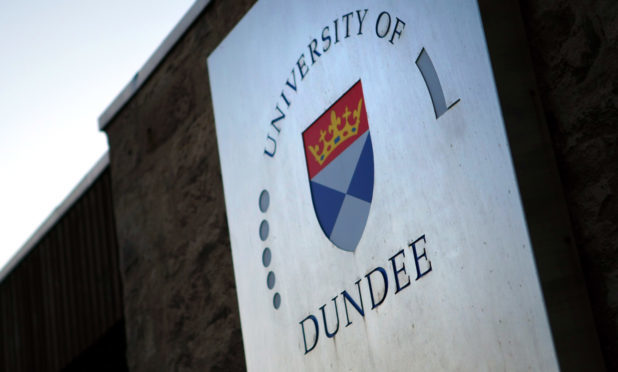 Dundee's dentistry students have become among the first in the world to polish up the quality of dental information available online.
Staff and students from University of Dundee School of Dentistry have set up a Wikipedia editing team, after becoming disappointed with the "inaccurate and incomplete" material available on the free online encyclopaedia.
An initial meeting on the project included a tutorial in editing and a discussion on the type and hierarchy of information that should be uploaded to the site.
Nearly all of the students in attendance eventually signed up to join the editing group, which is the first of its kind at a dental school in the UK and works on a voluntary basis.
Professor Nicola Innes, Associate Dean of Dundee Dental School and Professor of Children's Dentistry, said: "The students had been talking about doing this for a while.
"This is something they've come up with themselves, rather than coming from the staff.
"The students had noticed that the information on dentistry on Wikipedia wasn't of very good quality.
"It wasn't very detailed and also not very balanced, because a lot of it came from manufacturers and other companies who have things to sell.
"They wanted to provide independent information, for the general public.
"The information would include things like what a root canal is, what to do if you have a toothache or you've bumped your tooth, for example at what point it is urgent to go to the dentist."
Professor Innes explained  that similar groups have already been established by medical students and professionals, which is where the idea came from.
Dundee University dental student Nour Geres added: "Medical information on Wikipedia is up to date, but dental information is not.
"This is quite disappointing and surprising.
"The people who need to be putting information onto Wikipedia are the people in the field.
"This is something that we as dentists should be doing out of a sense of duty-sharing the information we have."