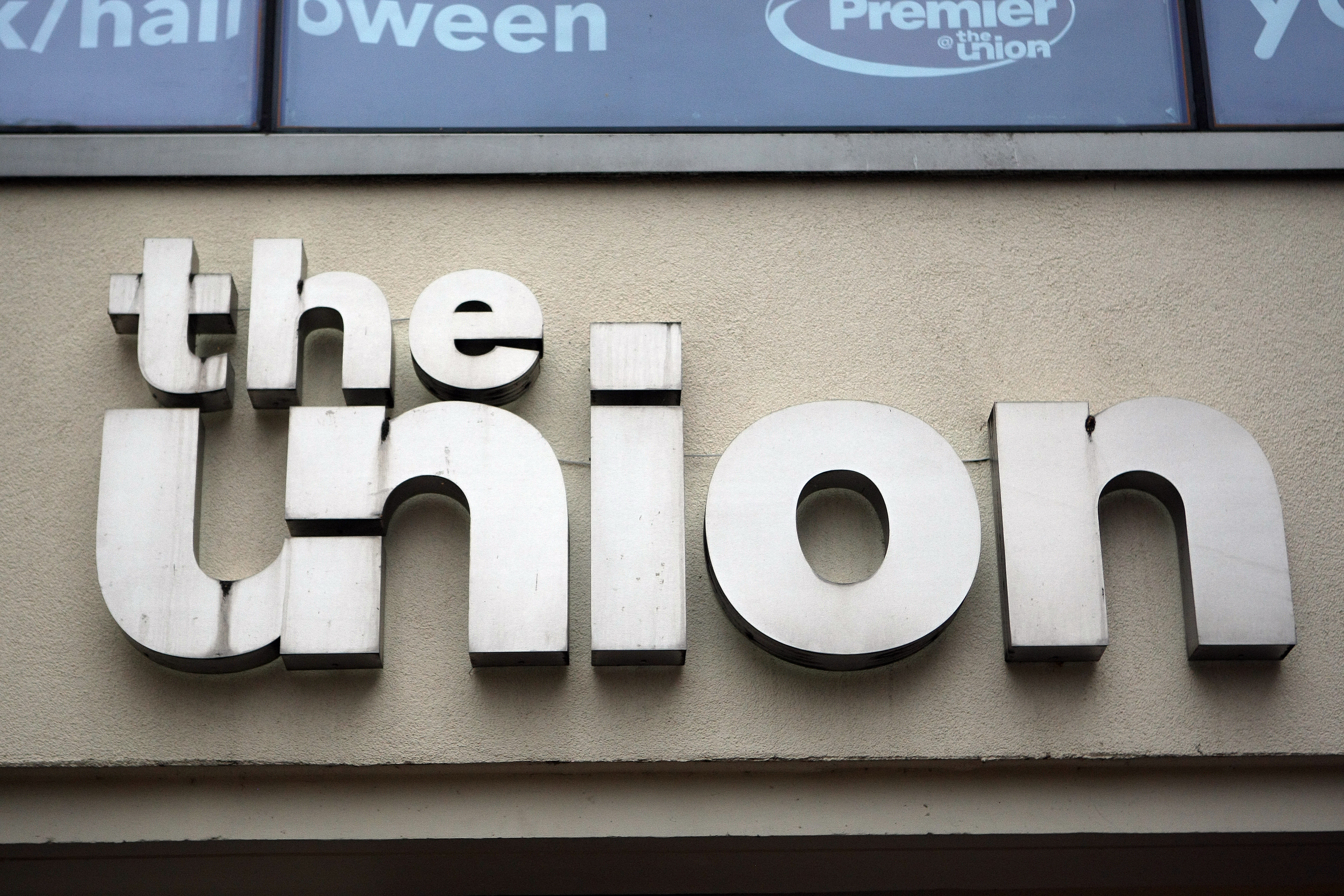 A handful of Dundee pubs are pushing back against informal advice to close as council staff try to limit the spread of coronavirus in the city centre, it has been claimed.
A source close to the city's licensing officers, who have visited hundreds of properties to offer guidance since lockdown restrictions were eased, said the officials were "at the end of their tether" over the resistance they are facing.
The source said five pubs close to Abertay University, whose halls have been at the centre of the outbreak among the city's student population, had been offered informal advice to close as a precautionary measure to limit virus spread.
Only one of the pubs, the Captain's Cabin, agreed with the officials' request, according to the source.
They said: "They are at the end of their tether. They have been tasked with a job and asked to do it with one hand tied behind their backs."
They went on to say there had also been resistance from the Dundee University Student Union, on Airlie Place, when discussing additional measures to stop the spread of the virus.
"If they keep allowing them in there to drink alcohol then we will see the same problems as with Abertay and more besides," he added.
The outbreak in the city is being managed by a NHS Tayside public health incident management team (IMT) working closely with local authority staff.
Scottish Government guidance states powers to close premises rest with local authorities and not the IMTs.
The guidance states "Scottish Ministers expect that these powers are used as a last resort, and reasonable effort must be made to resolve the issue in partnership with the premises owner or event organiser beforehand."
Janet Hood, one of Scotland's top licensing solicitors, said the law and guidance governing licensed premises during the outbreak was "so badly written" that the exercising of powers remained unclear.
She said civil servants and lawyers were struggling to understand the various layers "never mind council officers and the trade."
Ms Hood it was possible for council teams to instruct premises to close when there was clear evidence they were breaching the guidance, but it was less clear-cut when cases were reported among staff and customers.
She said the majority of licensed premises were following the rules very carefully and publicans would be "idiotic" if they refused a request to close.
"If people are asked to shut then they should think very carefully about that," she said.
"Licensing officers have not had a day off since this started. They are out there trying to help people and get it right. It's quite important people realise this," she added.
A Dundee City Council spokesman said its officers were working closely with public health colleagues "to monitor the situation regarding city centre pubs."
He said: "Our officers regularly visit establishments to help them fulfil their obligations under national coronavirus guidance by providing advice and support.
"We are in regular discussions with partners involved in the Incident Management Team."
Saffron-Louise Cook, DUSA vice president of communications and campaigns, said the union had been "in conversation with the police and licensing officers regarding the re-opening of The Union.
"Not all floors or venues are open as we are operating at limited capacity complying will all relevant guidance," she added.
She said the authorities had conducted a site visit prior to the building reopening.
"Our main priority is to ensure that our staff and students are safe and we have demonstrated our commitment to this this by voluntarily closing The Liar over the weekend in response to the government's request for students to avoid the hospitality sector.
"We have created an online Freshers' Week and re-opened our venues under full compliance of the regulations.
"We believe that providing a safe environment for students to socialise is crucial to their student experience and wellbeing."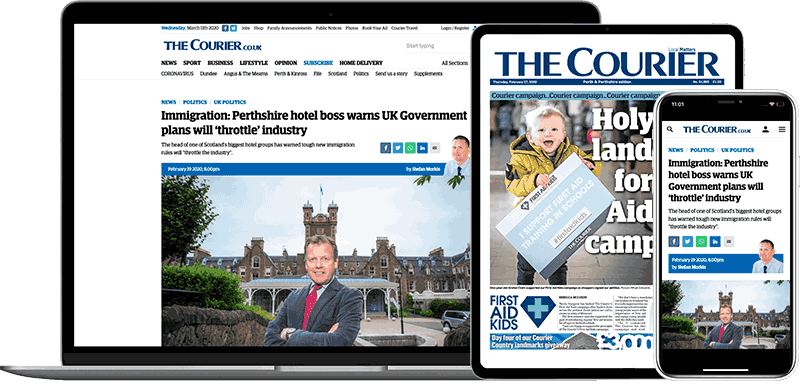 Help support quality local journalism … become a digital subscriber to The Courier
For as little as £5.99 a month you can access all of our content, including Premium articles.
Subscribe