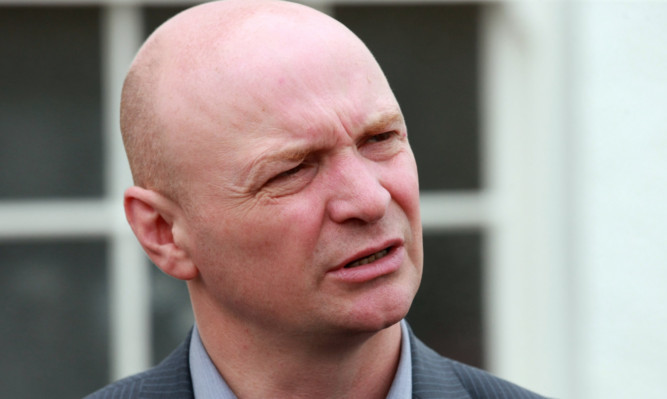 The news that Dundee United chairman Stephen Thompson will listen to offers to buy the club has caused divisions among fans, with uncertainty over what it could mean for the club.
Leaders of several supporters groups were surprised by the latest update from Stephen Thompson, and had differing views on how it might impact the Tannadice team.
Campbell McInally, of the Monte Carlo '81 supporters group, slammed the announcement as a "PR stunt" that left the club in exactly the same situation it has been in for years.
He said: "To be honest, I don't think people have been in any two minds that Stephen would sell his shares if he could. It is finding people to invest and buy his shares.
"Stephen was paid too much as a chairman. He should stand down from that role, but he'll have to keep his shares.
"Maybe his announcement will persuade someone in the market – it depends on what he's willing to sell for. His shares are only worth what someone else will pay for them."
He added that unlike previous takeovers at the club, nobody was queuing up to take the reins.
"I don't think there's anyone waiting to take over, and fan ownership doesn't seem to be something that happens with football. I don't think that's a starter."
Meanwhile, Sandy Thomson, of the Blairgowrie Arabs, said he had been surprised by the announcement.
He said: "I didn't think he would [announce he was looking for investors] because he is a stubborn lad who would want to get himself out of that mess. A lot of fans are upset he hasn't always continued the good work his father did.
"[Stephen] has a tendency to say the wrong things at the wrong times. Hopefully the switchover won't happen before the Dundee derby, but before or at the end of the season would be good."
As for who might take over, he said: "Every supporter probably thinks they could do a better job, which we know is rubbish. It is one of the most difficult jobs in any business, especially when you have to keep it financially sound and perform well on the pitch."
However, he pointed to rumours a businessman may throw his hat in the ring.
He said: "Someone from the outside can be helpful and more professional in the sense that it is their head over their heart. But someone local contributes to the family-run feeling.
"I would trust Stephen and his mother to find a good replacement. I believe Stephen and his family are still passionate about the club."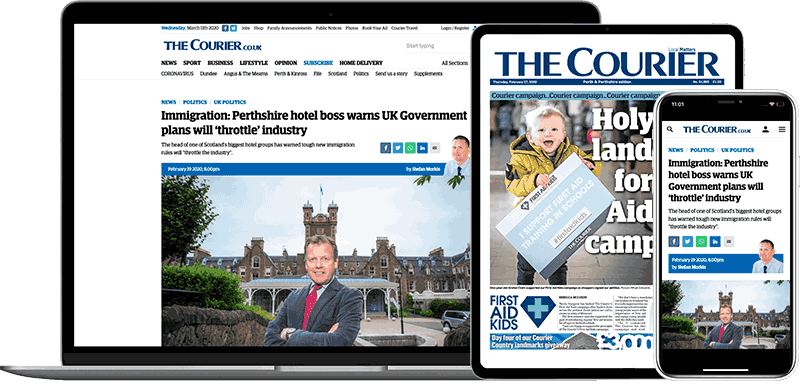 Help support quality local journalism … become a digital subscriber to The Courier
For as little as £5.99 a month you can access all of our content, including Premium articles.
Subscribe