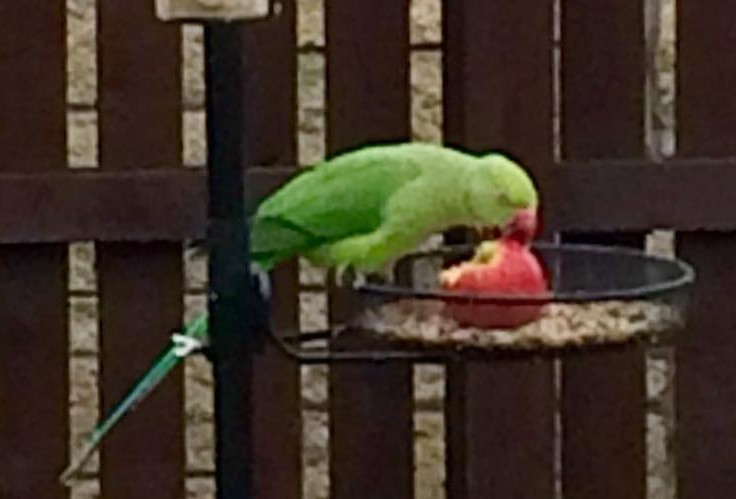 A fly-away parakeet which has been on the loose since late last year has been spotted perching in the garden of a Dundee woman.
The Courier told how Yvonne Reilly's family pet escaped in December and has been sighted in various locations throughout the city.
Mother-of-four Yvonne has since been delighted with the feedback regarding her bird, but has so far been unable to coax him back into his cage.
The bird has most recently been spotted in a residential garden in the Ballumbie area of Dundee.
Nicknamed Pete, the parakeet was first noticed by Joy Watson six weeks ago.
Since then, "Pete" has reappeared every week or so to tuck into Joy's bird table.
Joy, 39, explained: "Every time we see him it causes much excitement. He kind of comes and goes.
"He disappears for a week or 10 days, but then when he does arrive he'll come back 10 times or so in a day.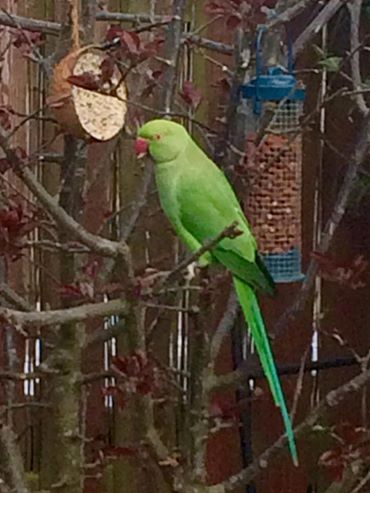 "I say it's a him – I have no idea. We aren't twitchers!
"We are worried about the neighbour's cats, and bigger birds that might catch him. I'm really terrified something will happen."
The news has delighted Yvonne, who feared that she may have to resign herself to her bird remaining in the wild.
She now plans to visit Joy's home in an attempt to recapture her pet.
Yvonne said: "My bird flew out a small gap in my window on December 17.
"He is in and around the Ballumbie and Michelin area, but sadly he won't come down.
"The good news is that he is doing great and loving the freedom.
"I know his whereabouts and we visit all the locations where he has been seen.
"The cheeky wee fella even comes a bit close and talks and whistles away to me when he hears my voice."
Yvonne continued: "Everyone's been great with keeping me updated on his whereabouts.
"They're all looking out for him and feeding him.
"I Google-mapped the new address and he is only six minutes' drive from home.
"I'll go along tomorrow with his cage and leave it for a while."
Yvonne has now put up a £100 reward for the safe return of "Pete".
SSPCA chief superintendent Mike Flynn said: "It's quite common for pet birds to escape through open doors and windows, especially with the pleasant weather we've been enjoying.
"If anyone manages to contain this parakeet they should call our Animal Helpline on 03000 999 999."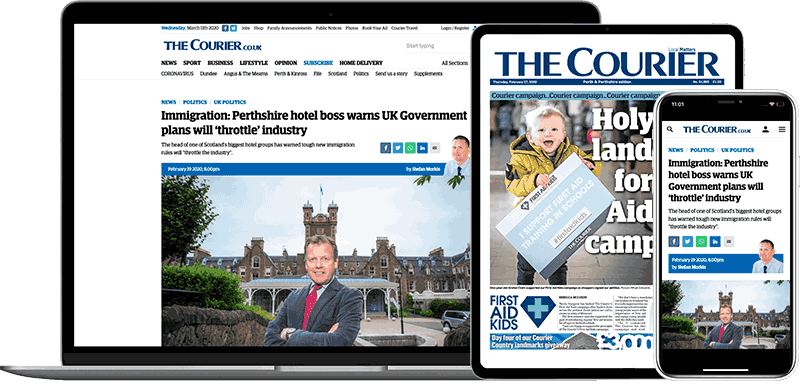 Help support quality local journalism … become a digital subscriber to The Courier
For as little as £5.99 a month you can access all of our content, including Premium articles.
Subscribe