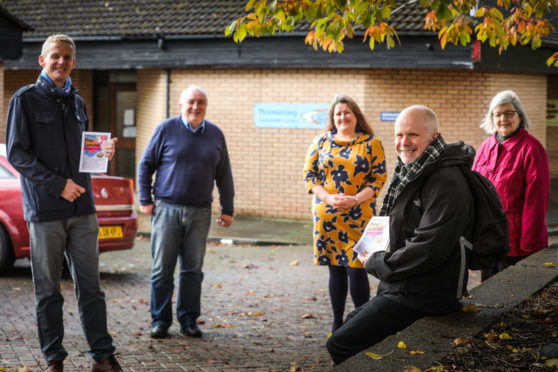 A ten-point plan has been drafted to help residents of a Dundee community escape poverty as part of the city's recovery from the coronavirus pandemic.
Stobswell Forum launched the initiative during Challenge Poverty Week, saying they wanted to recognise the value of important work already done at local level and set out the strategy for the future.
The group will look to take forward activity already going on in the city's Maryfield ward, including that of the Boomerang Community Centre which has hosted Stobswell Food Larder throughout lockdown in a lifeline scheme for dozens of local families.
Chairman Colin Clement said: "Stobswell Forum continually act to promote our area but we recognise poverty is an issue across the ward and the city. The Forum are of the view that this is an important time to challenge poverty.
"We are looking to do this with others. We will consider differences in income and opportunity in all our work.
"We hope to do this in a way that is inclusive of all the community".
The ten-point plan will include the use of Scottish Index of Multiple Deprivation (SIMD) data to highlight the situation which exists in parts of the ward, and the promotion of the Credit Union alongside efforts to explore community ownership of land and buildings locally.
The group said young people will be assisted through initiatives including help with the funding of the Morgan breakfast club and work with Gleblands and Clepington Primary Schools and other youth organisations.
Work with older people will focus on areas where there are high numbers of elderly, and sheltered housing complexes to ensure there is community access through transport and regular communication about services that respond to their needs.
Mr Clement said it was also the aim to strengthen women's groups and networks in recognition of women being disproportionally impact by poverty and the pandemic.
He added: "We want to ensure that events and activities in the area are inclusive and positive, recognising the impact of stigma and the need for inclusion. We will be Working with We are With You, the ADHD Project, Dundee International Women's Centre, the Corner, Hot Chocolate and others to address this."
City Centre and Harbour community council secretary, Sheena Wellington said: "Challenge poverty is hugely important.
"The community council have played a part during the lockdown by supporting Dundee the Gither's food delivery activity.  The community council will discuss how it can continue to focus on this type of work in our part of the ward in the future".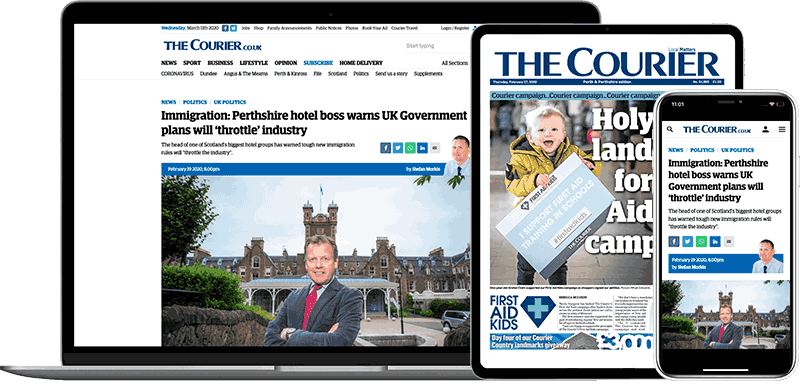 Help support quality local journalism … become a digital subscriber to The Courier
For as little as £5.99 a month you can access all of our content, including Premium articles.
Subscribe