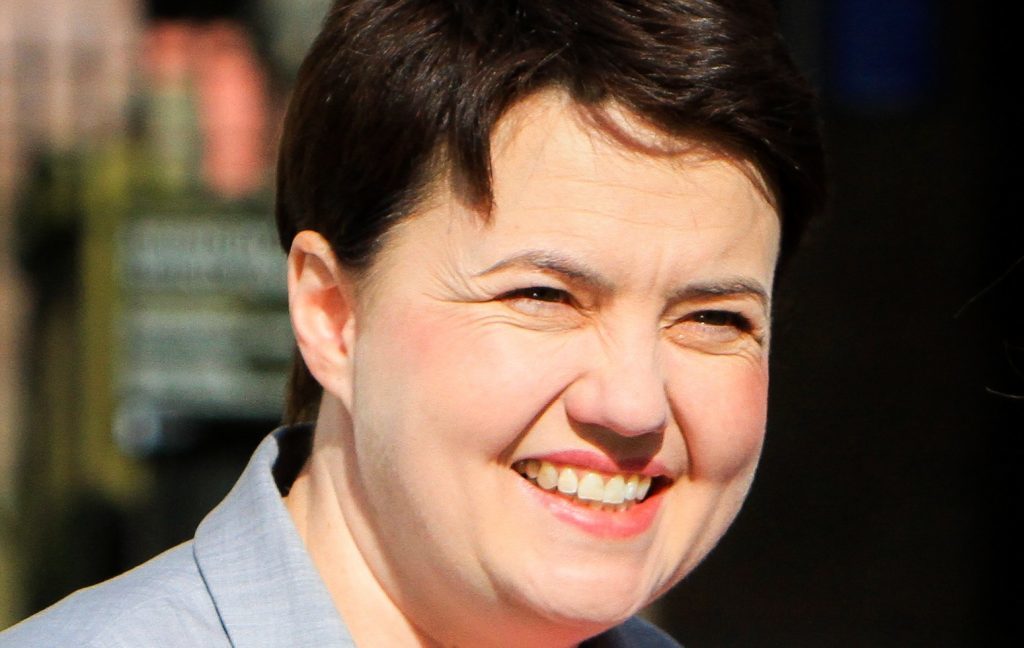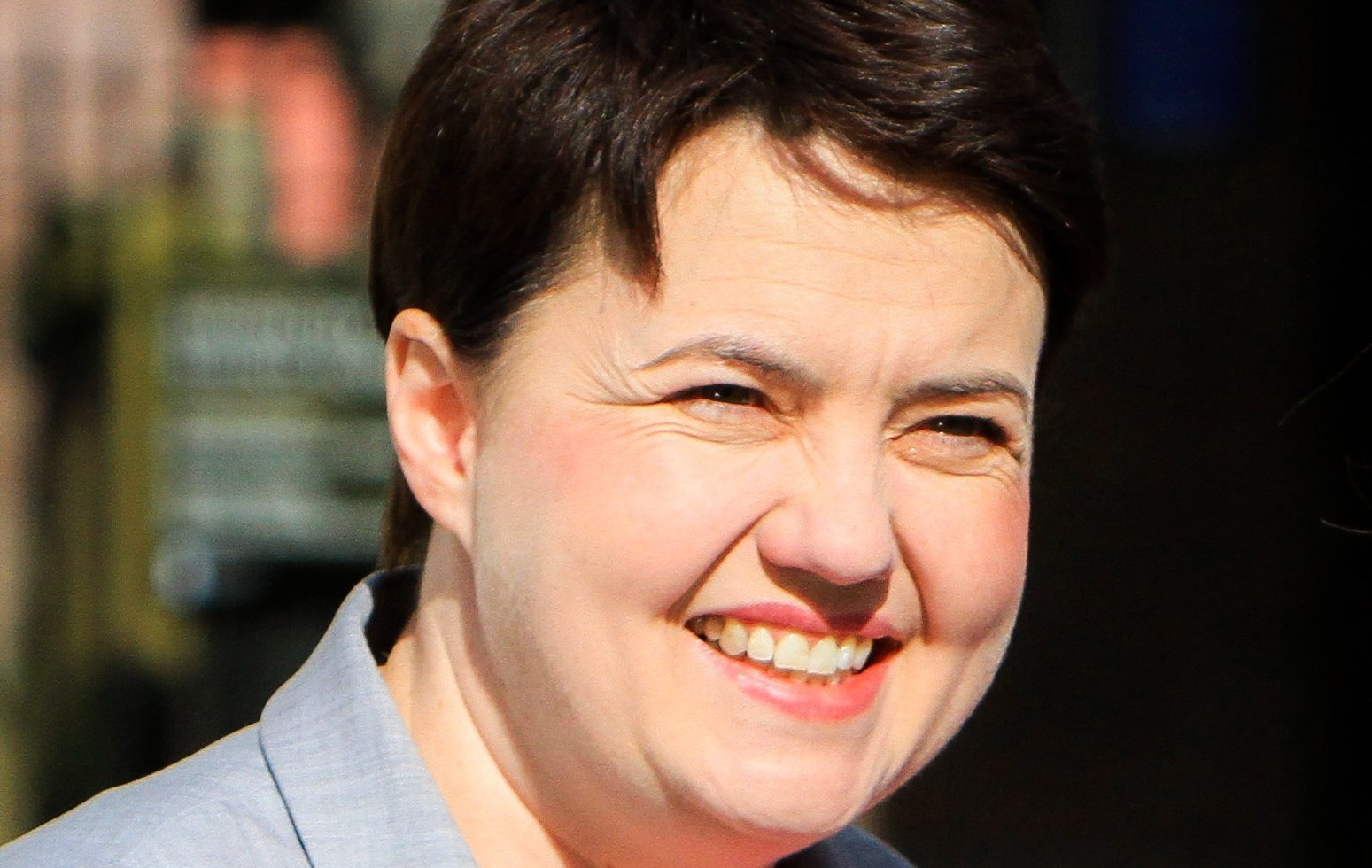 Angus is in danger of being swallowed up by Dundee under an SNP Government obsessed with centralisation, says Ruth Davidson.
The Scottish Conservative leader said Nicola Sturgeon is looking at absorbing smaller councils into larger ones, which she fears will damage local democracy.
Ms Sturgeon said earlier this week she would "not rule anything out" when asked if a review of local government structure would involve cutting the number of councils.
Ms Davidson told Reporting Scotland: "My worry about the restructuring of the system of local government that the SNP have raised is that it is about centralisation too.
"It is about sucking East Dunbartonshire into Glasgow or East Renfrewshire or places like Angus into Dundee. I want local people to feel like they have got a stake in their local service provision."
Margaret Thomson, a Labour councillor in Angus, said she would fight any attempt to merge Angus Council with Dundee.
"Angus has its own unique identity and different problems and issues than Dundee so it wouldn't work," she told The Courier.
"There is definitely a huge swell of opinion against that in Angus and I think they (the SNP) will have a big fight on their hands, including with me.
"I think the SNP want to see a greater degree of centralisation. Their whole agenda has been about centralising the police and the fire service and even the health system."
Earlier this week Murdo Fraser and Liz Smith, who are candidates in Perthshire and Fife respectively, wrote to Ms Sturgeon asking for clarity on her position on cutting the number of councils.
They said there can be "no justification for sucking power out of local communities who already feel they are being ignored by the constant drive towards central control".
An SNP spokesman said: "The Tories clearly haven't read our manifesto, as a simple glance at it will show them it has radical plans to decentralise and to give far more power to local communities.
"We plan to hand some key local functions to community councils, and also give parents a bigger say in how schools are run – that is what people can expect from a re-elected SNP Government."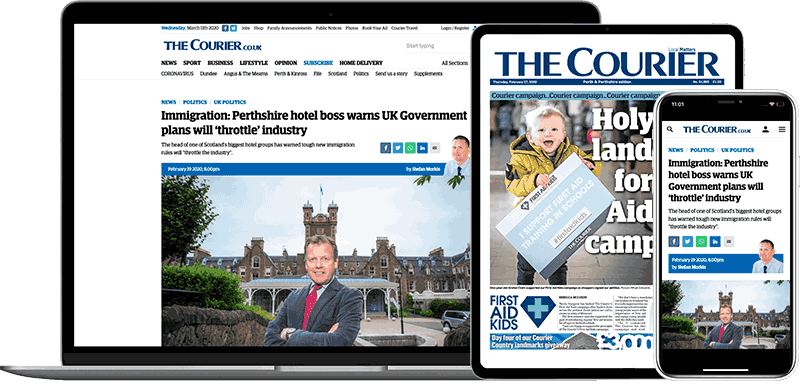 Help support quality local journalism … become a digital subscriber to The Courier
For as little as £5.99 a month you can access all of our content, including Premium articles.
Subscribe