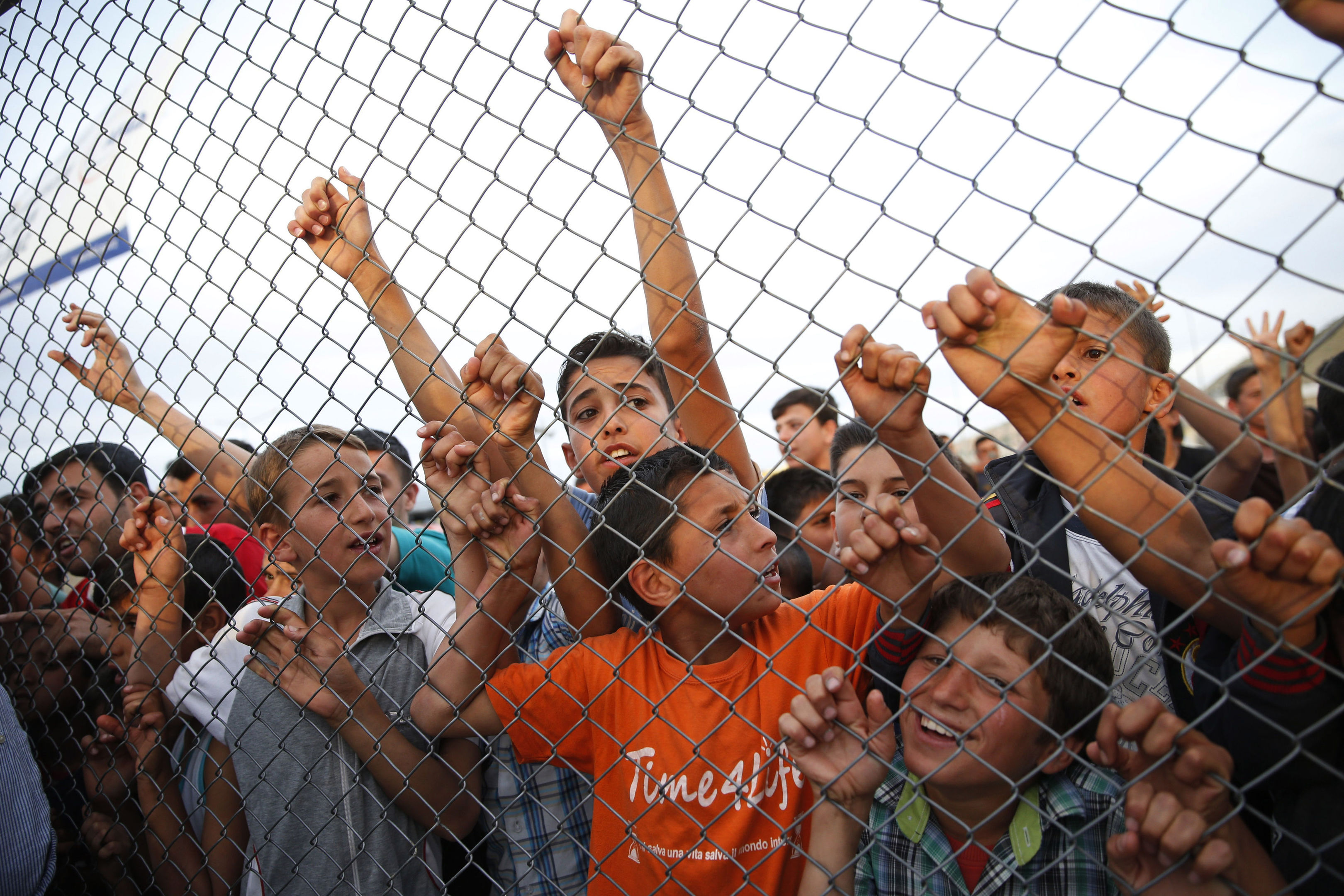 A Dundee charity has called on the UK government to re-consider its decision to stop 3,000 unaccompanied refugee children from entering the UK.
Dundee Refugee Support, a politically neutral group, said that they were disappointed by this week's House of Commons vote and stressed that children's lives should come before party politics.
The city's MPs Chris Law and Stewart Hosie, who both voted in favour of letting in the refugees, said that the UK had a "moral responsibility" to help.
Sammi Craig, a DRS committee member, said: "I was surprised and disappointed when I heard the outcome of the vote.
"As a group we were hoping that at least the refugee children who are already in Europe would be looked after.
"Just 20 minutes from the UK's shores, horrible things are happening to these children.
"Many people are saying that they want to help, they want to foster or adopt these children and are asking how they can do so, yet they're not being allowed to.
"As a country and as people, we have a duty to help – these children did not choose to be in this situation.
"Hopefully the issue can be voted on again."
In the House of Commons on Monday night, a cross-party amendment to the immigration bill, tabled in the House of Lords, was narrowly defeated by 294 to 276.
Some opponents of the proposal argued that taking in the children would create a "pull factor" and place others at risk of being sent alone in the hands of human traffickers.
But an alternative proposal, which does not refer to a specific number of children, was tabled and will be debated in the Lords on Tuesday.
But Stewart Hosie MP for Dundee East, said : "These children are vulnerable to criminal gangs and at risk of trafficking, sexual exploitation and abuse. They have fled war and persecution.
"The UK and other EU countries have a moral and legal responsibility to help house, clothe, educate and provide safety for these unaccompanied children who have made it to Europe.
Chris Law, MP for Dundee West, added:  "Charity workers have deep concerns about at least 129 children who have been missing since the since the southern section of the Calais Jungle was demolished last month.
"Our SNP MP's voted to let us take those children – many of them have a legal right to join their family in the UK – but once again this government showed its true colours and voted against this."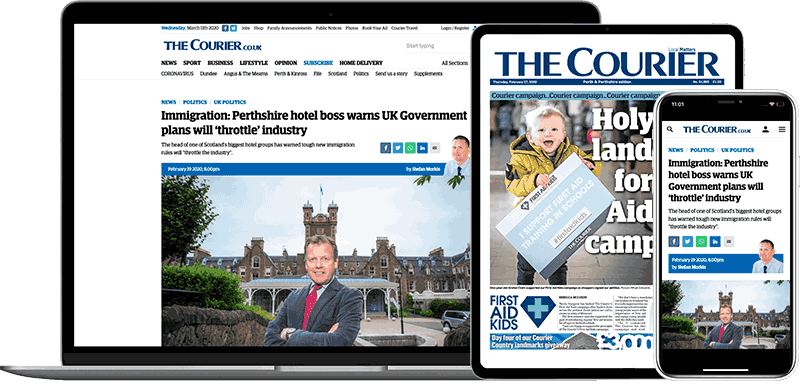 Help support quality local journalism … become a digital subscriber to The Courier
For as little as £5.99 a month you can access all of our content, including Premium articles.
Subscribe