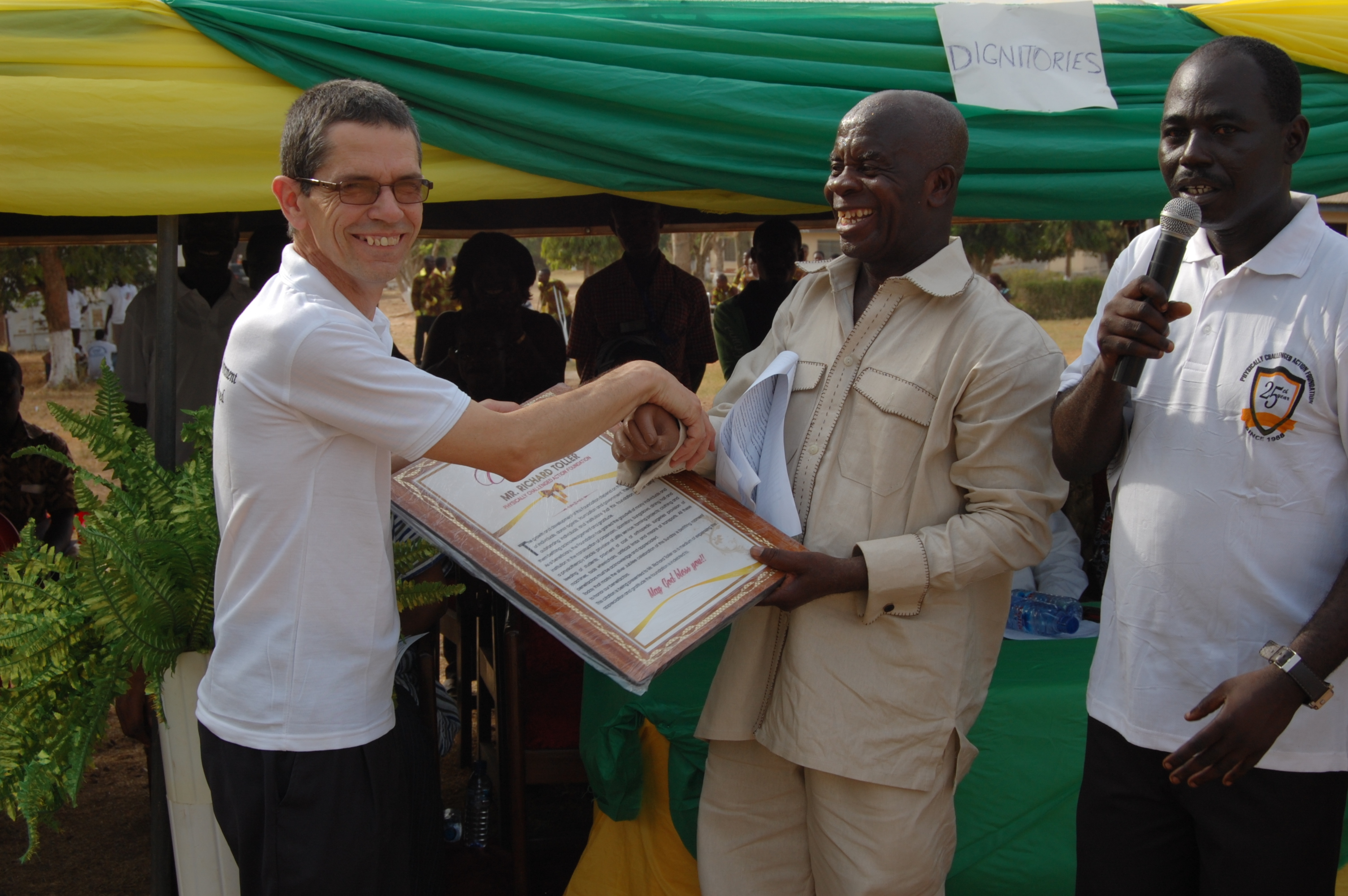 A Dundee pastor is set to run a series of gruelling hill races to raise money for a disabled charity.
Richard Toller, 61, will race over 100km and climb more than 5000m in six races, which he hopes will raise £1000 to put towards a new school for disabled children in Ghana.
The St Mary's Community Church pastor will begin the challenge tomorrow by tackling the Stuc a'Chroin hill race, covering 22km, with 1500m of climbing.
Mr Toller said he hopes that his efforts will raise money and awareness for the African school.
"A couple of years ago I ran some races for the same cause. I had been thinking about doing these races anyway, and thought 'why not take the opportunity to raise some money and get some good publicity?'"
He added he was raring to go for tomorrow's race.
He said: "The first one is tomorrow and I'm feeling good. I'm excited and I'm looking forward to it. I'm a bit nervous – I think there will be a bit of snow underfoot, but the forecast is looking good.
"Some of it is very steep. I'm reckoning it might take me about four hours to complete.
"Running on the hills you get fabulous views, and with long races like this one, you're not running flat out. It gives you a great sense of freedom."
The former librarian has had a long connection to the Ghanian centre, which he first visited in 2001. Since then, he has raised money to assist staff in teaching skills such as agriculture and tailoring to disabled youngsters who would otherwise be forgotten about.
Plans are now in place to build a primary school on the site to enable younger children the same access to education as their able-bodied counterparts.
Richard said: "I have seen people graduating and having the skills they need to make a life for themselves. They give students somewhere to stay and do workshops on tailoring, shoemaking and so on.
"They have really improved the facilities. They have bought land for a farm which can be used to teach agriculture skills but it also helps generate some income."
Mr Toller, who has been a pastor in the city for 18 years, will tackle the races over the summer, culminating in a final run in the Pentlands in October. He will then visit the centre in February to check its progress.
An online fundraising page will be launched shortly, but in the meantime anyone who is interested in donating can do so through St Mary's church.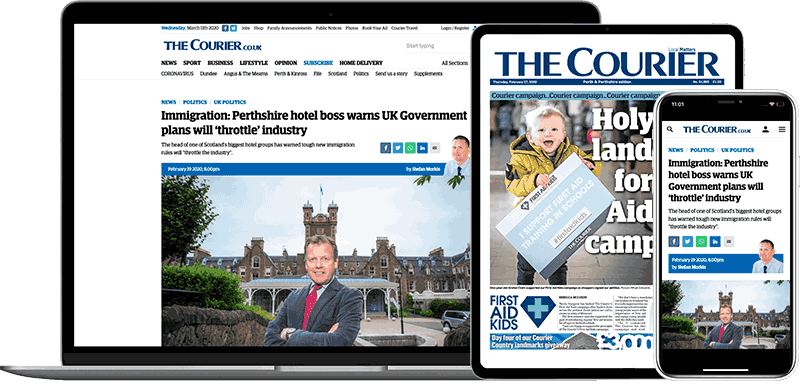 Help support quality local journalism … become a digital subscriber to The Courier
For as little as £5.99 a month you can access all of our content, including Premium articles.
Subscribe