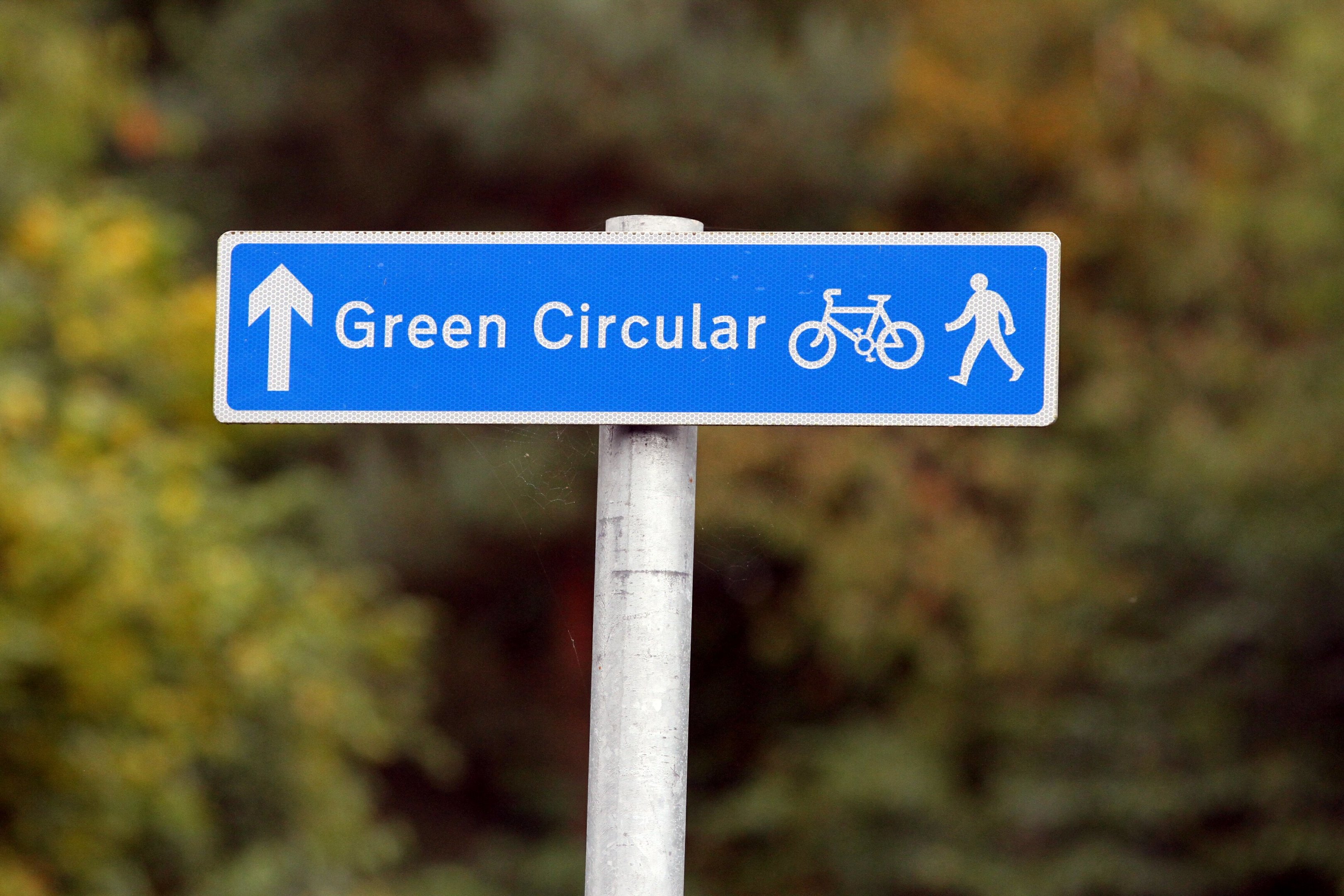 When days of heavy rain fell upon Dundee in January, it wreaked havoc on the city's hugely popular Green Circular cycle and walking route.
Stretches of the 26 mile pathway were blighted by flooding, standing water combining with a deluge from the overflowing Dighty Burn and Trottick Ponds.
The flooding affected homes, swamped parks and caused extensive water erosion damage to large stretches of the route.
Among the worst affected sections was that through the Trottick Ponds Local Nature Reserve, which has been described as a "gem of an area" by keen cyclists.
To ensure that it continues to be accessible to users, Dundee City Council has agreed to spend £25,000 to improve the Green Circular at the nature reserve.
It hopes that replacing the badly damaged unbound surface with bituous macadam will make it a more pleasant surface for users and reduce future maintenance costs.
The work, though in part forced by the flood damage, continues a programme of improving the surface of the Green Circular.
It has been well backed by the by the Tactran Regional Transport Partnership, which has funded the project to the tune of £21,000 of its overall cost.
Dighty doing its Reekie Linn impersonation. https://t.co/QodoXbq9p0

— Richard Rooney (@C_RRooney) January 8, 2016
The work should be completed by the end of June and the convener of neighbourhood services, Councillor John Alexander, believes it will be a huge improvement.
He said: "Serious flooding took place across the city back in January, leaving many stretches of the Green Circular submerged and damaged.
"This work will ensure that future flooding does not have the same detrimental impact upon the route.
@WindyWilson88 Dighty Burn at monifieth. pic.twitter.com/tbgApxldsV

— bluelilly (@CheckMe510) January 7, 2016
"It will also ensure that the route remains safe and accessible into the future."
Broughty Ferry Councillor Laurie Bidwell is a keen cyclist and is regularly to be found making use of the cycle route.
He welcomed the funding and said: "I greatly enjoy cycling around the green circular and so I know that this particular stretch was badly affected by flooding.
"It is a much appreciated area and something of a gem for walkers, cyclist and the many people who enjoy the views and ponds."
Mr Bidwell secured an assurance that while the work is taking place, efforts will be made to assess whether the steep path to Claverhouse can be levelled to make it more wheelchair accessible.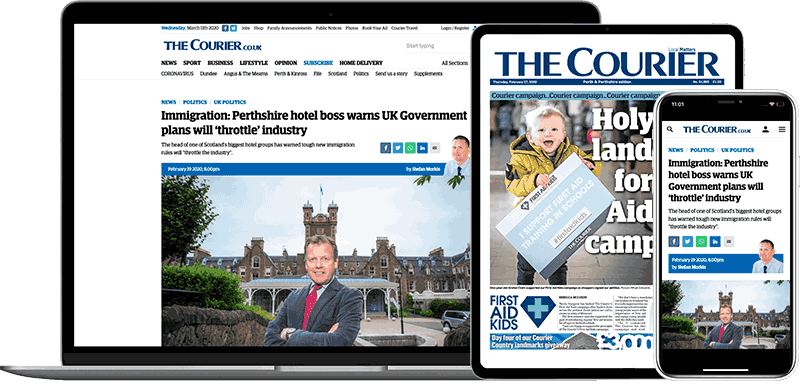 Help support quality local journalism … become a digital subscriber to The Courier
For as little as £5.99 a month you can access all of our content, including Premium articles.
Subscribe