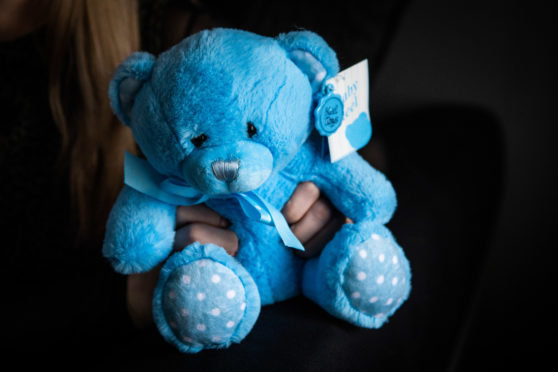 Bereaved parents in Dundee will be marking Baby Loss Awareness Week with a ceremony today.
Ashley Stevens, who started the Itty Bitty Baby Things for Angel Wings group after her son Noah was stillborn in 2019, will be joined by other parents for the event at Birkhill Cemetery.
The parents will light LED candles and carry laminated cards with their childrens' names on to mark the occasion.
Baby Loss Awareness Week runs from October 9 to 15, during which groups and charities highlight the issues affecting people who have lost a child or baby.
Ashley hopes her group, who offer a support network and deliver baby packs so parents can clothe their stillborn babies, can become a registered charity in the near future.
She said: "It's about remembering our babies and letting other parents know they are not alone."
Through their ongoing fundraising work, they will also be delivering more than 60 baby packs, which contain clothes and trinkets, to hospitals across the country.
They have delivered packs to Ninewells for more than a year, but decided to send packs to other hospitals during Baby Loss Awareness Week.
They will end the month with a carved pumpkin event in honour of their children. on October 31, also at Birkhill Cemetery.
The mothers are able to buy more clothes with the donations thanks to a 20% discount at the website babyprem.com.
Cher Meldrum, 29, discovered Ashley's group after the loss of her son — Myles — earlier this year. She was just 18 weeks pregnant at the time.
Cher said: "There's no one in my family or that I know who have been through something like that, so when I found Ashley and the group the most important thing for me was the support network they provided.
"I feel like I have friends now who I didn't even know beforehand and they understand what I am going through."
Ashley began the group after being shocked at having to ask midwives for clothes for Noah.
She said: "We're not having a go at the midwives, they were brilliant and really caring. But it seems there is a lack of training when it comes to dealing with baby loss so we would like to see more training put in place."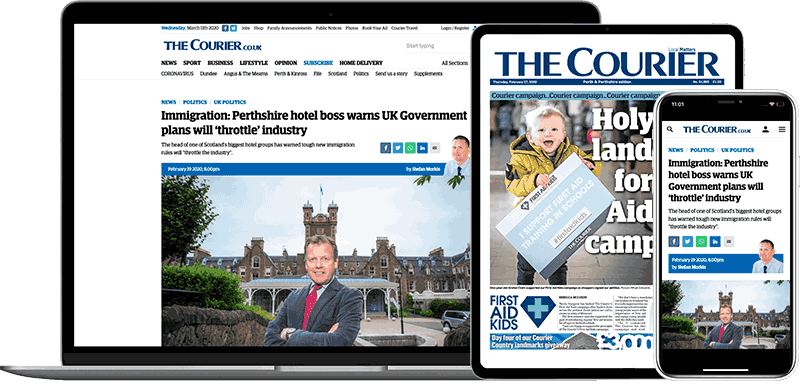 Help support quality local journalism … become a digital subscriber to The Courier
For as little as £5.99 a month you can access all of our content, including Premium articles.
Subscribe