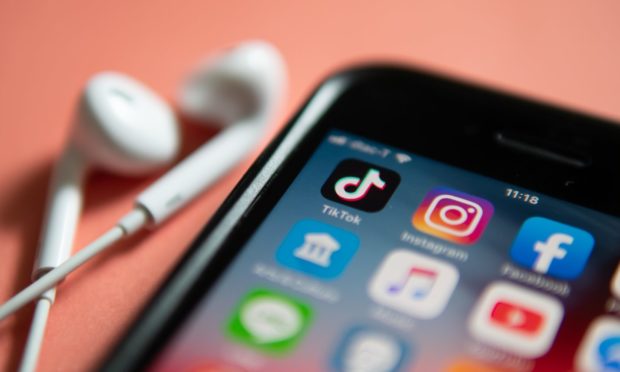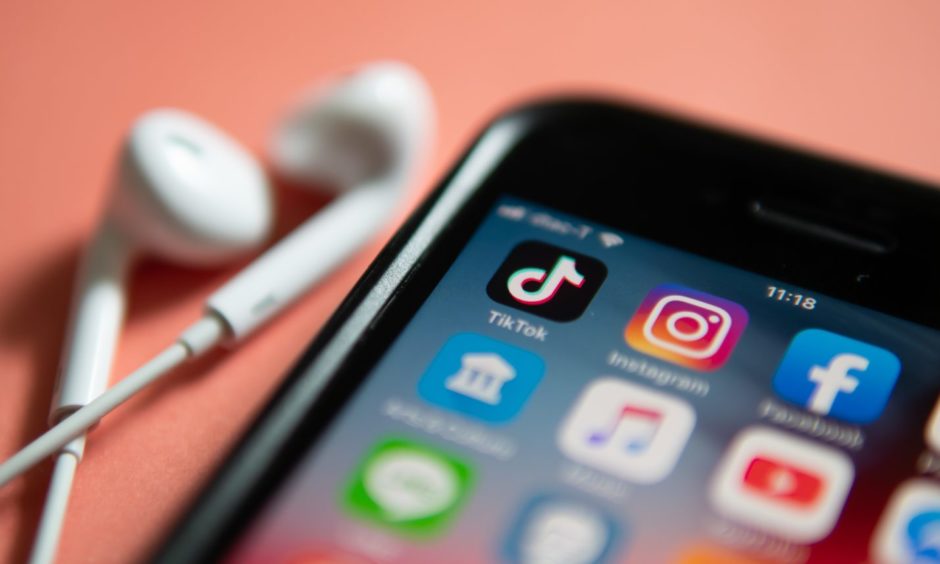 Lockdown has sparked a surge in teenagers buying drugs through social media platforms, leading to fears they are being "exploited" by global dealers.
Experts have said drugs including cocaine, MDMA pills and edible cannabis, are becoming more popular among young people in Dundee due to how easily they can be bought online.
Dealers are following social media trends, including an increase of users on video-sharing platform TikTok, to sell narcotics, which are often posted directly to customers' homes.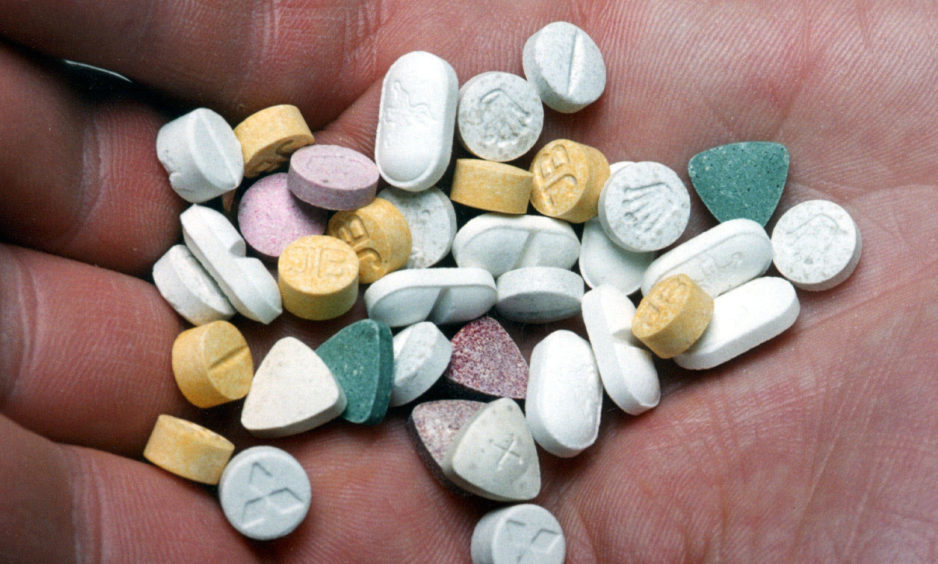 Best known for its short viral videos of singing and dancing, downloads of the TikTok app, which includes a messaging function, rocketed during lockdown, including 315 million in the first four months of 2020.
"Anecdotal reporting" from drug support services in the city has shown availability of stimulants including MDMA and cocaine, historically less common in Tayside compared to heroin, has seen a surge due to dealers travelling to the city from England, or selling products via social media.
Dundee is in the midst of a drugs crisis, with a taskforce set up to reduce deaths in the city.
An update provided to councillors following a report on the city's alcohol and drug partnership last month, said: "During the Covid-19 period there have been reports of the availability of new edible drugs, especially edible cannabis and MDMA, being obtained either from down south or via the online platform Tiktok.
"In addition, reports suggested an increased use of cocaine in the city, especially amongst 16 to 24-year-olds.
"Although cocaine is not a new drug in the city, the increase in availability and use is new.
"Services also reported an increase in the use of hallucinogenic drugs, including LSD, ketamine, MDMA and cannabis."
Damning report calls for 'radical new approach' to Tayside mental health services
As TikTok is predominantly used by teenagers and young adults, it is thought targeting them online is harder to police than street sales.
Lochee Labour councillor Michael Marra fears this is contributing to the city's drug crisis.
"'The purchase of drugs from online forums and through social media is a growing problem and is hugely disrupting the global drugs trade," he said.
"It means that the sale of illegal and dangerous substances is less visible and can be more difficult to prevent. With pills and powders now arriving through the post, the challenge of protecting people is ever greater.
Illegal drug supply largely unaffected by lockdown, Dundee expert says
"Parents will be particularly concerned that apps such as TikTok, so commonly used by young people, are being exploited in this way.
"We must all do our best to ensure that young people are educated about online dangers."
A survey by harm reduction charity Cruise 2000 showed most users continued to take drugs during lockdown. Just over half (52%) reported taking a larger amount of substances than pre-pandemic.
Kira Weir from the organisation said: "We have seen people saying lockdown has affected their mental health which has led them to use drugs more.
"The use of traditional party drugs went down but things like cannabis and cocaine went up. A lot of people who said they used more cannabis said it was to manage anxiety.
"Online sales pose new challenges but a lot of people reported to us that they are still using traditional ways to buy drugs, like meeting a local dealer in person."
It comes after dealers were found to be openly selling prescription pills and other illicit substances on a Dundee woman's Facebook page last week.
The page offered various drugs including prescription opioids and cannabis but it is not clear whether the alleged account holder was responsible for the advertisements, or whether her profile has been hacked.
Included in the items were highly-addictive painkillers and other medications such as Codeine, Xanax and pregabalin.
Chief Inspector Anton Stephenson, of Police Scotland's safer communities division, said: "Police Scotland is aware of illegal drugs being sold online using social media platforms.
"Despite how they may be packaged or appear, edible drugs are illegally produced and the concentration of the contents can vary considerably from what is often stated on the packaging.
"Drug dealing in this method will be investigated and enforced the same as any other methods of selling drugs illegally."
Information about the supply of drugs can be reported to Police Scotland by calling 101 or Crimestoppers anonymously on 0800 555111.
Online support for drug users is available at www.crew.scot/april-20-drop-in-digital/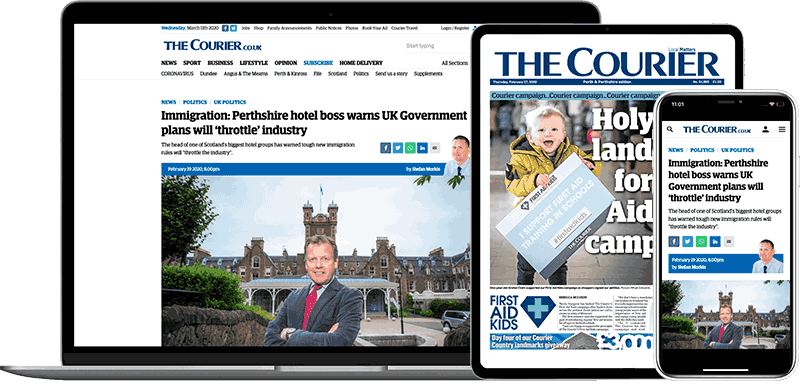 Help support quality local journalism … become a digital subscriber to The Courier
For as little as £5.99 a month you can access all of our content, including Premium articles.
Subscribe