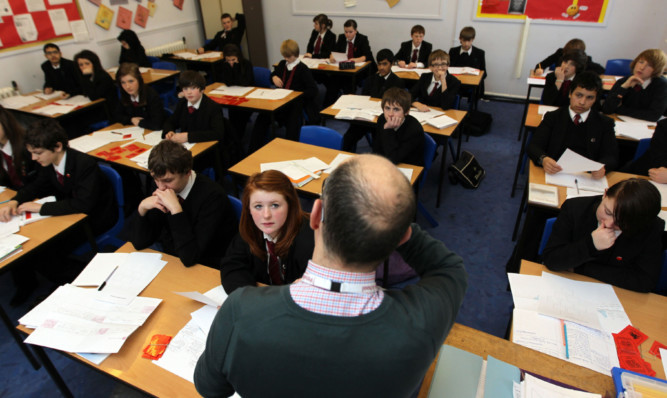 Tayside and Fife's teachers could boycott the new secondary school qualifications after proposals to reduce the "assessment overload" were dismissed as inadequate by the country's teaching union.
A spokesman for Dundee's branch of EIS explained that possible industrial action will be discussed at a meeting of the union's council later this month.
At the start of the year an expert group was set up to address the concerns of teachers, who fear that the new exam system would lead to excessive workload and stress for both staff and pupils.
It comes after new National 4 and 5 Qualifications were brought in to replace the old Standard Grade exams, with schools given the option to phase in new Higher exams.
But EIS believes that the recommendations made by the expert group will not go far enough to reduce the workload, particularly work associated with the marking of unit assessments.
David Baxter, EIS local association secretary for Dundee, said: "At the next meeting of the EIS council the committee will put forward proposals for balloting members on industrial action.
"The meeting will take place in around ten days, and a final decision will be made then on whether to go to ballot.
"Essentially, the proposals regarding teachers' workload have not met EIS approval."
Any action would stop short of a strike but would see teachers ''working to contract'' by boycotting any additional work and assessment related to the new qualifications.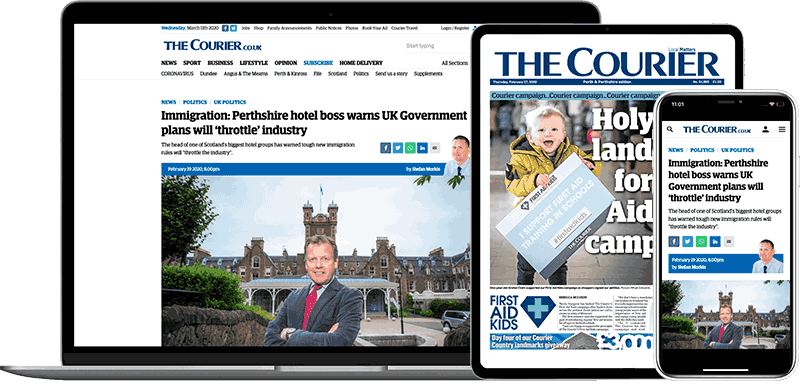 Help support quality local journalism … become a digital subscriber to The Courier
For as little as £5.99 a month you can access all of our content, including Premium articles.
Subscribe