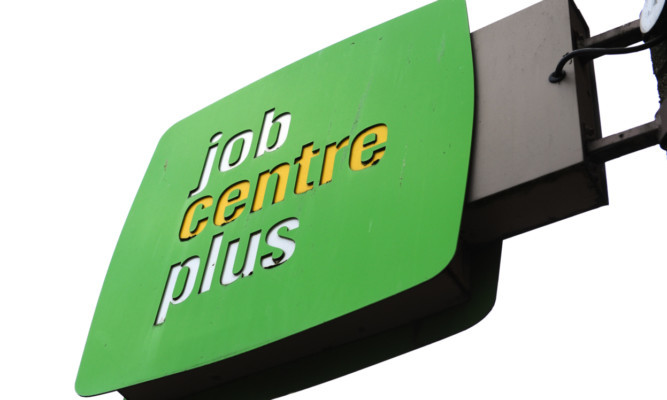 Almost £2 million of EU funding has been awarded to Dundee in an effort to help the city's jobless into work.
The funds will be used to support people looking for work, who have been unemployed for some time, or have never worked.
It will help them not only to gain new skills and improve their confidence, but help them to overcome the personal challenges they face including debt, health and childcare difficulties.
The city's employment rate has been significantly below the Scottish average for some years and also has an above average number of people claiming out-of-work benefits.
Will Dawson, convener of Dundee City Council's city development committee, said: "I am delighted that we have been successful in attracting EU funds.
"Alongside the backing Dundee City Council and our partners in the city already provide, it will allow organisations to provide the resources, expertise, time and support that many unemployed people who are looking to find jobs in the city want.
"I want to ensure that this funding can be used to benefit as many people as possible and help them to take new opportunities to make a better future for themselves."
The cash comes from the European Social Fund and will be used to support organisations to work together in the Dundee Employability Pipeline.
It will also be used to offer unemployed people the help they need with work experience, qualifications and interviews with local employers.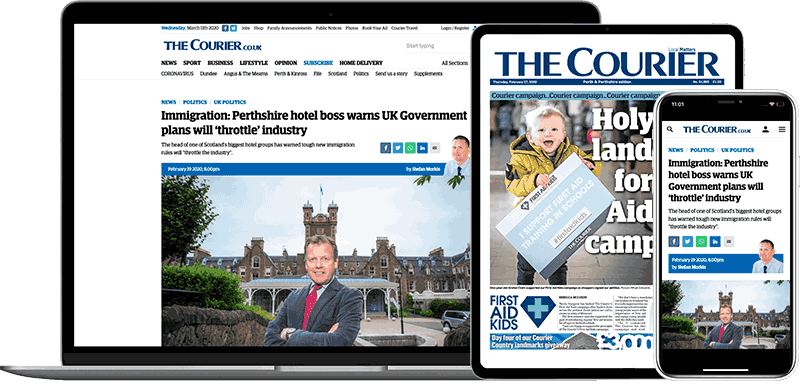 Help support quality local journalism … become a digital subscriber to The Courier
For as little as £5.99 a month you can access all of our content, including Premium articles.
Subscribe