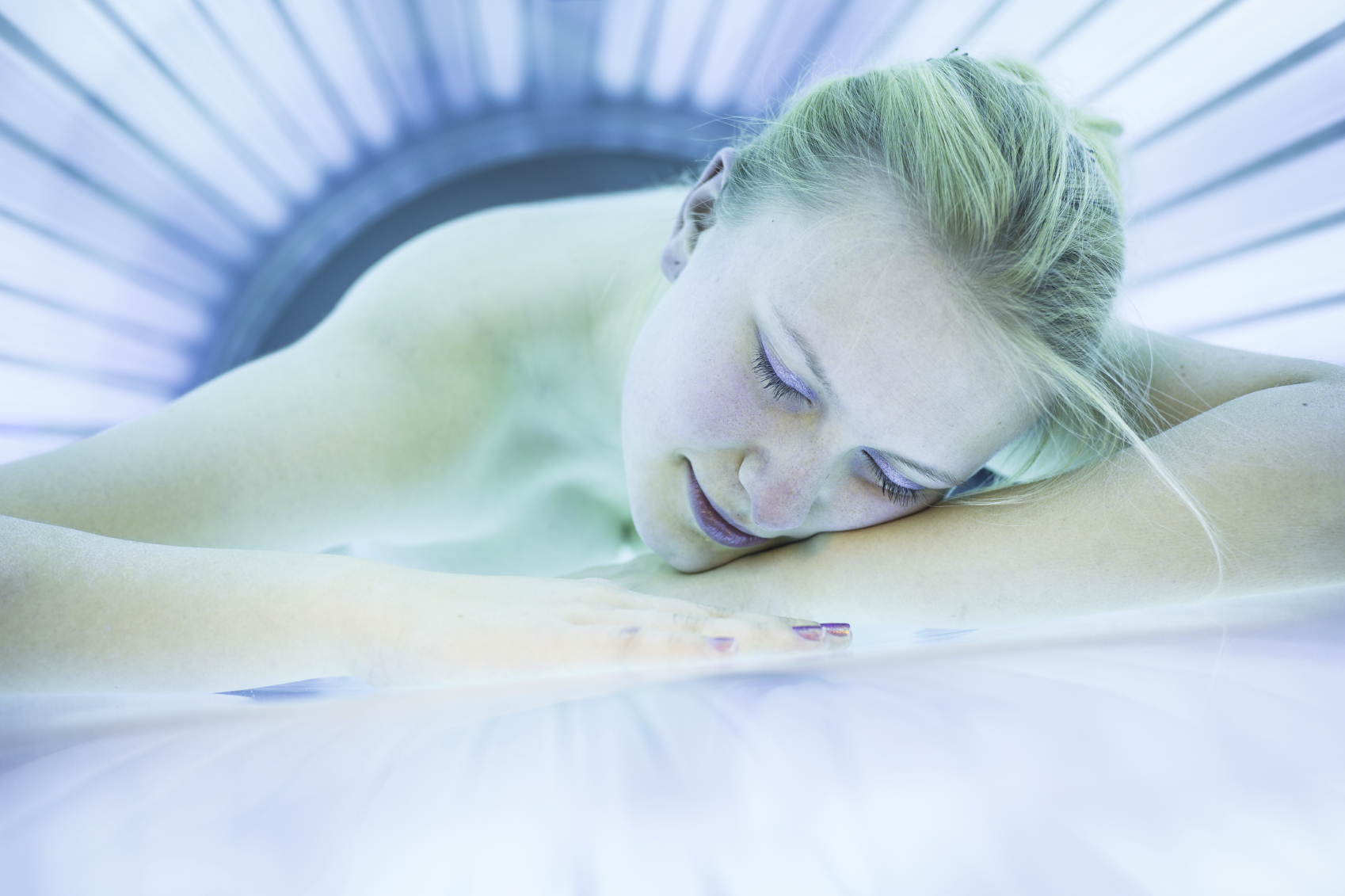 A leading Dundee University professor will discuss the dangers of UV radiation over coffee next week.
Professor Charlotte Proby will discuss the hazards and benefits of the sun during the Café Science event, which will be held at Avery & Co on Monday at 7pm.
Professor Proby will highlight how sunbeds and other UV sources are causing a spike in skin cancer rates.
She said: "Light and radiation from our sun is the basis of life on Earth. However, sunlight is a powerful carcinogen that is driving the current skin cancer epidemic.
"My talk will focus on the extent to which the sun can be both beneficial and a detriment to our health."
More information can be found at www.cafesciencedundee.co.uk.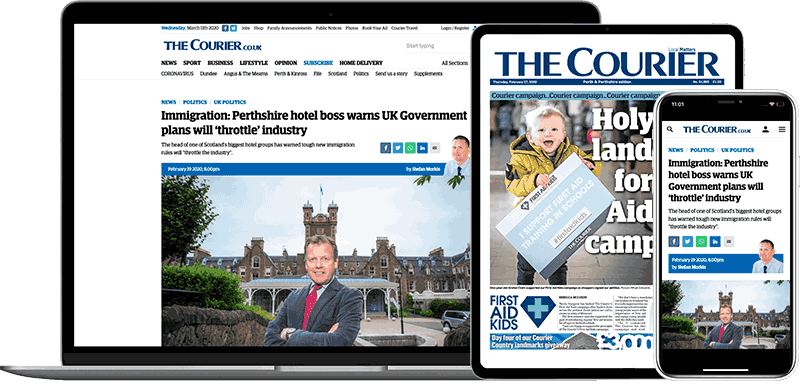 Help support quality local journalism … become a digital subscriber to The Courier
For as little as £5.99 a month you can access all of our content, including Premium articles.
Subscribe