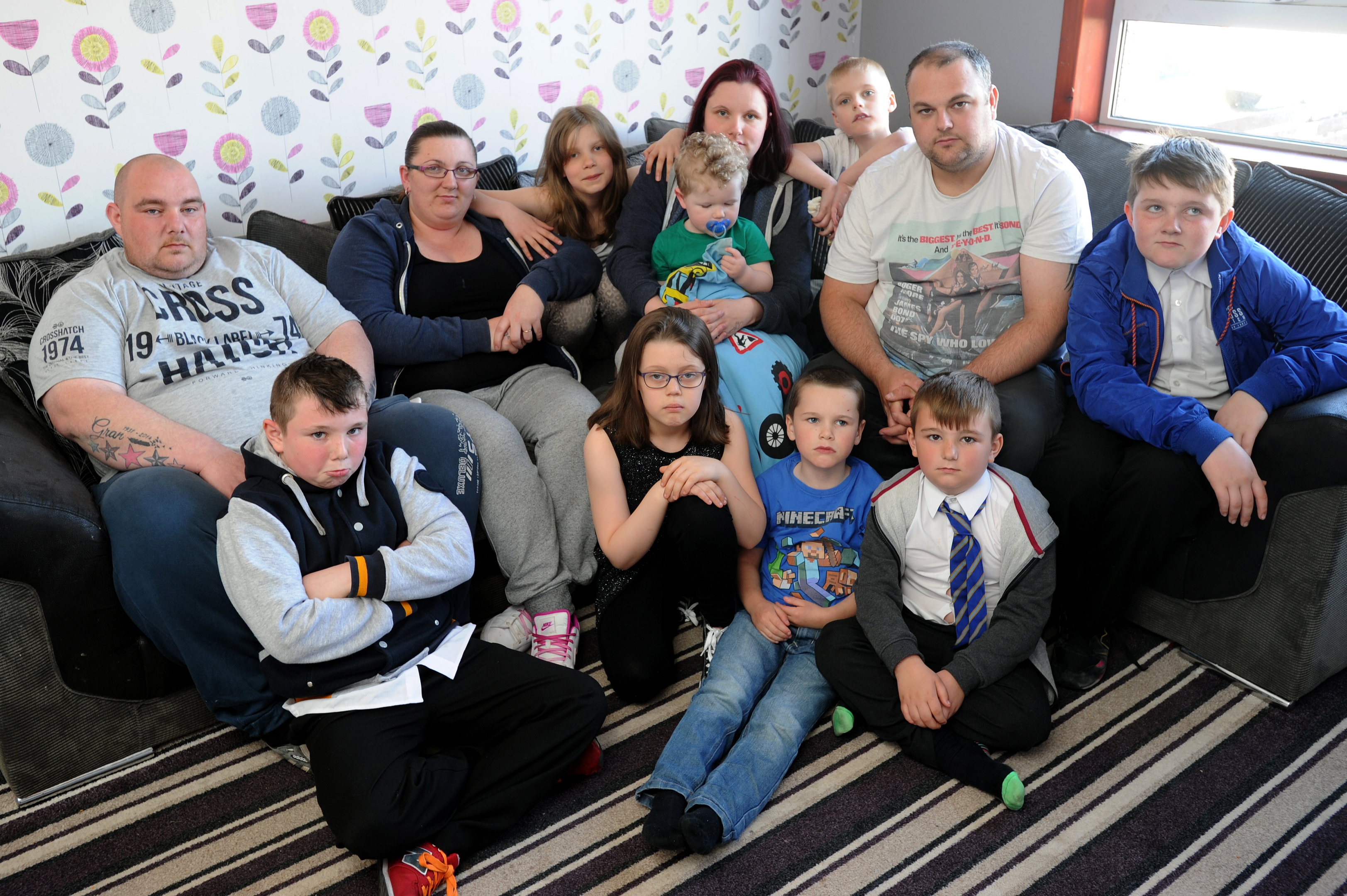 Families of children with autism and ADHD have said a 'lifeline has been cut off' after they were banned from a local caravan park.
The two Dundee families were barred from Foresterseat Caravan Park near Forfar after the owners said complaints had been made about the level of noise created by the children.
Four of the youngsters have ADHD and two have autism, according to their parents who have since hit out at the holiday site and accused the owners of discrimination.
The Holman and Glen families had been trying to book to stay again this weekend when they found out about the ban, which they described as unexpected and out of the blue.
Barry Holman, 32, who has five children, said he felt let down by the site's staff.
He said: "It's left us feeling very discriminated against. I feel very angry and bitter.
"Everyone has a right to a childhood, and I feel like the campsite has cut off a lifeline for us.
"We're going to have to go back to the beginning of the whole process and show the children photos of another site so they can prepare for going there.
"We had to explain to the kids that we couldn't go back. They had a real hardship understanding why we can't go back. It's been very difficult to explain to them."
The families had stayed at the family-run caravan park for three weekends in the last month, as it had become somewhere that their autistic children were used to. They used the site as somewhere for their kids to get away from it all and get to know the outdoors within a safe environment.
However, upon their most recent arrival at the park, it became clear that the families would be staying in a different pitch than normal, as their usual space was taken. This sudden change was upsetting for some of the kids with autism, but their parents had hoped the park owners would understand the reasons behind it.
Following the incident, the park has been blasted by users on social media, with one describing the situation as "absolutely disgusting" and another posting that the "owners should be ashamed of themselves".
Father-of-three Wayne Glen said that the situation had put extra stress on him and his family.
He said: "At the end of the day, they should be welcoming anyone no matter what their needs are.
"I had to talk to my son, who has ADHD, and was trying to explain to him that we weren't getting back on the same campsite again. He was upset about it, which then made me upset.
"They should have told us the kids were being too loud and we would have tried to calm them down, but we got no warnings. It was out of the blue."
The families now plan to find a new caravan park within the Angus area for future trips away.
A spokesperson for Foresterseat Caravan Park said: "I had no idea that the children were autistic and [had] ADHD.  The family were constantly breaking park rules and other park users were complaining."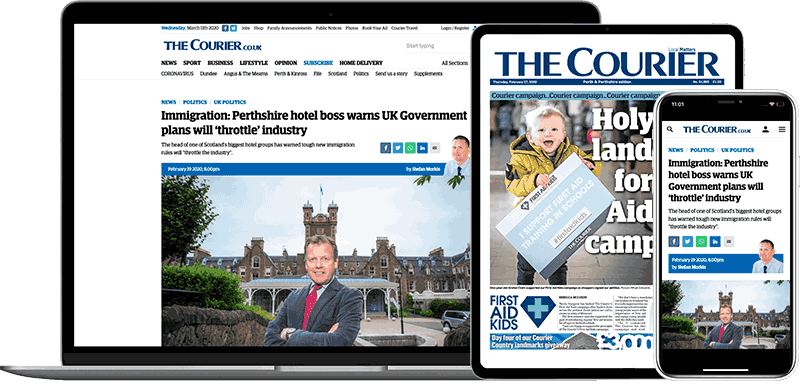 Help support quality local journalism … become a digital subscriber to The Courier
For as little as £5.99 a month you can access all of our content, including Premium articles.
Subscribe