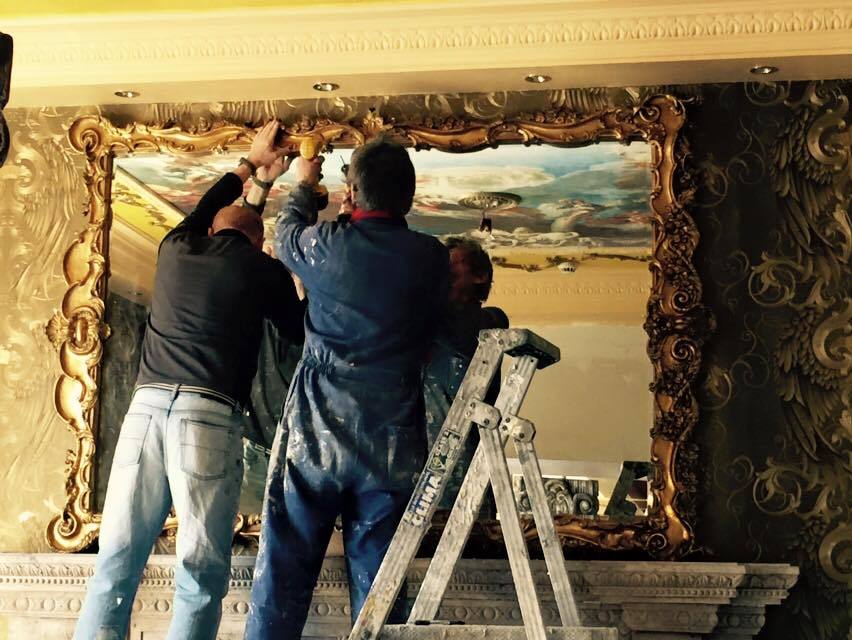 A Dundee entrepreneur is set to open a luxury restaurant with a Sistine Chapel-inspired ceiling and original Game of Thrones features.
Usman Malik, a graduate of Duncan of Jordanstone College of Art and Design, said the inspiration for Dynasty, his new venture, came from the renaissance and neo-classical period as well as his favourite TV show.
With the refurbishment well under way, he hopes the restaurant will open in the summer on Perth Road, in the former Dundee University English department.
There will be a smart dress code for evening meals, which would feature food from all over the world.
In addition, lunch and high tea would be offered, as well as drinks in an outdoor bar where the Game of Thrones props will be displayed.
Mr Malik, who also owns Oshibori Japanese restaurant, said: "I wanted to create something very exclusive in Dundee, something similar to the Ritz.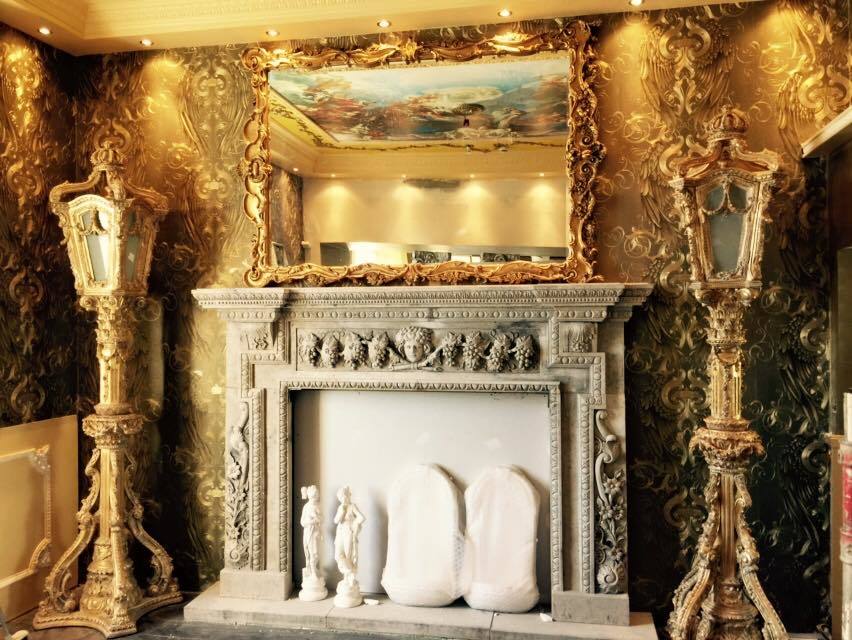 "Dynasty will have a restaurant, a tea room for high tea, a bar and it will also be an events venue.
"The whole theme behind the concept of Dynasty is to create an ambiance of renaissance and neo-classic period, where people can enjoy their meal from different dynasties of the world.
"Reflecting the nature of grand interior of Dynasty, there will be a dress code for dining where gentlemen would have to wear smart attire – jacket and tie – and for high-tea smart casual but no jeans or trainers and sports clothing will be allowed.
"For the outdoor bar, there is no specific dress code.
"I think this will be a success in Dundee. When I opened Oshibori in 2014 people said there won't be much demand for sushi in the city, but it has been very popular."
Mr Usman explained that he did not originally plan to have Game of Thrones features and that he stumble upon the props by accident.
He said: "I was in Northern Ireland, shopping for furniture for the restaurant and they told me that they had some of the original features from Game of Thrones – clocks, a gazebo, a fountain and others.
"I love the show so I decided to buy them.
"There are still some things to be finalised but hopefully we will be able to open at some point in the summer."