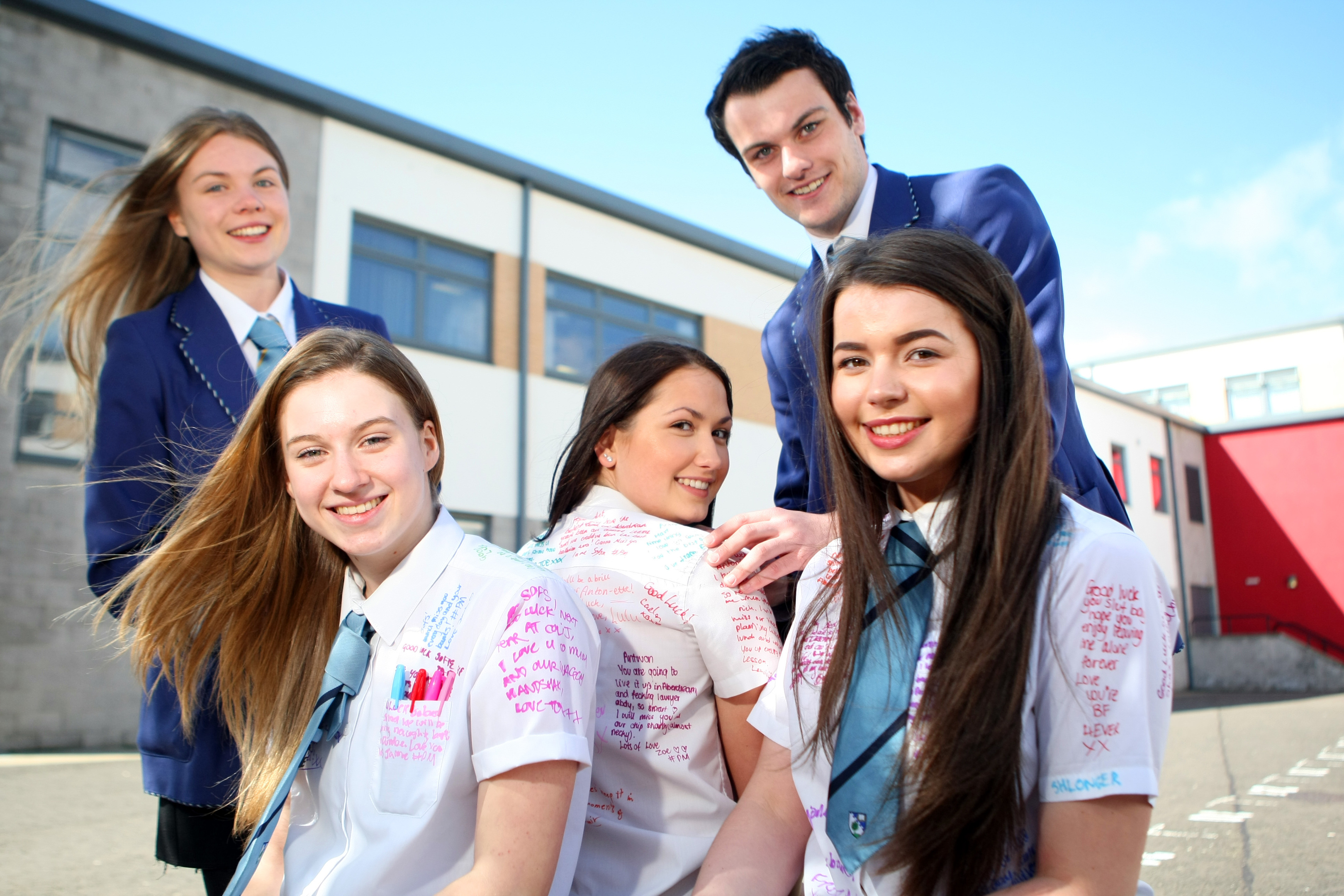 Sixth year pupils at Grove Academy took part in a special leaver's day event in the grounds of the school on Tuesday.
A day of fun activities such as a pancake breakfast, a prize-giving and the opportunity to "soak-the-teacher" was organised in a joint effort by pupils and staff.
All sixth year pupils, their parents and staff at the school were invited to take part in the festivities.
The event comes after last year's leavers' day was cancelled at the last minute, amidst rumours that a teacher's property was to be targeted in a vandalism attack.
Grove Academy rector, Graham Hutton, told The Courier that he hoped this new event could become a tradition at the school.
"We really wanted to make the day a pleasant one for all of the pupils and staff involved," he said.
"The day was planned between S6 pupils and staff at Grove Academy in an attempt to start up a new tradition.
"The day started at 8am yesterday morning with a pancake breakfast between pupils and staff, with a leaving ceremony with the pupils parents invited in the afternoon.
"After the leaving ceremony, where pupils across the year were awarded with serious and funny awards, a BBQ was provided by Tayside contracts.
"The event shows how the pupil and staff community at the school between can be a positive one.
"With the leavers' day, we really wanted to hold an event that celebrated pupils in S6 moving on to the next stage of their lives be that further education, college or employment.
"It marks the end of 13 years of school education, and the first day of their future."
Pupils were also able to take part in a long standing "shirt-signing" tradition, something that was denied to S6 leaver's at the end of the last school year.
Their leaver's event at the school was cancelled by the rector last year, after rumours began to circulate on social media that depute rector's house was to be "egged" by some of the leaving pupils.
It was reported that last year's S6 pupils were also effectively barred from the school and threatened with police action if they came within the school grounds after the last day.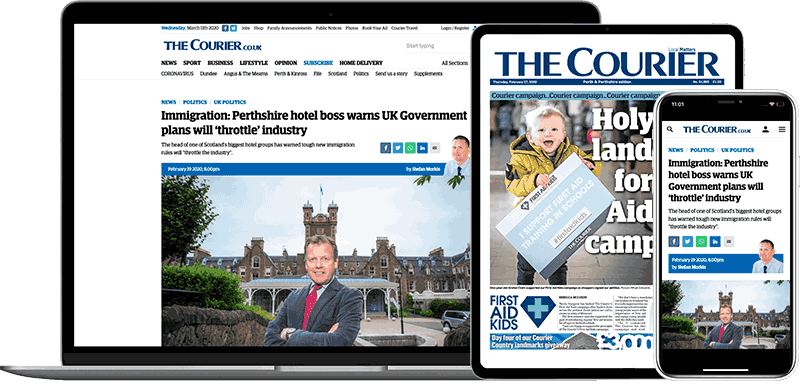 Help support quality local journalism … become a digital subscriber to The Courier
For as little as £5.99 a month you can access all of our content, including Premium articles.
Subscribe