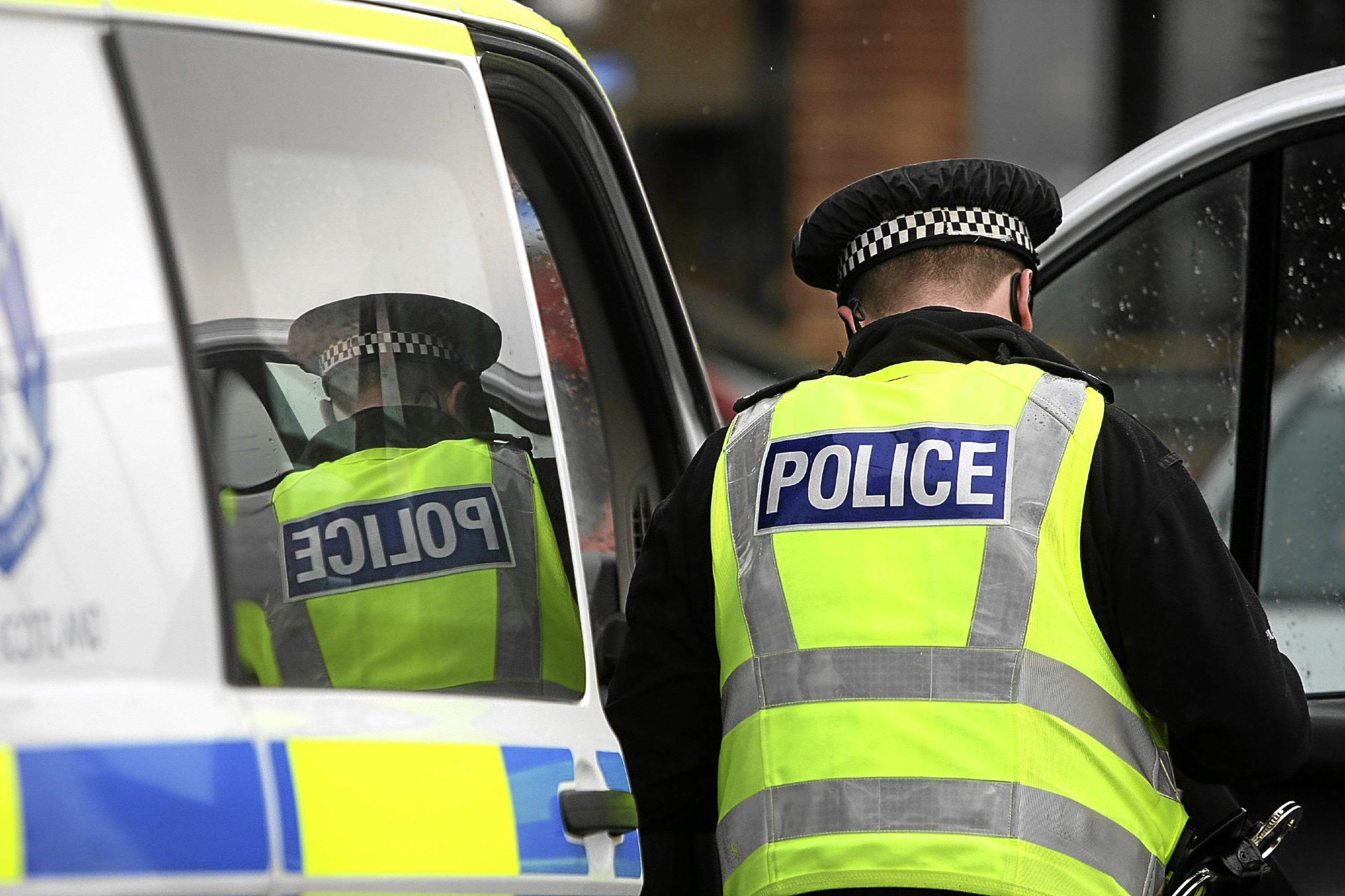 A boozed-up thug has plead guilty to threatening to kill a man in a Dundee street.
Russell Whyte, 37, admitted to breaching conditions of his bail when he entered Dundee's Spey Drive on April 29.
He also admitted to breaching the peace by threatening a neighbour of his former partner with violence.
Dundee Sheriff Court was told that on the day in question, Whyte had spent his remaining money on a bottle of cider and travelled to the home of his ex-girlfriend in an attempt to regain his wallet.
The 37-year-old began to make a scene and was asked to leave by resident, Derek Robertson.
Instead of vacating the premises, cider-fuelled Whyte flew into a rage and demanded Mr Robertson come out for a "square go".
He then said: "I'm going to f*****g kill you. You know I've always got a blade."
Police were called following the incident and traced Whyte to his home, where he was taken to Bell Street Station.
Defence lawyer Jim Lafferty said: "He didn't have a knife and he will be ensuring that alcohol does not pass his lips over the next few weeks."
Deferring sentence until May 25, Sheriff Richard McFarlane said: "You made significant threats
"There is a history of violence and clearly an issue between you and Mr Robertson.
"Cider is the explanation here, not the excuse."