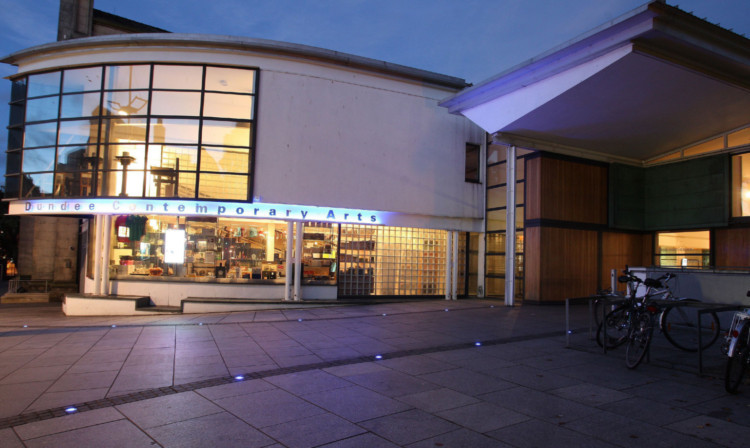 Dundee councillor Lesley Brennan has expressed concerns that the future of DCA could be "on shaky ground".
Councillor Brennan was reacting to revelations published in The Courier which detailed possible job losses at the popular cultural attraction.
Staff at the DCA have been told by Beth Bate, the venue's director, that "difficult decisions" are at the heart of a major restructuring.
Sources at the city centre site, which is publicly funded, said options on the table included redundancies in the operational, retail, cinema and
curatorial side of the business.
A DCA spokeswoman claimed that the changes could lead to two more jobs being created but refused to provide any clarification over how many could be lost and whether or not the new positions would be full or part-time.
The news has led to opposition councillor, Ms Brennan, calling for more to be done to protect the sustainability of the venue.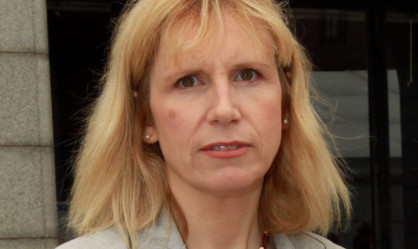 Ms Brennan believes that staff cuts combined with reductions in public spending could leave the centre with an uncertain future.
She told The Courier: "My understanding is that the council funds around 15% of DCA's budget, but that they have had to cut its budget by 4%.
"DCA is something which people recognise and somewhere that people from across Dundee will use.
"When I heard about the cuts I was concerned."
Ms Brennan continued: "DCA gets half of the its funds from money which it generates itself.
"But if people have less money in their pockets then they will have less money to spend in places like the bar, the cinema or the restaurant.
"The local economy is weak and it's about people having less money in their pockets to go out and get meals or a drink.
"If 50% of what DCA makes is made from what people are spending, then it could be on shaky ground.
"DCA has been quite vibrant during the past 15 or 16 years, but if money is being taken out of the public purse then it has a direct impact on the high street or places like DCA."
Despite the warning, a spokeswoman for DCA insisted that the centre remains hopeful of a positive outcome.
She said: "We are confident that DCA faces a successful future, and that the proposed new staffing structure will ensure that we can continue to thrive and to deliver a rich and ambitious programme."
In response to the assertions, a spokesman for Dundee City Council said: "The council remains in constant dialogue with the cultural sector in the city."