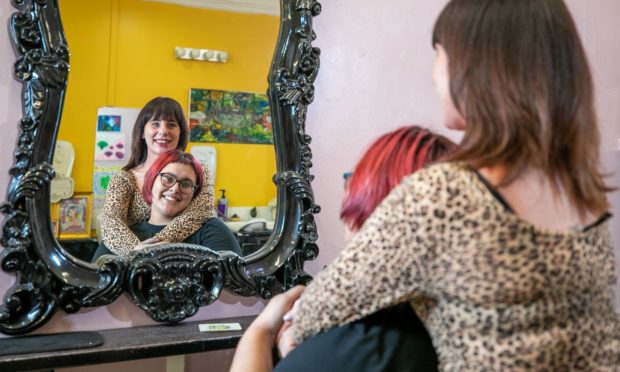 An annual charity day run by Dundee hairdressers will be renamed to honour "the best wee girl" Freya Skene, who died earlier this year.
The owners of Cuts and Colours, friends of Freya's family, have been running the event for the last five years and say they are determined to go ahead this year in memory of the seven-year-old from the city, who died in a tragic river accident in Highland Perthshire in July.
Becky Ross, 23, who helps her mum, Kim Deans, run the Stobswell salon, said Freya helped out at "giving day" every year with her mum, Becky's best friend Brooke Reid.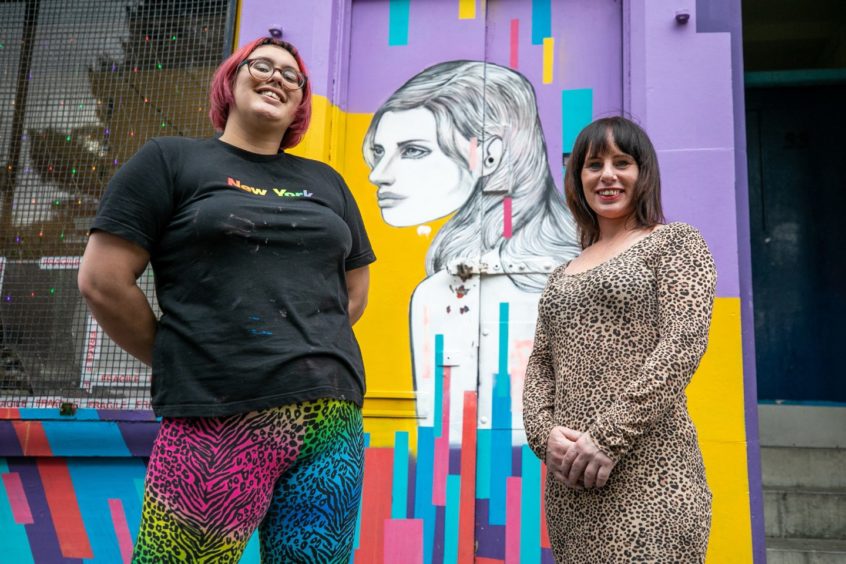 The event started offering free haircuts before Christmas and has expanded to include donations of toys, clothes and food, which can be wrapped on the day so people in need can give their relatives gifts.
This year Becky and Kim, 41, have decided to rename it Freya's Giving Day.
Becky said: "Freya was always around the salon and was just the best wee girl.
"She was always here wanting to put different colours in people's hair, she even cut my mum's once.
"She would help out on giving day and was always so happy when someone took something she had donated.
Emotional scenes as Dundonians line the streets in fairy princess send-off for Freya, 7
"We have so many happy memories of her in the salon and on giving day so it means a lot to be able to do this for her. I miss her so much, we all do.
"It won't be a proper Christmas for us because we just won't be in the festive mood without her there but we're going to give it 100% to make sure other people have the Christmas she would have wanted."
It comes after Brooke began work to set up a charity in Freya's honour. She hopes Freya's Wish, which has already raised more than £3,000, can help parents make special memories with their loved ones.
While most giving day donations are not cash, there will be tins on the day for Freya's Wish.
A date is yet to be set for this year's giving day but Becky and Kim are determined to find a way to make it work under coronavirus restrictions.
"On normal years it reminds me of jumble sales when I was a kid, everyone brings stuff, there's face painting and henna tattoos," Becky said.
'I will never forget what she did': Amazing act of kindness by Dundee girl who died in river tragedy inspired a city-wide campaign
"It's just one big team effort, we always have so much support from family, friends and clients.
"We're going to have to do it so differently this year and it's hard to plan because we don't know what restrictions we'll have to follow but we will have it one way or another.
"It's a day we really don't want to give up on, this year of all years.
"It's going to be more complicated than any year before and we'll need a lot more volunteers because we'll need to spread everything out and we'll need help with track and trace and things like that. We're determined to make it a success though."
Donations can be handed in to Cuts and Colours on Lyon Street.