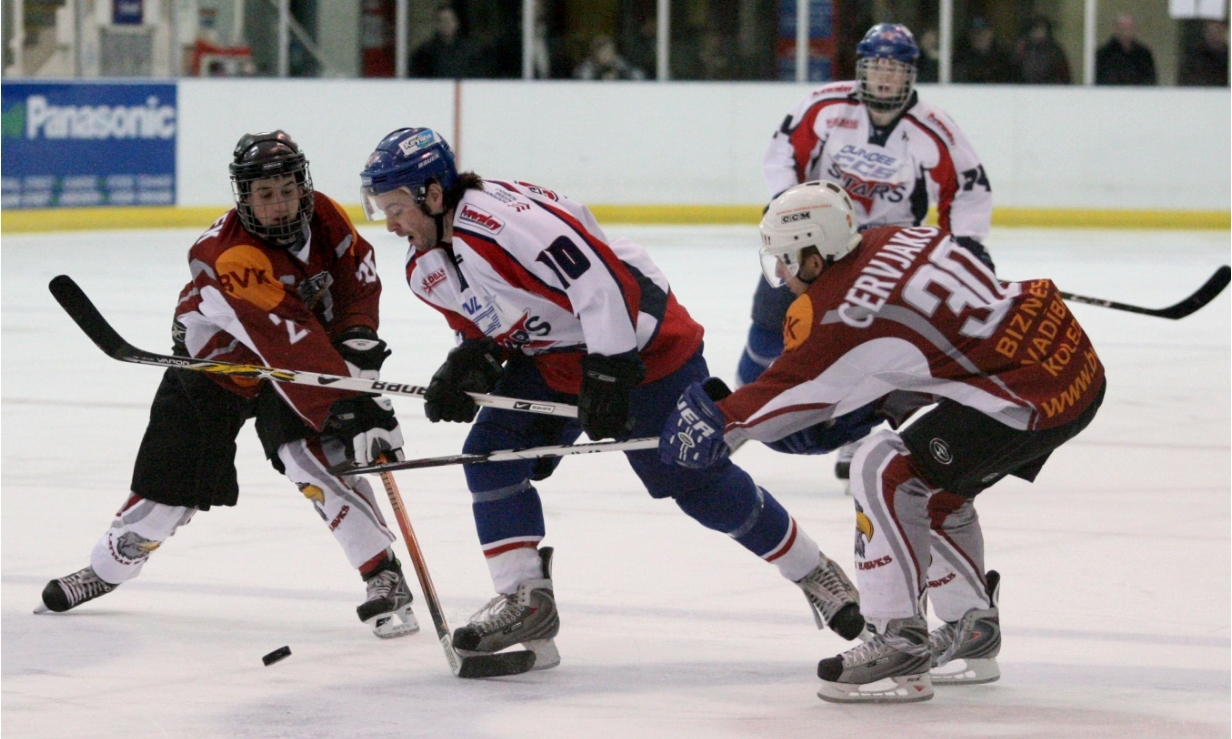 An ice hockey coach from Dundee is set to abseil 165ft from the Forth Bridge for charity.
Barry Carnegie, who coaches Aberdeen Lynx, will make the adrenaline-fuelled abseil to raise money for the Ronald McDonald House in Glasgow after a family friend benefited from its services.
As previously reported in The Courier, Forfar baby Kerr Flanigan and his parents had stayed at the house for a month after Kerr was rushed to hospital with a failing heart.
As well as providing a bed, kitchen, and laundry within minutes of the ward, the house allows residents to meet other families and build a support network.
Now, Barry wants to help with fundraising efforts organised by the family which have raised over £4,000 so far.
He said that the house had been wonderful for the Flanigans, and he was happy to help with giving something back.
He said: "It's a place parents can stay and have regular contact and care for their children.
"I believe it's around £400,000 that the house needs each year to just keep going, so every bit helps."
Barry won't be going alone, however.
He said: "Myself, my wife and my sister are all doing it. I think there's about a dozen of us fundraising for 'Team Kerr' as it has become known.
"I would be lying if I said I was confident about it – it's quite nervewracking.
"Now I'm trying to fundraise, I'm thinking about it more. It's becoming a bit more real, but I'll certainly go through with it."
Barry and others who are taking the drop will abseil SAS style from the bridge to the beach below on June 12.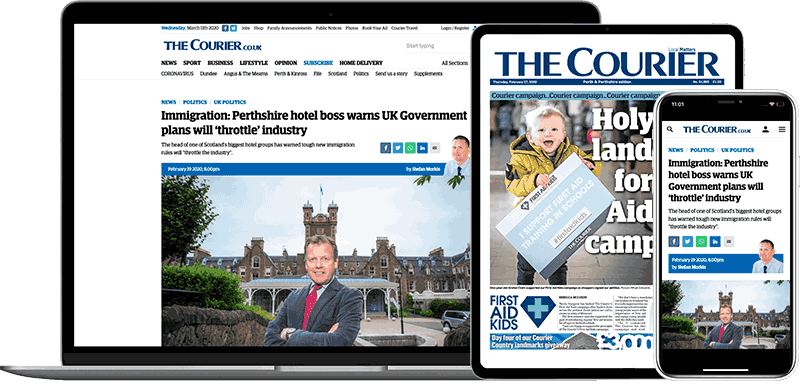 Help support quality local journalism … become a digital subscriber to The Courier
For as little as £5.99 a month you can access all of our content, including Premium articles.
Subscribe