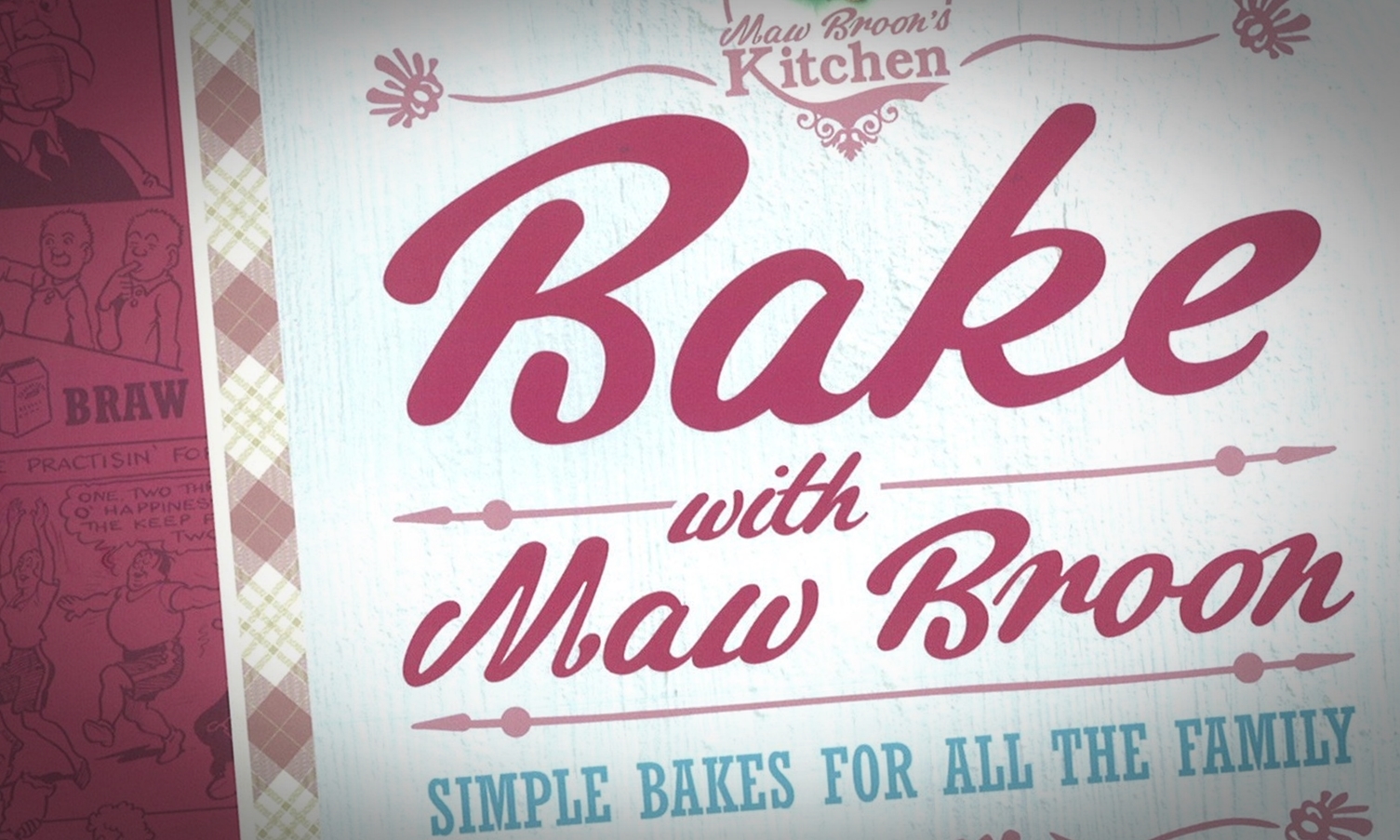 Maw Broon's Kitchen will open in Dundee city centre next year, offering a variety of different foods.
Following the success of Maw Broon's Kitchen-branded food products, a selected licensee has now been chosen to bring Maw Broon's kitchen to life.
The kitchen will serve Scottish staples like mince 'n' tatties, "efternoon tea", along with lighter bites and locally-sourced produce from Daphne's deli.
Victoria Tait, who's leading the licensing project to bring the kitchen to fruition, said: "I grew up with The Broons and have a real affection for them so I feel extremely privileged to be part of this project.  My family and I are looking forward to bringing such an iconic brand to life right here in DC Thomson's home city of Dundee.
"I'm really excited about Maw Broon's Kitchen.  My family has been in the food industry for over 20 years so it has always been a passion of mine.
"We want Maw Broon's Kitchen to feel like home and offer good food – just like Maw use to make.  Our aim is that everyone leaves Maw Broon's Kitchen feeling like they've had a big hug fae Maw!"
The Glebe Street family are currently celebrating their 80th anniversary within the  pages of the Sunday Post, having first appeared back in 1936.
The concept was previously tested with a pop-up shop at Ingilston's Eat, Drink, Discover Food Festival in 2014 and received a positive response.
Victoria added: "People just loved it.  It created a real sense of nostalgia because everyone was talking about their memories of The Broons.  I'm sure those feelings of warmth will carry through."
Martin Lindsay, licensing manager for Consumer Products at DC Thomson, said: "This is a vision of bringing to life a treasured brand that is built on tradition and old fashioned values.  We see Dundee as being the first step on a Maw Broon's Kitchen roll-out across Scotland within 5 years.''
In addition to the food offering, it's planned that the Dundee venue will host regular events and activities, such as 'baking wi' the bairns', storytelling and live Scottish entertainment.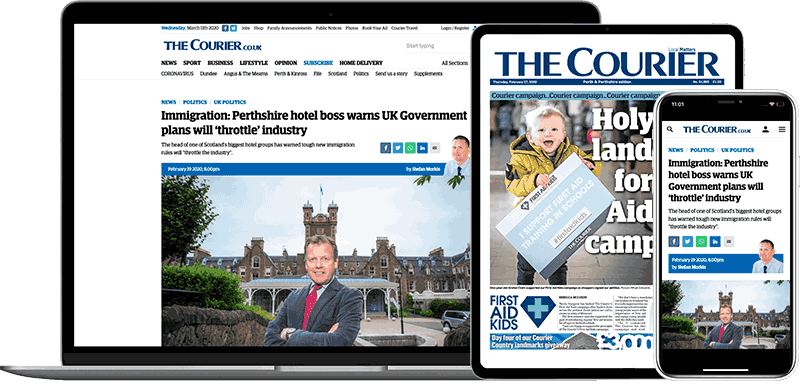 Help support quality local journalism … become a digital subscriber to The Courier
For as little as £5.99 a month you can access all of our content, including Premium articles.
Subscribe