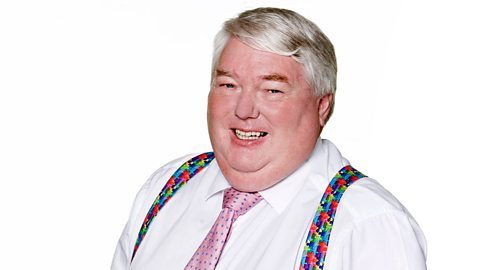 It has been one of the most anticipated moments in Scottish political life.
And Brian Taylor, as @TannadiceLad in honour of his beloved Dundee United, has finally broken his Twitter silence.
The BBC's retiring political editor joined the social media site in May 2012 but famously did not send out a single message.
As his final week drew to a close on Friday, he tweeted a poignant missive in his distinctive tone, saying only: "You stay classy Scotland. Toodleoo-the-noo!"
You stay classy Scotland. Toodleoo-the-noo!

— Brian Taylor (@TannadiceLad) October 30, 2020
The tweet did not allow replies but within minutes it had been liked and re-tweeted hundreds of times.
Brian was born in Dundee in 1955 and is a former pupil of the High School of Dundee. He graduated from the University of St Andrews with an MA in English.
He joined the BBC in 1985 and became political editor in 1991 after working in newspapers for eight years including six years as a lobby correspondent at Westminster.
He said his job had been "a pleasure, a privilege and, not infrequently, a source of innocent merriment".
"As a journalist, starting first in newspapers, I have covered every prime minister since Callaghan – and every first minister since the reconvening of Scotland's Parliament.
"It has always been my endeavour to offer robust but fair coverage and I am certain my BBC colleagues will continue to pursue those aims."