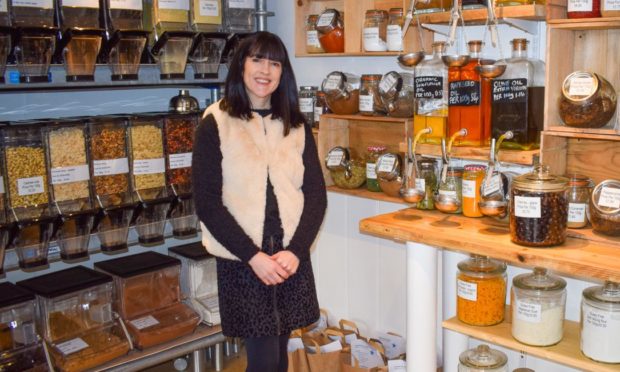 It's an advertising budget way beyond their wildest dreams.
Two businesses in Tayside will feature in animated form in a nationwide television advertising campaign which starts today.
Broughty Ferry zero-waste grocery store Love Your Planet and Perthshire flower grower Scottish Cut Flowers both had their products animated in adverts by accountancy software Quickbooks.
The 20 second adverts will be aired for a two-week period on Channel 4, Channel 5 and STV, giving exposure of the firms to millions of potential customers.
Too good to be true
Debbie Gallacher, the owner of Love Your Planet, said the offer came out of the blue from the tech firm.
She recalled: "I received an email a few weeks ago asking if Love Your Planet would like to star in its own animation television advert at no cost to us. Of course we jumped at the chance.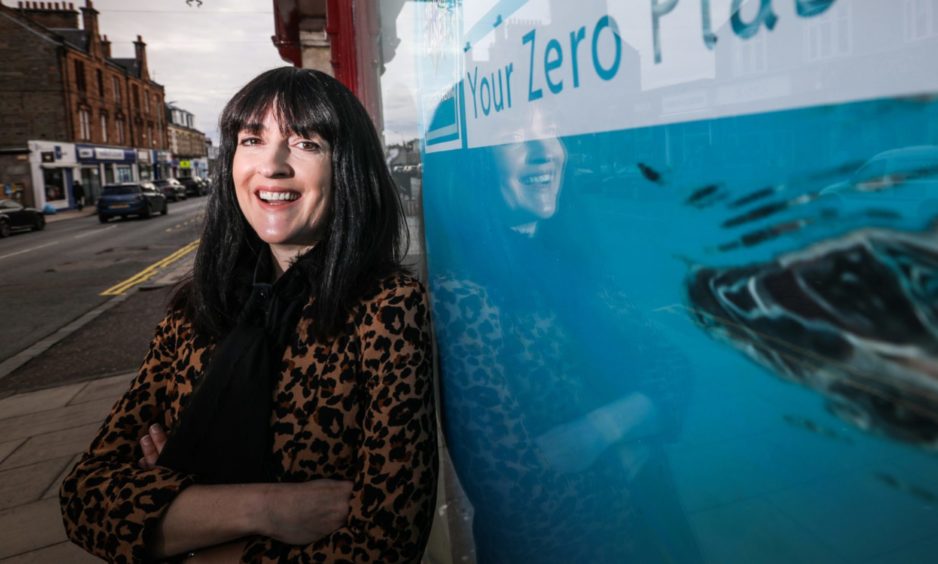 "We were ecstatic to be one of five companies selected by Quickbooks who are trying to help in this current economic pandemic by paying for the adverts to be made.
"TV advertising seems so far out of reach for a new business like mine.
"To have a top advertising agency and top animators working on an advert was a great honour.
"Up until I saw the advert I thought it wasn't real – too good to be true."
Wallace and Gromit
The Love Your Planet advert uses stop motion and was created by animators Adeena Grubb and Andy Biddle who has previously worked on Wallace and Gromit and John Lewis adverts.
"We had a few meetings so they could learn about my business. All was done through Zoom meetings, even the recording of the voiceover," Debbie added.
"I was supposed to be doing the voiceover but my daughter Caragh who works with me bullied me into letting her do it!"
Christmas
Scottish Cut Flowers grows more than 40 varieties from its sites at Errol and Glencarse.
The animators on her advert made the most of the flower theme with a colourful advert that has meant a bright end to a tough year for the Perthshire firm.
Owner Rosie Burgon said: "I was absolutely delighted to be selected. They animated our flowers as paper art for a really cute advert.
"This year has been really challenging because we normally sell wholesale to florists for weddings.
"We are hoping to have a strong Christmas this year with our floral wreaths.
"Hopefully this advert will give us some more visibility."