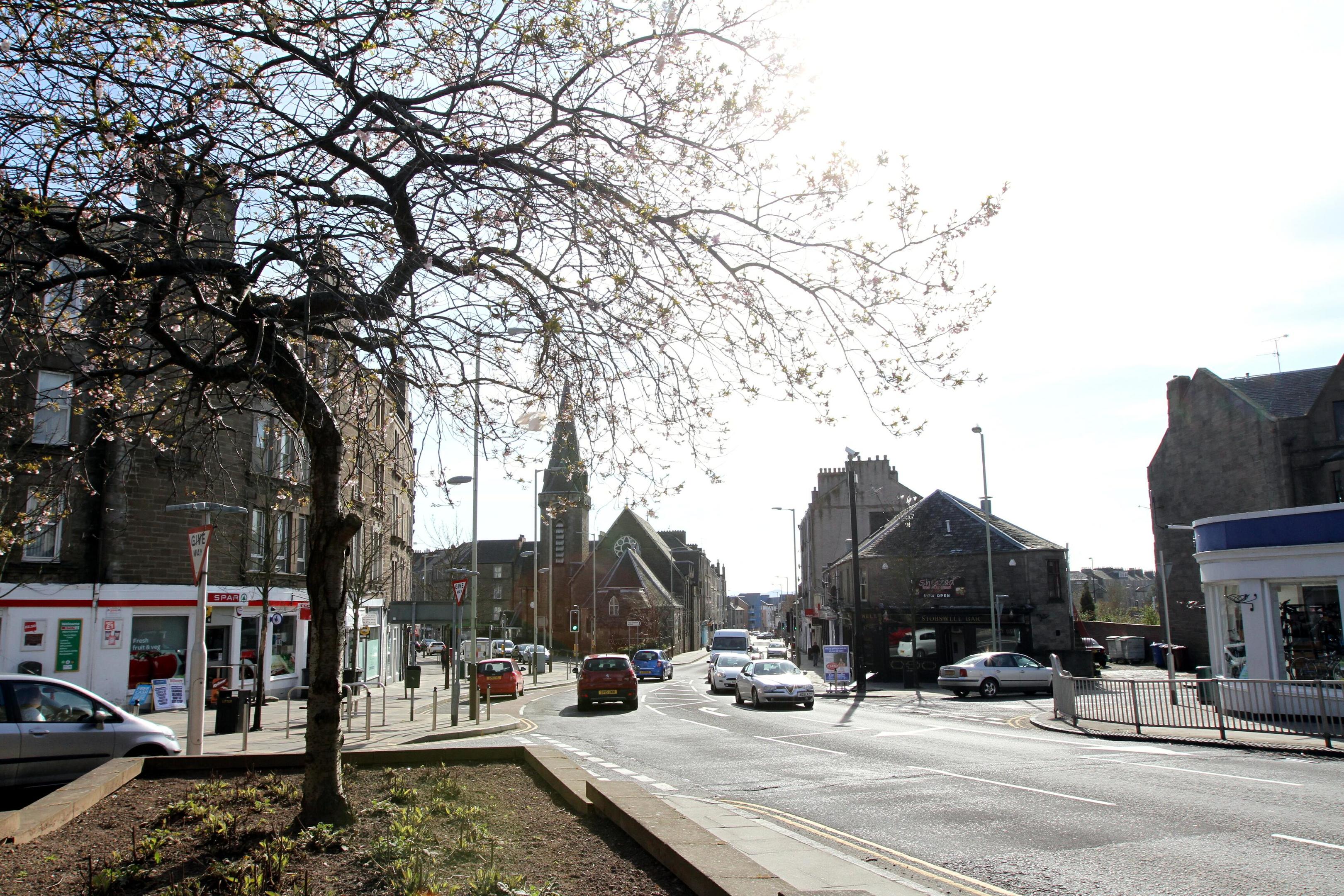 A new cultural festival to promote the Stobswell area of Dundee has begun.
Stobsfest, which will run until May 19, brings together community groups and businesses to highlight the positive amenities and projects on offer to locals.
The event kicked off with a story-telling event and a performance of a play by the White Circle Theatre.
Lord Provost Bob Duncan and pipers from the award-winning 6/8th BB Pipe Band will also be present at the festival's main event, the Stobsfest Gala Day on Saturday.
Should it prove to be successful, organisers hope to be able to make the festival an annual event.
Duncan McCabe, from the Stobswell Forum, told The Courier: "The idea is to show all the positive things going on in the area.
"You hear a lot of bad press, but we want to showcase all the good things happening in Stobswell.
"We'd like to highlight all the good work that is done in the community by clubs and businesses.
"This is a genuine community festival."
Local councillor Lynne Short echoed Duncan's views and revealed that she hopes the event can give the area a shot in the arm.
She said: "A lot of people come to Stobswell to use the Boomerang Centre and the various shops.
"You don't have to walk far to find what you want.
"Stobsfest will have its emphasis on the community and what's going on."
Visit www.stobswell.org.uk for more.