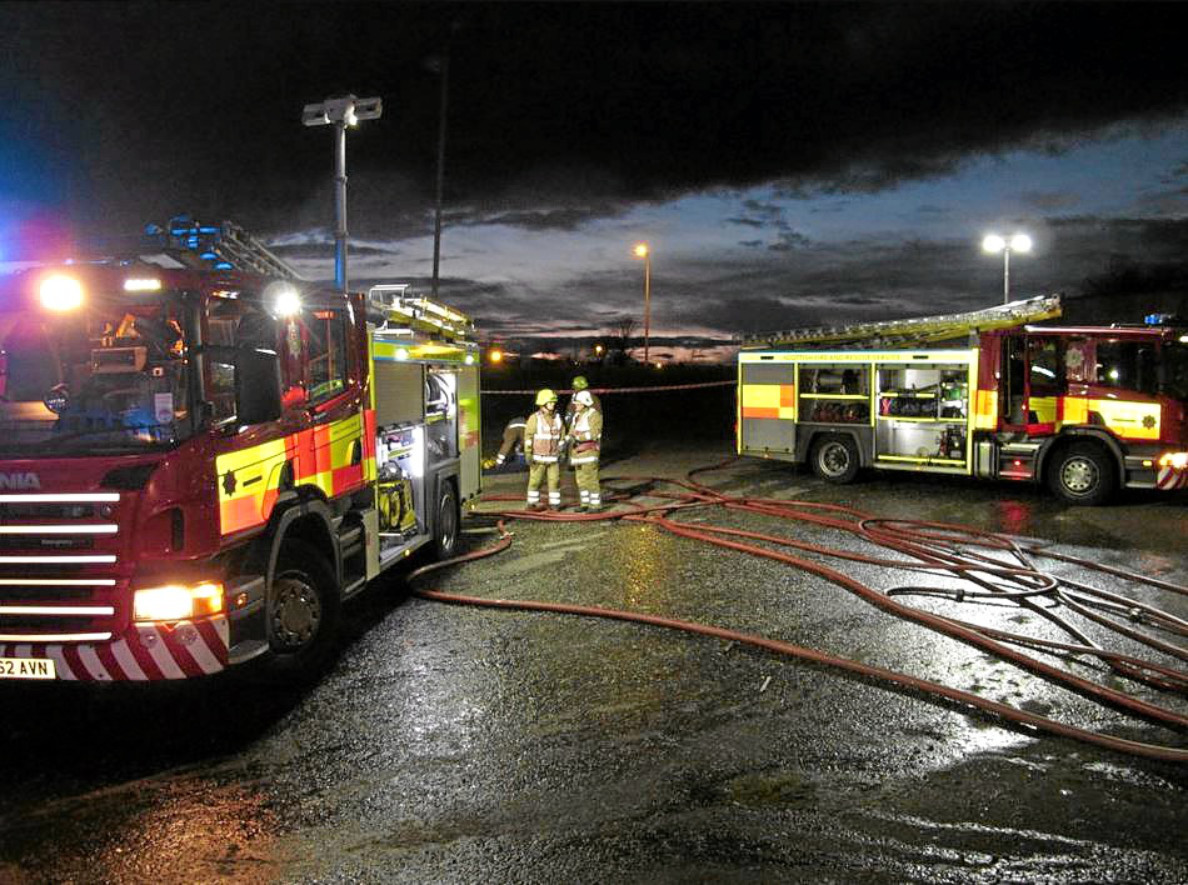 Community safety wardens from across Dundee have been deployed to Whitfield to tackle a low-level crime wave.
Anti-social behaviour – much of it blamed on local youths – has blighted the area over the past 12 months.
Community partners have been working to address the "cycle of boredom" that is blamed for the criminality, with events held to help the council, the police and Scottish Fire and Rescue engage with youngsters.
Where that has not worked, enforcement action has taken place, with Police Scotland deploying plain clothes officers onto the streets to weed out those responsible.
Incidents of vandalism and fire-raising have remained commonplace, however, with prominent derelict buildings such as the soon-to-be-demolished Whitfield Shopping Centre among the most popular targets.
Now it has emerged that highly-valued community safety wardens are being deployed from across the city to reinforce those working in Whitfield.
A spokesman for Dundee City Council said the work of the wardens was "intelligence led" to ensure that "the most effective service can be provided to neighbourhoods across the city" and was informed by regular meetings with partners including the emergency services and Victim Support.
In the case of Whitfield, the spokesman said a number of reports had been received about anti-social behaviour, with community safety wardens had been sent to the area to help with these issues.
West End councillor Fraser Macpherson learnt of the deployments at a community meeting and expressed concern about the removal of warden services from across the city to supplement those in Whitfield.
He has sought assurances that the wardens – who he said "an excellent job in dealing with issues at a local level" – not be lost to their own beats.
The council spokesman pledged that: "As well as other duties wardens will always maintain a presence in the area they are tasked with looking after and be present to reassure members of the community.
"Deploying wardens in this way is proving to be a good use of resources."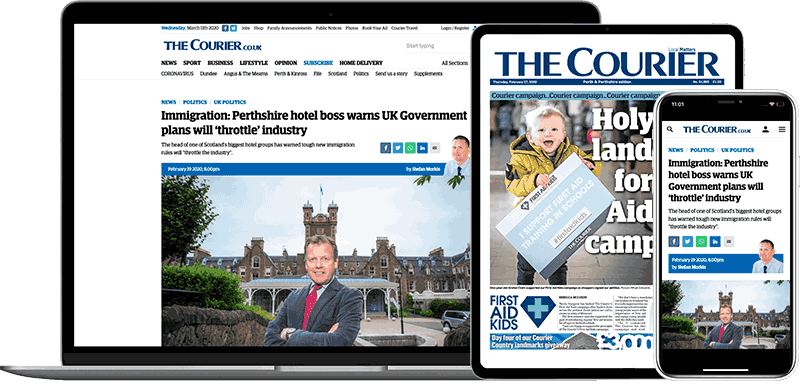 Help support quality local journalism … become a digital subscriber to The Courier
For as little as £5.99 a month you can access all of our content, including Premium articles.
Subscribe