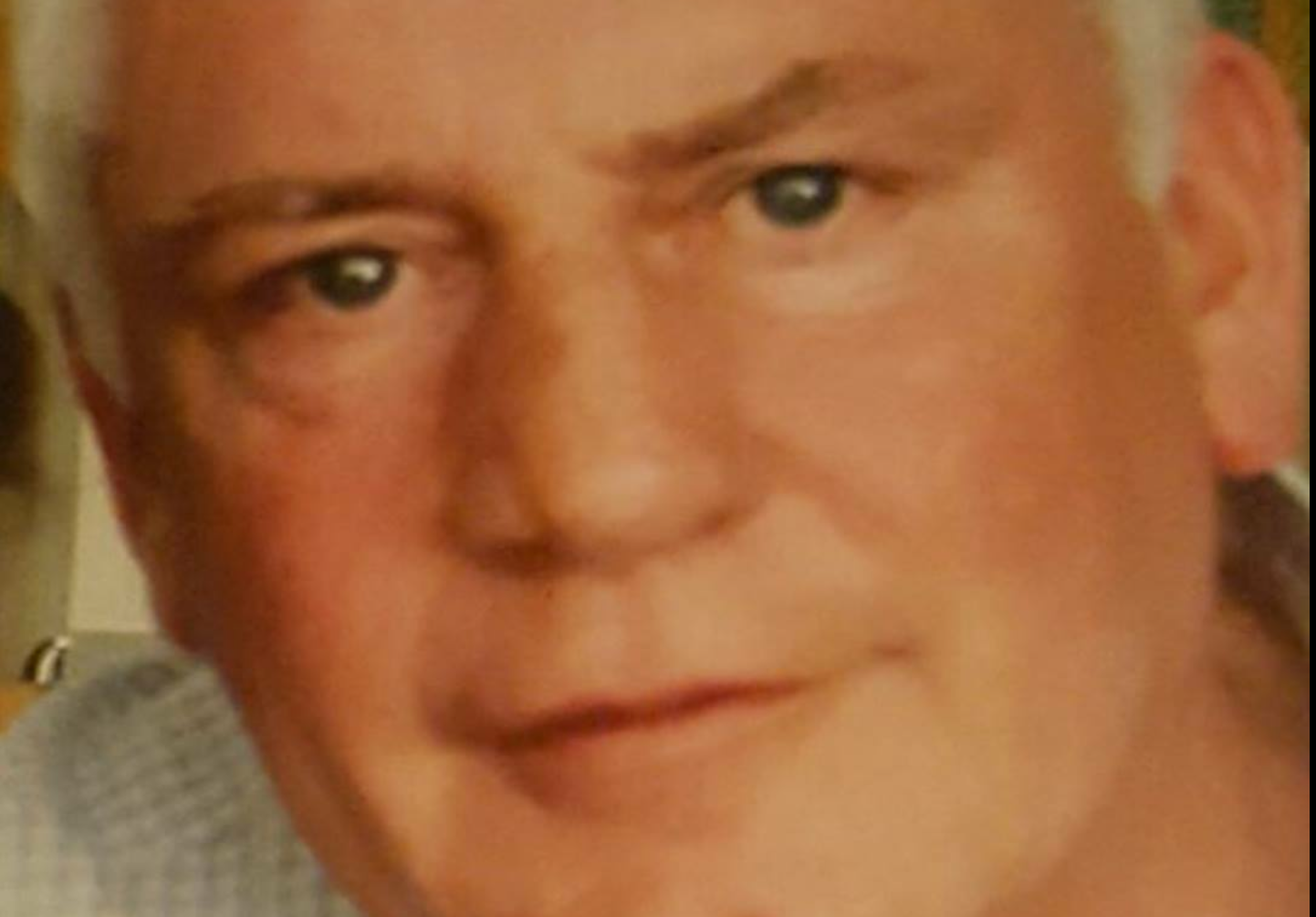 When Dundee man Jim McGowan succumbed to cancer, his family wanted to spend every moment of his last days with him.
They were at his bedside at Ninewells Hospital night and day for three days, until his death at the start of this year.
Now they are raising funds to buy a recliner chair for Ward 26, where Jim was cared for, so that other families in the same situation can spend time with their ill relatives in comfort.
Jim's daughter, Lisa Glasgow, this week paid tribute to a "wonderful dad" who "lived life to the full."
She said: "My dad has had quite a battle.
"He was first diagnosed with mouth cancer in 2006 and had to have surgery on his tongue.
"He was then fine until 2011, when he had a heart attack, and in 2013 he found a lump in his throat which turned out to be cancer.
"He had the tumour taken away and was given the all clear, but in the summer of 2014 he wasn't able to swallow and was taken into hospital again.
"The doctors told him they could so a radical form of surgery, which only one or two people in Britain had had, but my dad had battled enough and decided to live out his life surrounded by his family instead.
"He was given two to three months to live, but he held on for 18 months and didn't just lie back and let the illness win.
"He went on holiday to Butlins and to the horse races in Perth, and we took him to Piperdam.
"In the end his throat was closing up and he couldn't breathe properly, he couldn't eat or drink and had to have a feeding tube and he couldn't speak and had to communicate by writing or signalling.
"But all through his illness when he stayed in hospital always went round other patients re-assuring them, making them laugh, telling them jokes to make their time at hospital a bit easier.
"He would also go to the shop and get everyone newspapers if they were bed bound."
Lisa said that the whole family were very grateful to the staff at Ninewells Hospital, many of whom attended Jim's funeral.
She added: "At Christmas he bought little bottles of wine and chocolates and gave them to the nurses, the health workers, everyone.
"We stayed with him in the hospital for three days in his last moments.
"Obviously the staff couldn't give us a bed but they did their best to accommodate us.
"With our fundraising we're hoping to get a recliner chair so that other families can be comfortable if they're staying for a long time.
"A bet on the horse's was one of his favourite past times so the family feel the race night would be a great tribute to a man who was always there to help others."
The family are holding a holding a charity race night in The Dee Club in Dundee on June 10.
Jim was one of ten children and had lived all his life in Dundee, but also has  relatives in Fife.
He worked as a scaffolder in his youth, including on projects such as the Tay Bridge, the Discovery Hotel and the Apex hotel.
He was described as a man who loved to spend time with family and friends, and had a passion for telling jokes, doing magic tricks and going to the races.
Jim is survived by his wife of 43 years, Helen McGowan, his brother Syd, daughters Lynn and Lisa, four son-in-laws and four grandchildren.