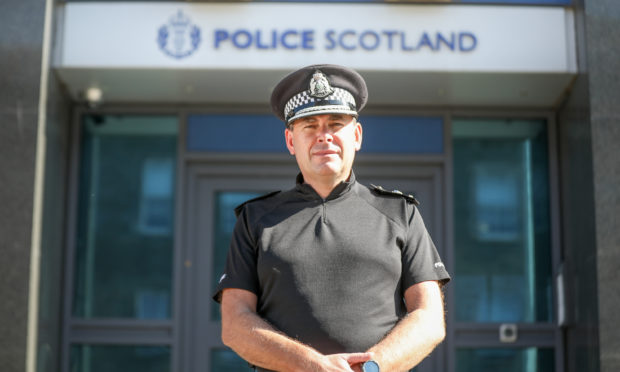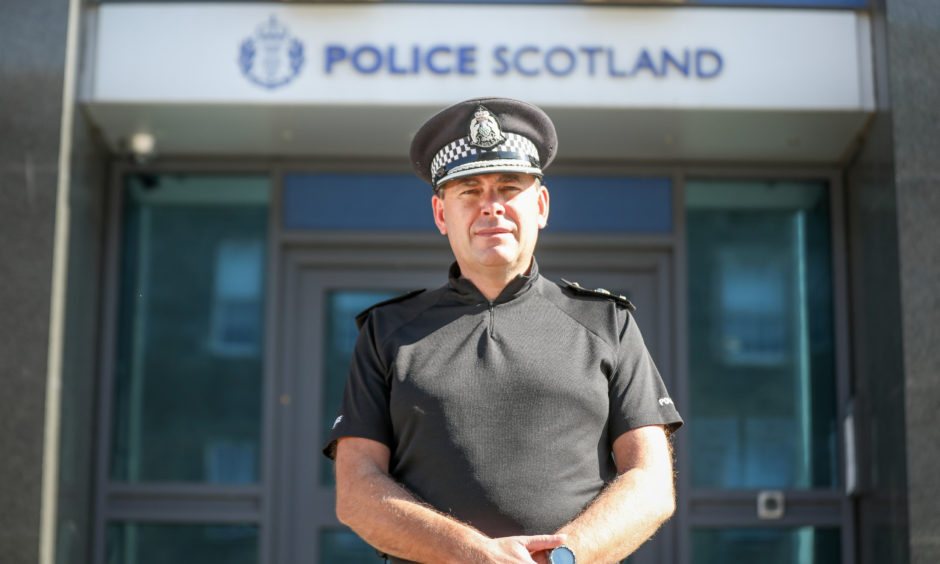 A "scourge" of anti-social behaviour blighting Dundee must be targeted, councillors have said.
There were more than 800 complaints of noise, violence, drug dealing and other nuisances in just three months according to a new report.
Between July and September there were 855 reports of anti-social behaviour made to Dundee City Council.
Most of the complaints related to Lochee, Coldside and the East End and a third of all drug-related reports were made in Lochee.
At a meeting of the community safety and public protection committee  on Monday, Lochee councillor Charlie Malone said desperate residents have pleased with him for help, saying they are unable to sleep due to constant noise.
"This report shows the sheer scale of this and the scourge on the city," he said.
"There have been more than 800 cases in just one quarter, which is about 3,500 in one year, which just shows how anti-social behaviour is blighting the city.
"Often there becomes an entire breakdown in relationships and people never return to feeling safe and secure at home.
"We need to give assurances that there are resources to tackle this."
Almost 400 of the anti-social behaviour complaints were related to noise, the highest type of dispute. This was followed by general nuisance, verbal abuse or threats and disturbance due to drugs. Neighbour dispute and harassment were also common complaints.
Coldside councillor George McIrvine pointed out the areas of the city with the highest rates of anti-social behaviour are also among the most poverty-stricken.
"Looking at the areas with the highest number of cases, there is a direct link between poverty and anti-social behaviour and we need to look at that connection when trying to tackle both," he said.
Elaine Zwirlein, the council's executive director of neighbourhood services, said the anti-social behaviour team works with other authorities, including the police, to target problems at a local level.
Earlier in the meeting, Police Scotland's Tayside divisional commander, Chief Superintendent Andrew Todd, told councillors that officer patrols are being targeted in areas attracting the most complaints.
It came as he presented a report of the latest crime figures in Dundee, which showed 170 emergency services staff were attacked while working this summer.
He called the assaults "utterly unacceptable", adding: "It is not part of our job to be attacked.
"We do huge amounts of work to reduce this and support staff. It is a crime and the courts are very supportive when it comes to protecting the emergency services.
"Colleagues  should expect a safe working environment and  we are doing a lot of work on this but this has been delayed due to coronavirus."
He added that Police Scotland has increased the number of officer safety training days offered.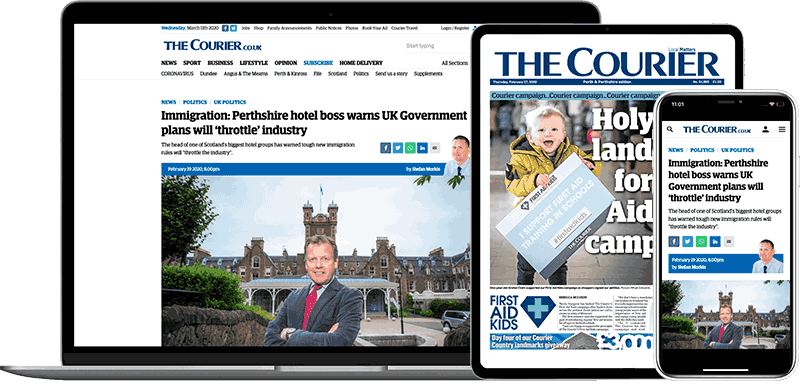 Help support quality local journalism … become a digital subscriber to The Courier
For as little as £5.99 a month you can access all of our content, including Premium articles.
Subscribe