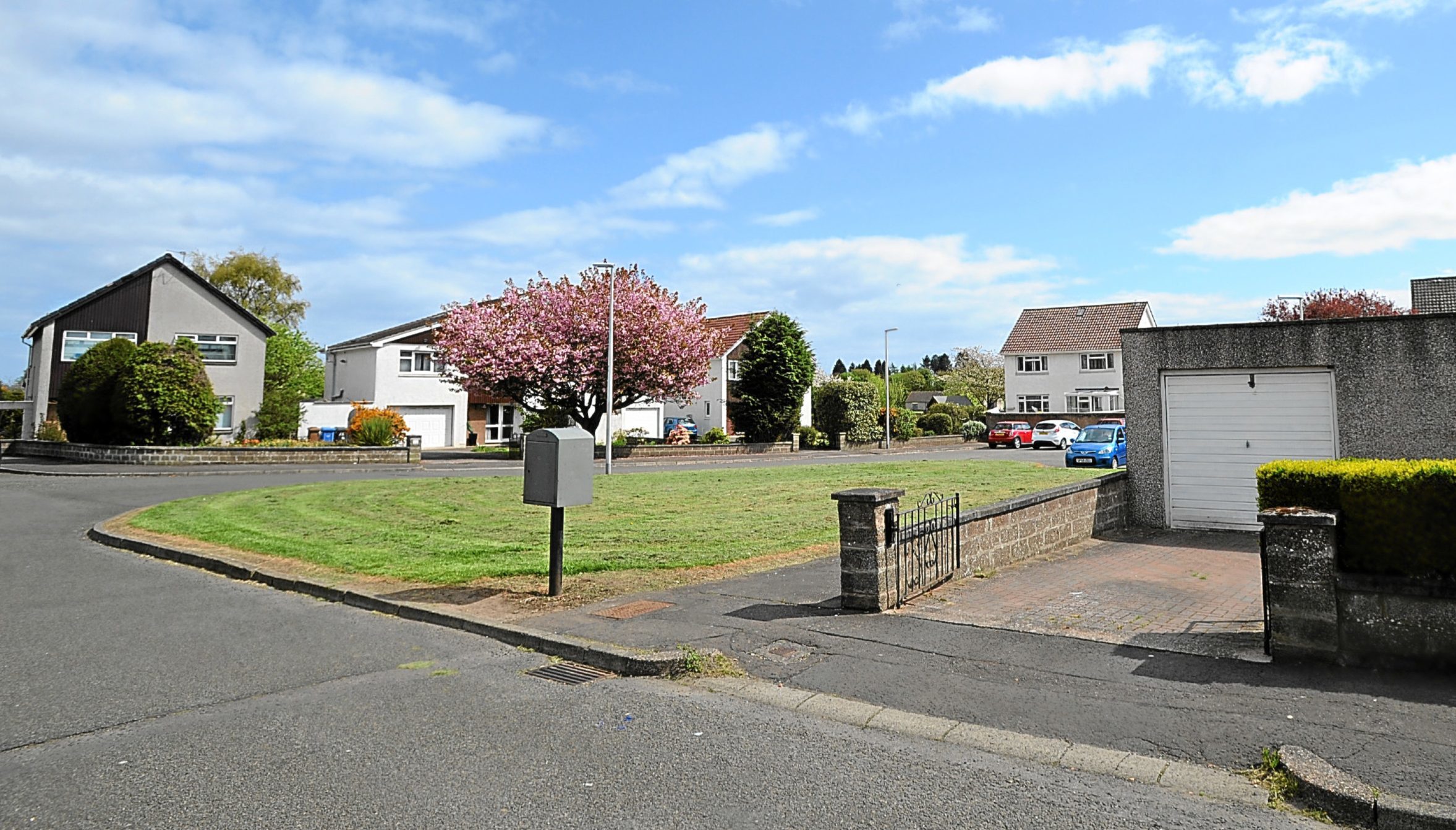 One of Dundee's most senior council officials has been accused of declaring open season on its prized green spaces.
Thousands of small areas of public land dot communities across the city but Mike Galloway shocked councillors as he told them none enjoys protection.
The director of city development urged them to grant planning permission in principle for a house to be built on one such area of green space in Gotterstone Drive.
Residents had objected to the idea of building on land commonly regarded as public and where young children often play, but Mr Galloway said even its now disputed ownership was not valid grounds for refusal at this point.
Lochee councillor Tom Ferguson said the comments would strike fear into Dundonians, warning that: "The whole of Dundee better look at the land around them in case every Tom, Dick and Harry comes forward with a housing plan for their green space".
After a revolt by councillors the plan was subsequently voted down, but angry residents are preparing to organise a campaign group in expectation of an appeal.
The parents point out the contested land boasts a letter box, bin and lamp-post and has been maintained by Dundee City Council at the public's expense since the estate was first built.
It has been played upon by generations of youngsters and has been where the cul-de-sac community has come together for parties and events, including a fete for the Queen's jubilee.
Speaking to The Courier, Hazel Smith said: "When I moved in 40 years ago, my children had a fantastic time playing on this land.
"You could see them from your window and knew that they were safe. It is the same now.
"This land is hugely valuable to the residents. Building a house there would put our children's safety at risk.
"Councillors have now made it clear that they share many of our concerns and I am really glad about that. Despite that, we fully expect our neighbour to appeal, and so we will be looking to organise a campaign group."
During the meeting Mr Galloway accepted there was doubt over the ownership of the land, telling councillors the local authority believed it owned the green space, but attempted to convince them that ownership was not a valid planning concern at this time.
He said detailed issues were for the future – as the applicant would have to bring forward a full planning application – and urged councillors to dismiss the concerns of residents.
Councillors voted by 16 to five to reject his recommendation.