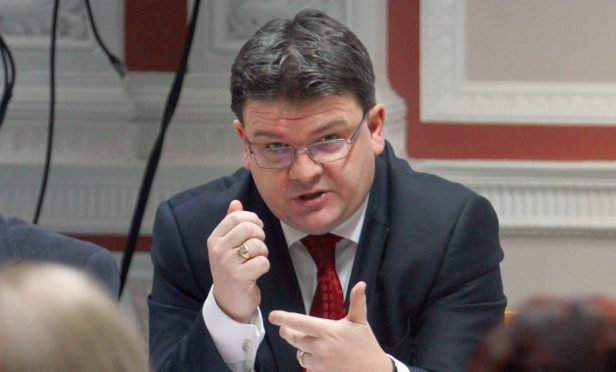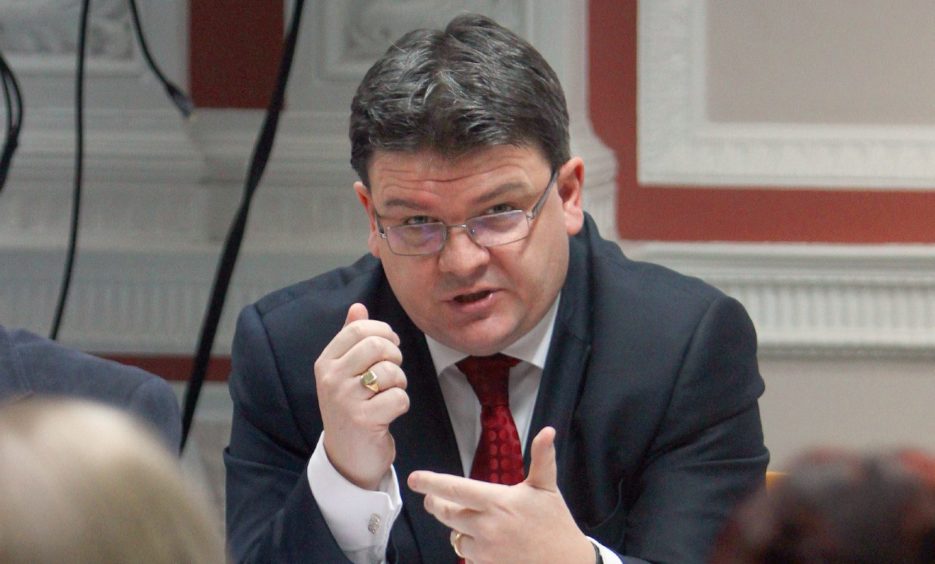 Workers in Tayside and Fife may have already lost out on jobs due to the now two-year delay in finalising the Tay Cities Deal.
Sunday November 22 marked the second anniversary of the signing of the Heads of Terms for the £700m injection of investment cash in Dundee, Perthshire, Angus and North East Fife.
Scottish Tory leader Douglas Ross has suggested Chancellor Rishi Sunak may finalise the deal shortly and announce it in the UK Government's comprehensive spending review on Wednesday.
But Labour councillor Richard McCready, Tay Cities Region Joint Committee member, said the hold up could already have cost the region jobs.
He said: "Two years ago a number of projects were identified as needing support to bring jobs to the Tay Cities Region.  Two years on the deal still has not been signed.  This is not good enough.'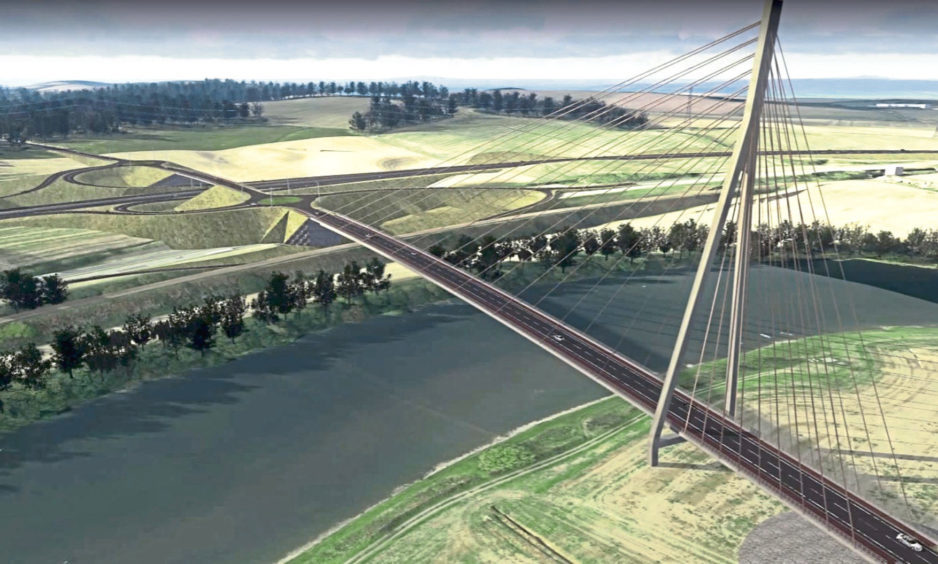 He pointed out the Ayrshire Growth Deal had been finalised earlier in November – despite getting initial agreement in March last year.
"I am appalled that it is now going to be over two years between signing the Heads of Terms and the actual deal being delivered.
"This is not some administrative matter. In these two years projects have become dearer. Other locations have developed across the world in competition to the plans in this area.  Opportunities may have been lost."
A UK Government spokesperson said they were working with partners to sign the Tay Cities Deal as soon as possible.
"We are in the process of finalising the details of our £150 million investment, which will bring a huge, long-term boost to the area's economy."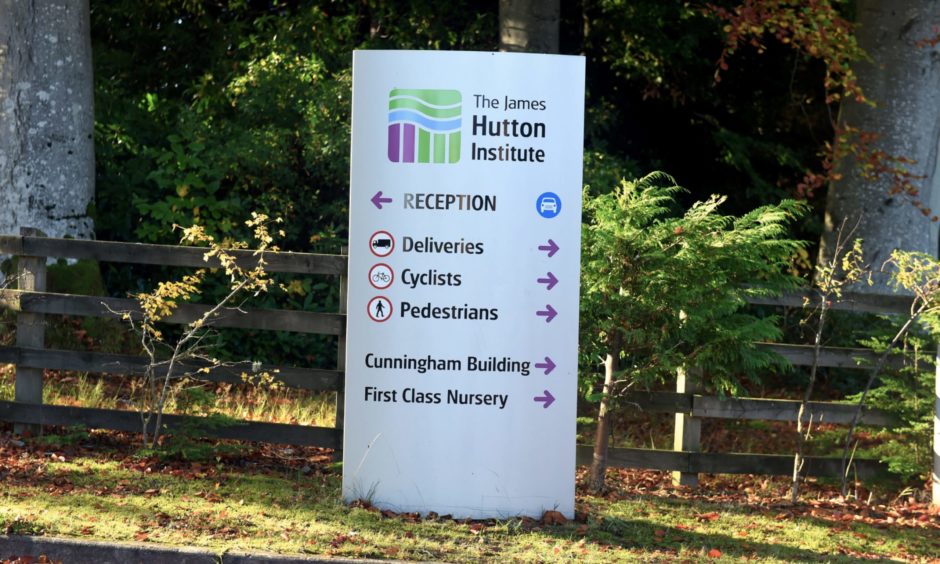 A Scottish Government spokesman accused the UK Government of pulling out of finalising the deal in October.
He said: "We remain committed to signing as soon as possible. We want the people of Tayside to start benefitting from this important investment just like the people of Ayrshire will from that deal."
The £700 million package will fund projects across Tayside and Fife, including the Cross Tay Link Road at Perth, creating thousands of jobs.