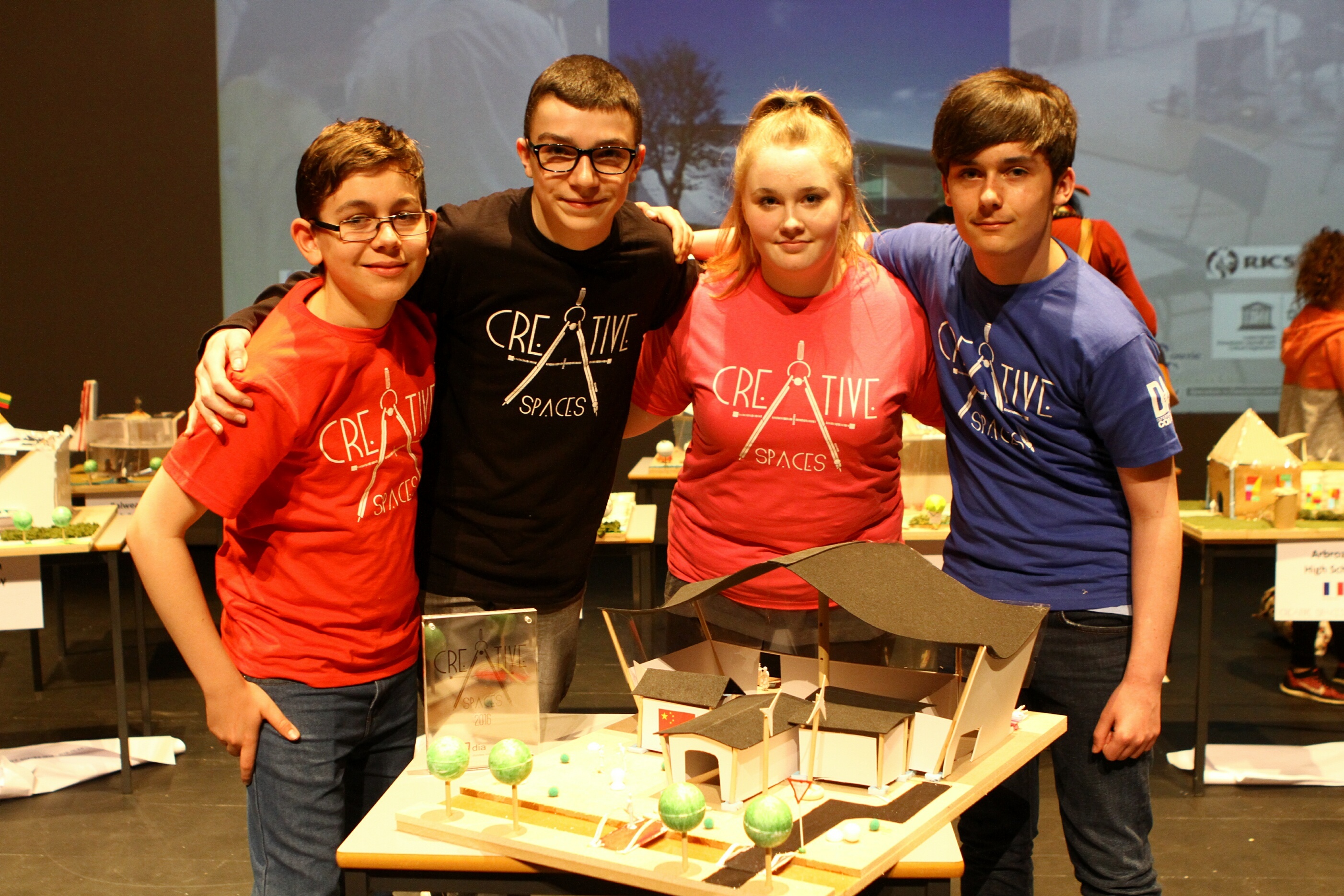 Stepping into the world of professional architecture to design a building capable of enhancing the world's 22 UNESCO Cities of Culture was the daunting task posed to pupils from across Tayside and Fife.
The S2 youngsters took part in the 13th annual Creative Spaces challenge, which asked them to impress some of Scotland's top architects.
Each team of four was paired with one of the cities granted the elite UNESCO status, including the UK's sole recipient of the title – Dundee.
They had to research and investigate their paired city, learning about its culture, before taking what they had gleaned from their studies to D&A College.
Their they were greeted by the mastermind behind the challenge – Doug Binnie from Broughty Ferry architects, Nicoll Russell Studios.
He asked them to design, draw, cost and then construct a scale model of a healthy living pavilion to be set in a leafy boulevard setting, showcasing the tradition of their assigned city.
Mr Binnie said: "Creative Spaces aims to introduce S2 pupils to the design professions and raise their awareness of their own capabilities using practical, hands-on, face-to-face techniques – so no tablets, laptops or mobiles.
"Communication is always key to how they perform."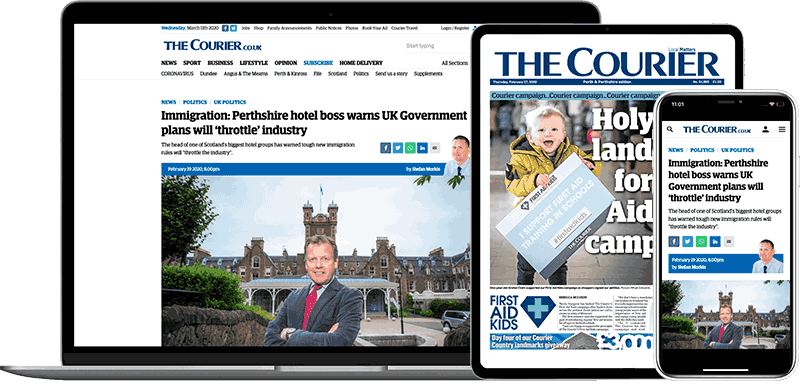 Help support quality local journalism … become a digital subscriber to The Courier
For as little as £5.99 a month you can access all of our content, including Premium articles.
Subscribe