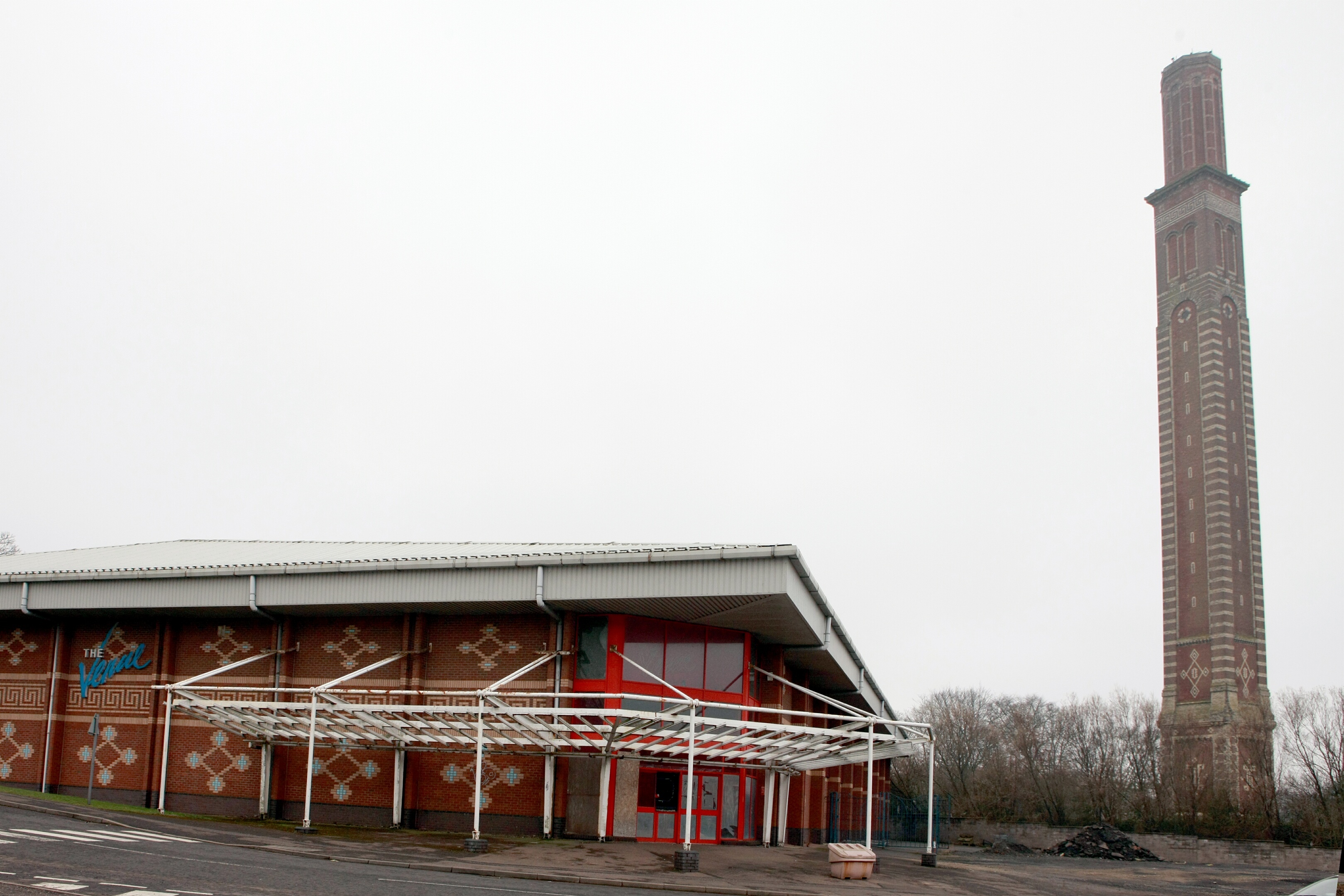 Dundonian animal lovers have been warned to keep their pets indoors after a cat was discovered with horrific injuries outside a Dundee leisure park.
A post on Dundee's Missing Pets Facebook page claimed the animal was brutally assaulted and dumped outside Lochee's Stack Leisure Park.
The group insist that details of the attack are so extreme that they will not share them with followers.
Page manager Linda Quinn said: "A horrific attack on a poor defenceless cat has been brought to our attention last night.
"The details of the incident are so severe that we will not publish as this will only cause too much upset to animal lovers.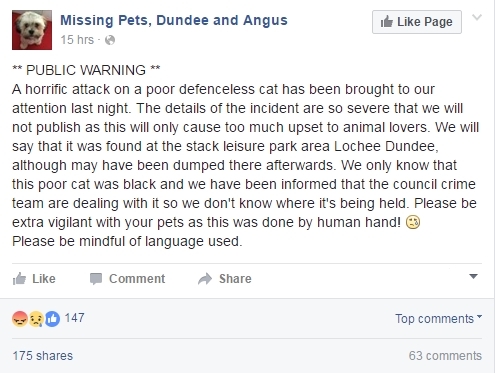 "We will say that it was found at the Stack leisure park area Lochee, Dundee, although may have been dumped there afterwards."
For more on this story see Saturday's edition of The Courier.