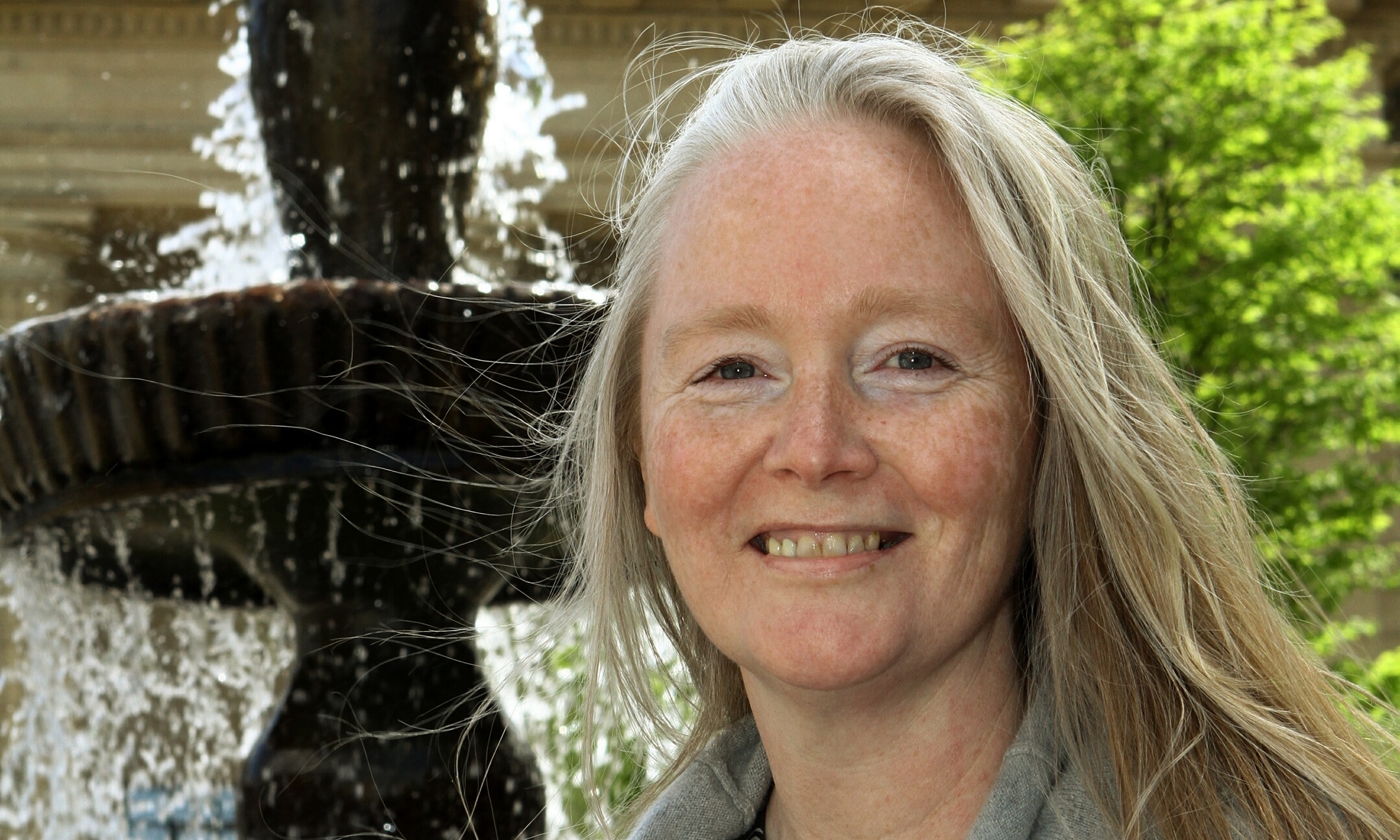 Mental health campaigners have urged people living with mental illness to never give up hope.
The Courier revealed earlier this week that local mental health champions had urged the Scottish Government to plough more funds into mental health care.
Author and mental health sufferer Tina McGuff and ex-assistant chief constable of Tayside Police Angela Wilson both argued that more had to be done to treat mental illness at both a local and national level.
Despite wishing for mental health to be given more of a priority by the powers that be, Tina-who shared her anorexia battle in hard-hitting autobiography Seconds to Snap-remains determined to use her experience to ensure other sufferers win their own battles.
Speaking as Mental Health Awareness Week draws to a close, Tina told The Courier: "I've been in that position.
"As a kid I was in that hole where I thought my only option was to take my own life.
"But I'm so glad I didn't because life has been just amazing.
"I just want to get that message across to people.
"There is support-it's just about reaching out."
Tina continued: "Don't despair.
"Please hang on.
"Someone gave me a tiny glimmer of hope once and I hung onto that for years with my fingernails.
"Please never give up hope."
Angela, who dealt with suicide on a regular basis whilst on the beat in Tayside, added: "My message would simply be that nothing is so bad that you can't get through it.
"There are always people who can help you.
"Don't suffer in silence. Go and speak to someone."
"There is always light at the end of the tunnel."
A spokeswoman for Dundee Association for Mental Health said: "At DAMH we believe that when people are offered opportunities and choices in an understanding and supportive environment their mental health can be enabled to flourish and recovery is possible.
"DAMH recently undertook an exercise to find out what values are important to our participants and some of the key components were respect, trust, mutual support and having people around who are non judgemental, compassionate and see them as individuals."