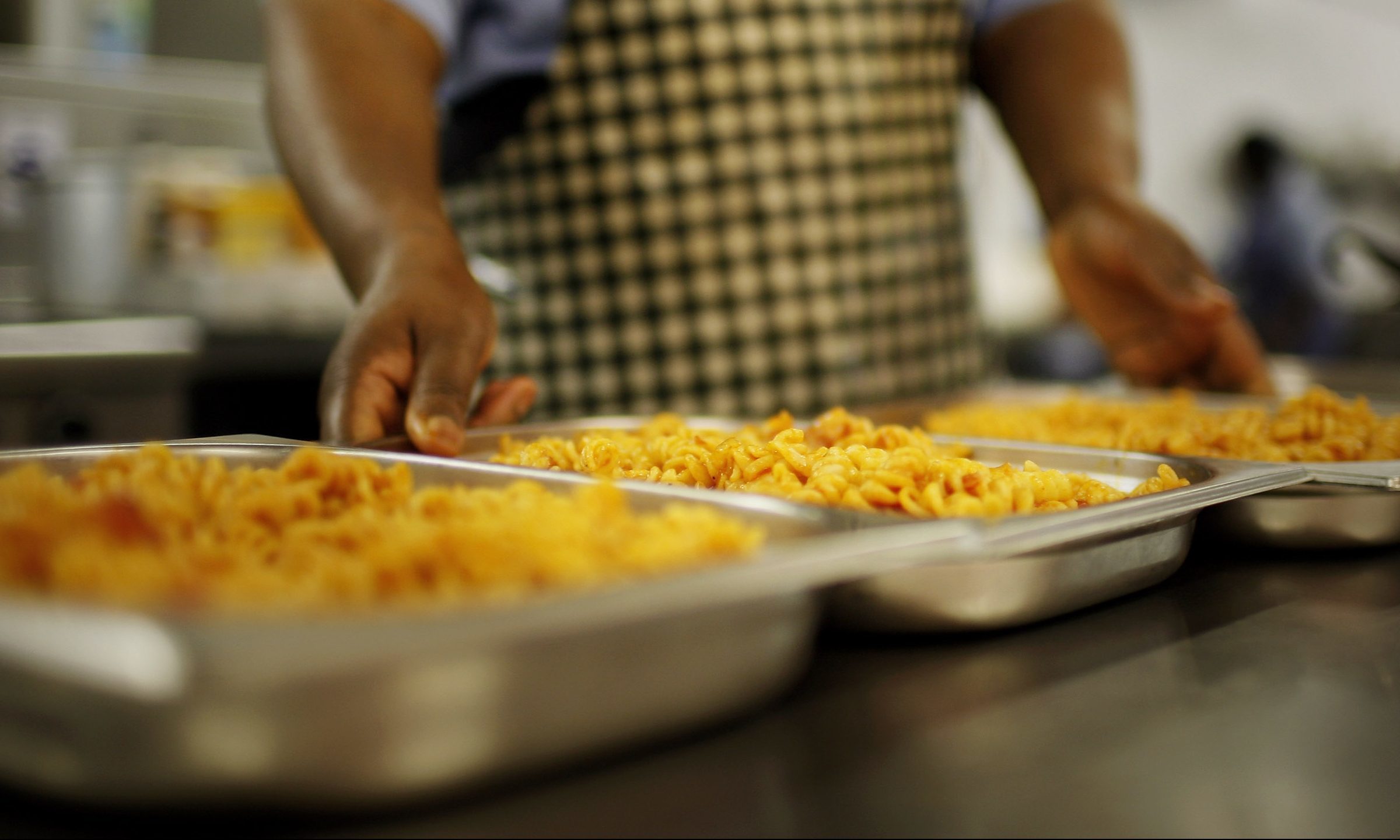 Hundreds of children from deprived areas in Dundee are set to benefit from free meals during the summer holidays.
More than 7,500 young people who live in poverty across the city are provided with food at breakfast clubs and school dinners during term time.
However, there is no service for them that lasts the length of the six-week summer break.
That has raised concern among city leaders, who fear children in poverty fall behind compared to their friends from wealthier backgrounds during the summer break.
But that is set to change thanks to £80,000 of fundraising from various sources which will allow Tayside Contracts to provide meals during the holidays at schools like Rowantree Primary. Also on offer will be an extensive programme of fun activities for young children to keep them entertained.
David Dorward, coordinator of the Dundee Fun and Food Programme, realised there was an issue among the nutrition and wellbeing of children when he was chief executive of Dundee City Council.
He said: "Speaking to the headteachers of schools in areas of multiple deprivation where the children would get free school meals, they were concerned about children not eating well enough in the holidays.
"We also did some research into Lindsay Graham's work on poverty which found an issue that some children in poverty were falling behind other pupils in terms of attainment during the holidays.
"This was due to other children going on holiday, or going to museums and visiting other places, who were still learning, but those in poverty were maybe sitting at home, bored."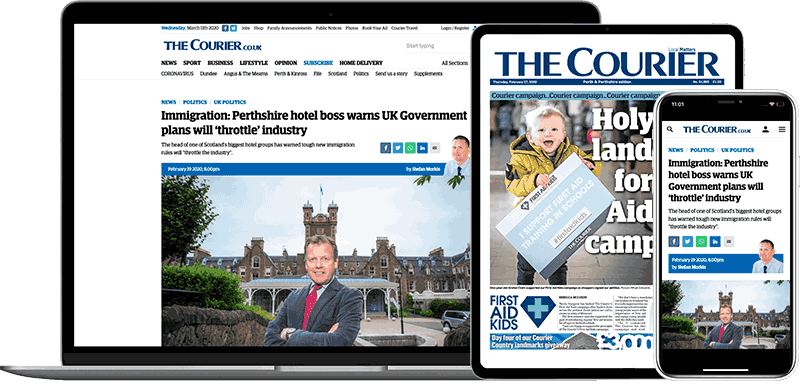 Help support quality local journalism … become a digital subscriber to The Courier
For as little as £5.99 a month you can access all of our content, including Premium articles.
Subscribe