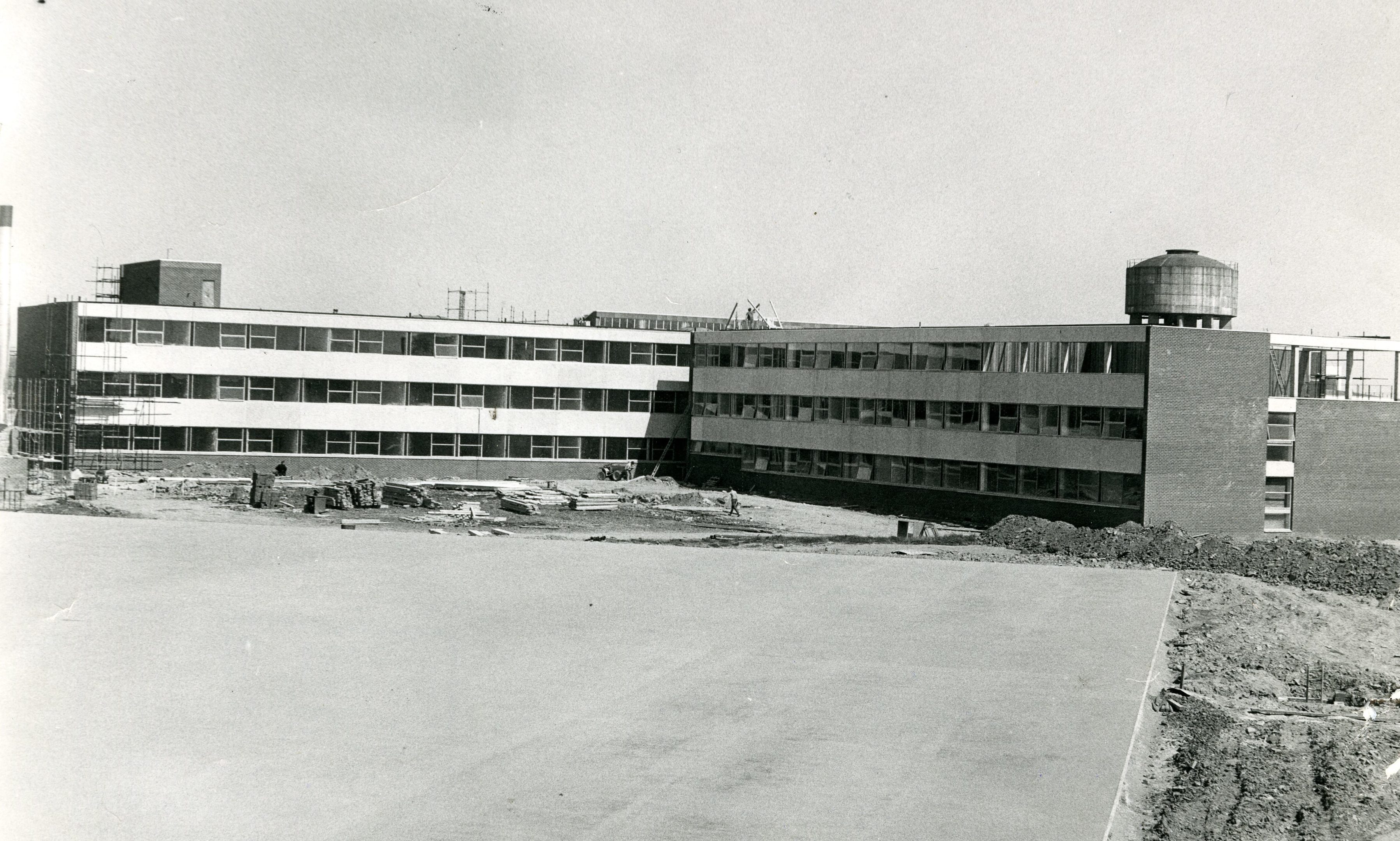 Former Menzieshill High School staff and pupils have snapped up places for a farewell event allowing them to visit the school for one last time before its closure.
The open day, due to be held on June 28 – the last day of term – has proven popular and is now fully booked up with 150 people expected to attend.
Guests will be given the chance to learn about the history of the school, before
being taken on a farewell tour of the building.
Tom Stewart, one of the current deputy head teachers at Menzieshill High, said: "In the last 45 years we have had at least 90,000 people through the school so to even accommodate all people from recent years would be impossible.
"We are holding three sessions with 50 people in each one.
"There will be a welcome, an exhibition of the school's history and memories, a small talk about the key moments of the school and then an escorted tour through the building.
"It is the pupils' last day too and there will be a number of activities on for them.
"I have been at the school for a long time and it is difficult to pick out one or two highlights from my time here.
"What I remember from a personal point of view are the many, many success stories of pupils in their later life.
"So many people I've taught have gone on to have exciting lives and jobs."
Mr Stewart explained that the current staff and pupils will be saddened by the closure of the school, but are looking forward to the future.
The decision to close the school was taken in 2015, with pupils to be sent to the new Harris Academy when it opens at the start of the 2016/17 term.
Mr Stewart said: "Staff and pupils have mixed feelings, there are a lot of fond memories and a lot of sadness.
"But there is also a lot of excitement for the future – it is a big, big change for us."
The open day will take place on June 28 with three one-hour sessions beginning at 9.30am, 10.30am and 11.30am.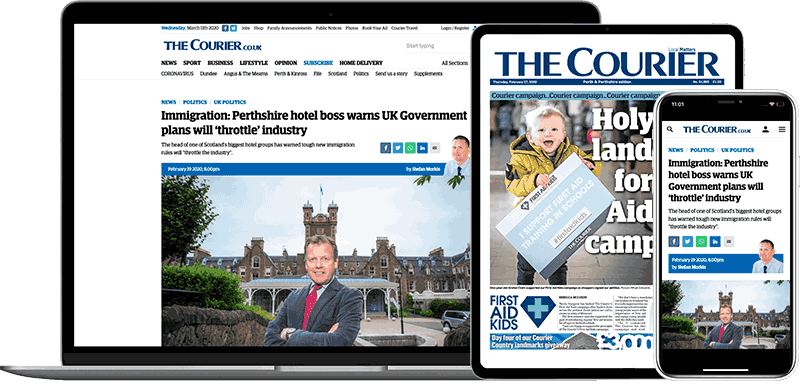 Help support quality local journalism … become a digital subscriber to The Courier
For as little as £5.99 a month you can access all of our content, including Premium articles.
Subscribe