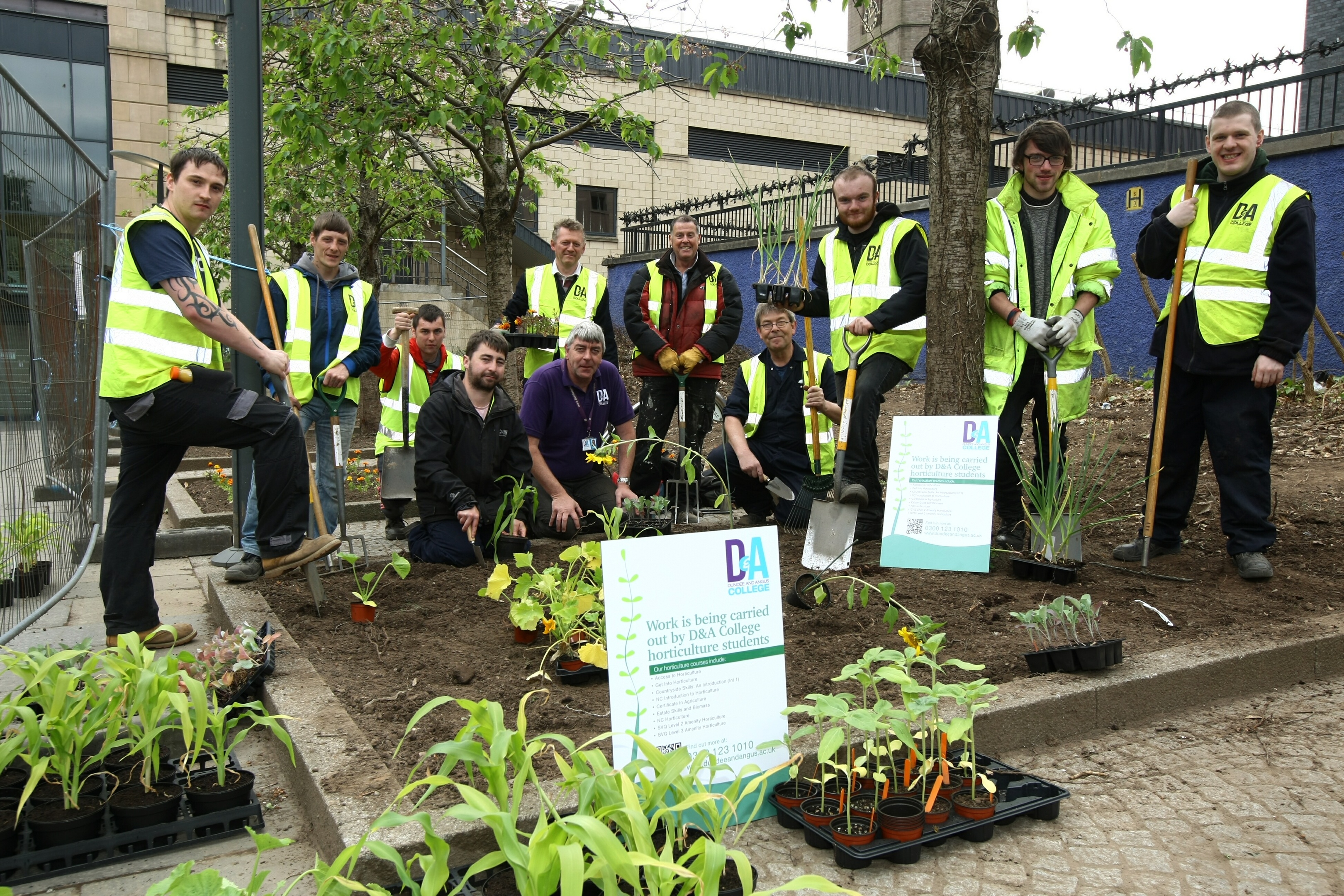 Shoppers at the city's Overgate Centre will soon be able to help themselves to some free fruit and veg, thanks to students from D&A College.
Staff and students from the college's horticulture department have been hard at work renovating an area behind the shopping complex, removing the dilapidated flowerbeds and installing a new allotment.
The project was started at the beginning of May and will take an estimated 18 months to complete.
Over 30 students are taking part in the project and hope to plant thousands of plants over the coming months.
It is hoped that visitors to the shopping centre will be able to pick up free herbs and vegetables in future, with the college hoping to encourage passers-by to engage with the garden.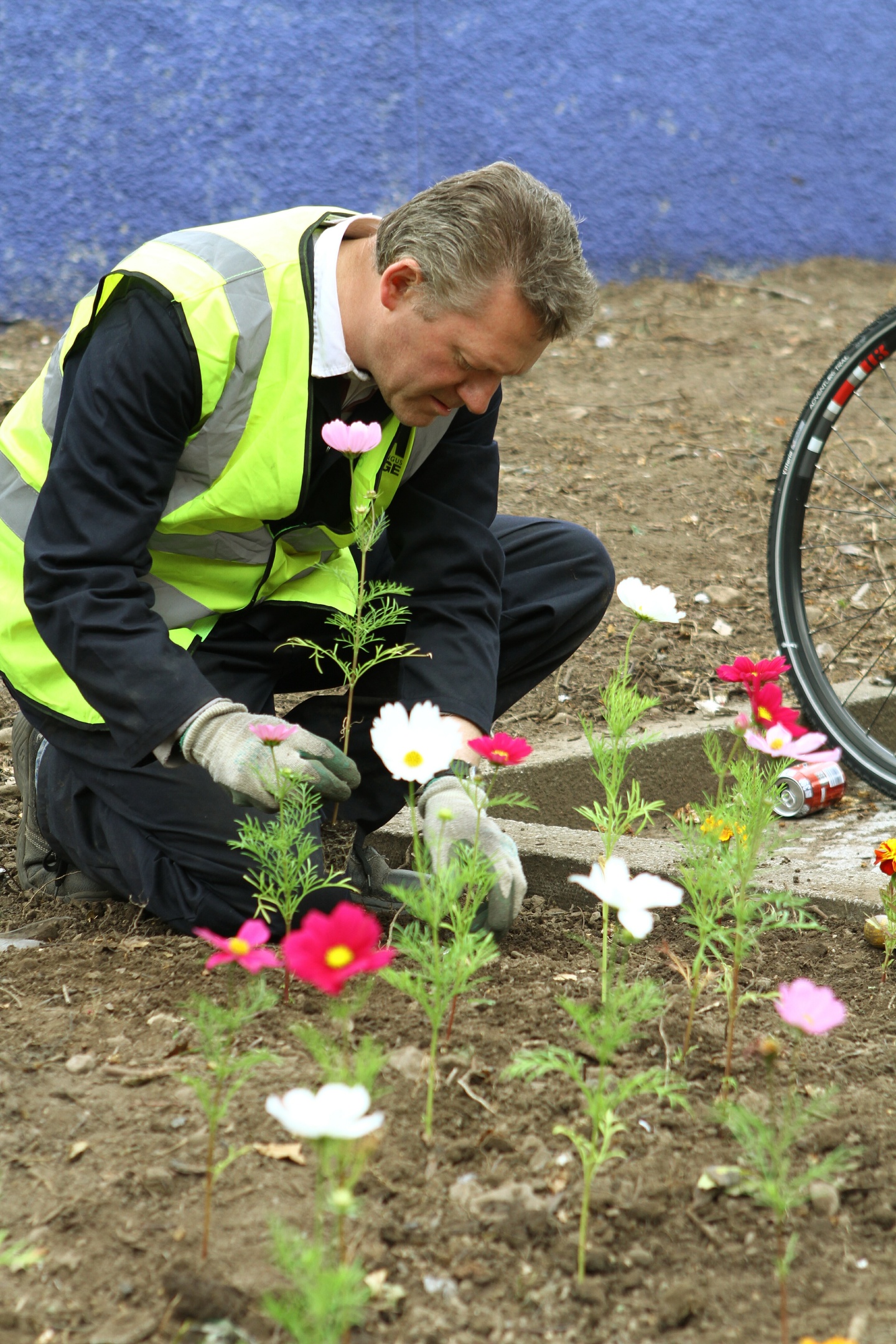 Course leader Gregor McGillvray said: "We were approached by the Bonnie Dundee Group, who are committed to improving the city's areas of natural beauty, and by representatives of the Overgate, both of whom wanted to update and improve what had become a slightly old-fashioned and tired-looking area."
"Creating gardens which incorporate a help-your-self edible element seemed a great idea and we were happy to become involved.
"Taking part in live projects of this sort always has a positive impact on the student experience.
""Apart from the vegetables we expect to plant a couple of thousand marigolds next week."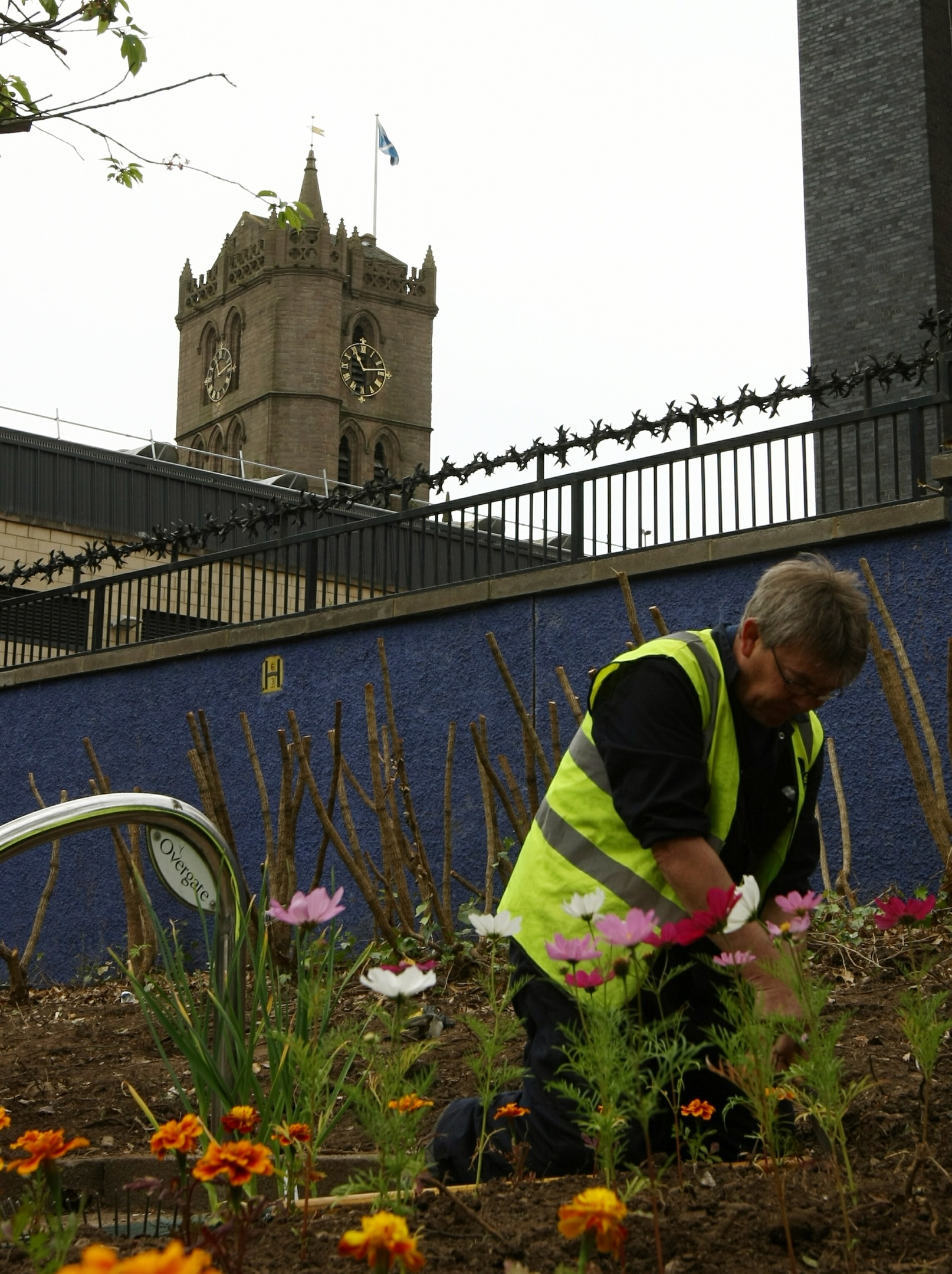 Located at the rear of the centre, close to the entrance of the Barrack Street car park, the developing garden will be named after Dundee-born botanist William Gardiner.
Born in the the early part of the 19th century in the city's original Overgate, William Gardiner became a renowned botanist who compiled his findings on flora and fauna he discovered in the local area.
He recorded and discovered new species of plants and mosses in Glen Esk, Loch Lee, Braemar and the Sidlaws, amongst other locations across Scotland.
The plants that he discovered are available to see at the Natural History Museum in Kew, London and a volume of his hand-written work can be viewed at Dundee Central Library.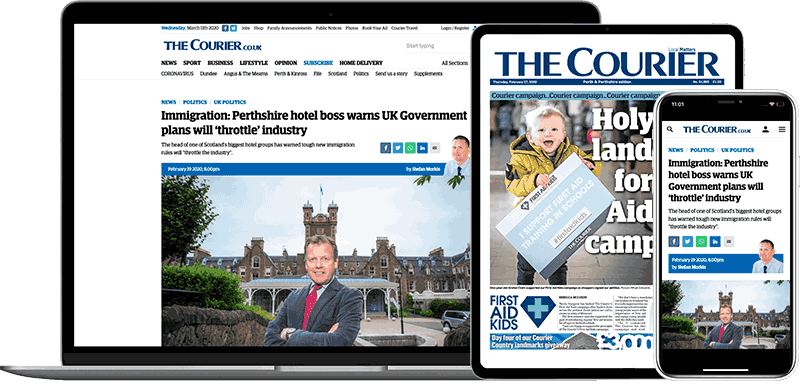 Help support quality local journalism … become a digital subscriber to The Courier
For as little as £5.99 a month you can access all of our content, including Premium articles.
Subscribe