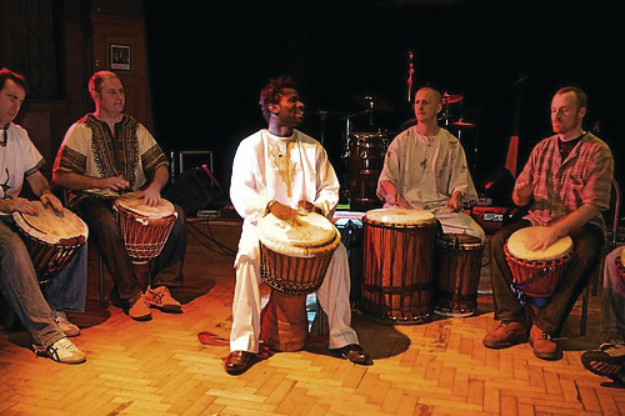 A Dundee-based community group is to receive an arts grant from ScotRail to promote African drumming in Dundee.
Tayberry Enterprise Ltd will receive £2,500 from ScotRail's Cultural and Arts Fund for the project.
The fund distributes grants to individuals and groups which support cultural initiatives for local communities.
The group will use the funding of £2,500 to fund accessible lessons in African drumming skills to a wide section of the Dundee community.
Gillian Funai of Tayberry Enterprise Ltd said: "This funding from ScotRail will enable us to increase provision from our existing groups to run two summer schools for percussion which will progress to after-school classes in August.
"A wider variety of equipment will increase our repertoire of percussion activity as well as giving an important health education message on the care of hearing when drumming as use of ear defenders and ear plugs will be the norm."
Elaine Bell, ScotRail's head of corporate social responsibility, said: "We believe we are much more than a railway operator, and have a significant part to play in improving our communities. The Cultural and Arts Fund was created to offer support to community groups and individuals whose valuable work enriches the lives of people across the country."
Culture secretary Fiona Hyslop, said: "Widening access to the arts is a top priority for the Scottish Government and we're working hard to ensure people of all ages have the opportunity to access, enjoy and participate in cultural activity and experience our heritage."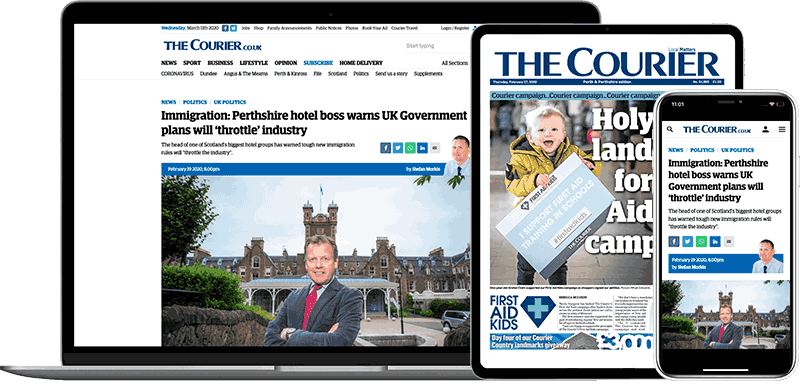 Help support quality local journalism … become a digital subscriber to The Courier
For as little as £5.99 a month you can access all of our content, including Premium articles.
Subscribe