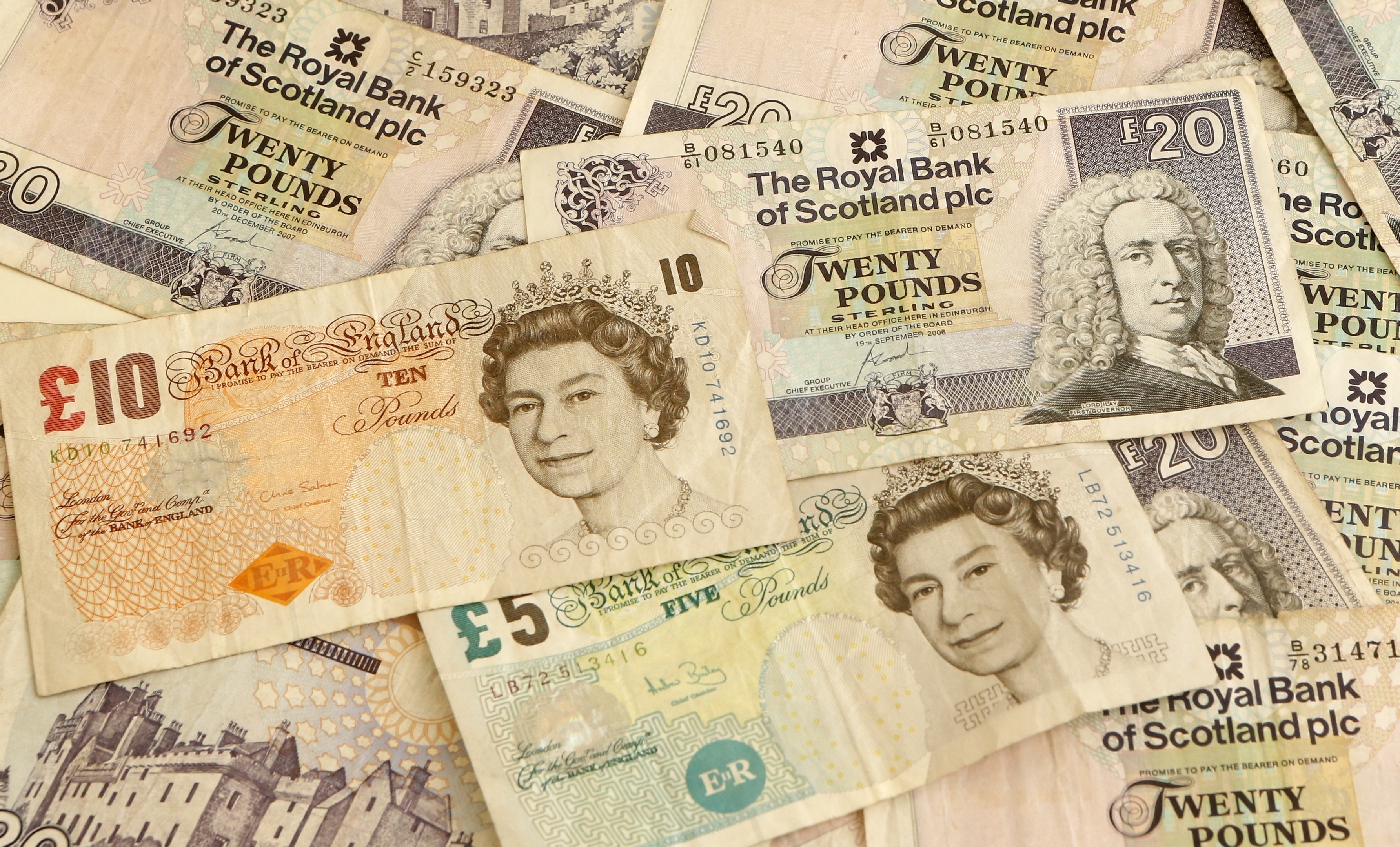 A Dundee woman has launched an online campaign to track down a missing £20 note signed by her late granddad.
Terri Low took to Facebook to ask Dundonians to keep their eyes peeled for the note which was signed and given to her young cousin by her gran and late granddad.
The emotional plea has since been shared more than 2000 times.
Terri later revealed that the money had accidentally been taken by a family member and spent at Fintry's Countdown Superstore on Sunday breakfast food.
Posting on the Facebay Dundee community page, Terri explained: "Two years ago my little cousin received a £20 note and a wallet from my late grandfather and my grandmother for his 13th birthday.
"Unwillingly, this £20 note was spent on Sunday morning at a shop in Fintry.
"The £20 was signed by my grandmother and grandfather and has the signatures G Low and J Low and has the date 26/05/14.
"I understand that this is a serious long shot but this £20 hold a lot of sentimental value to my little cousin and he is absolutely heartbroken."
Terri also revealed that her cousin has been left devastated by the mistake.
She said: "It was actually a family member who spent it, we just need to find out where it is, it's so heartbreaking, my little cousin has barely slept or eaten in days.
"Thank you to everyone who has shared and has said they will keep an eye out.
" Also, to anyone who wants to leave comments thinking they are funny, please have a bit of respect and realise that this is a 15-year-old boy whose £20 was taken out of his wallet and spent-and it was given to him by my granddad who just passed away in October.
"It's not just a case of £20 being spent, it holds a lot of sentimental value."
Despite contacting both the bank and the shop in question, Terri has so far been unable to locate the note.