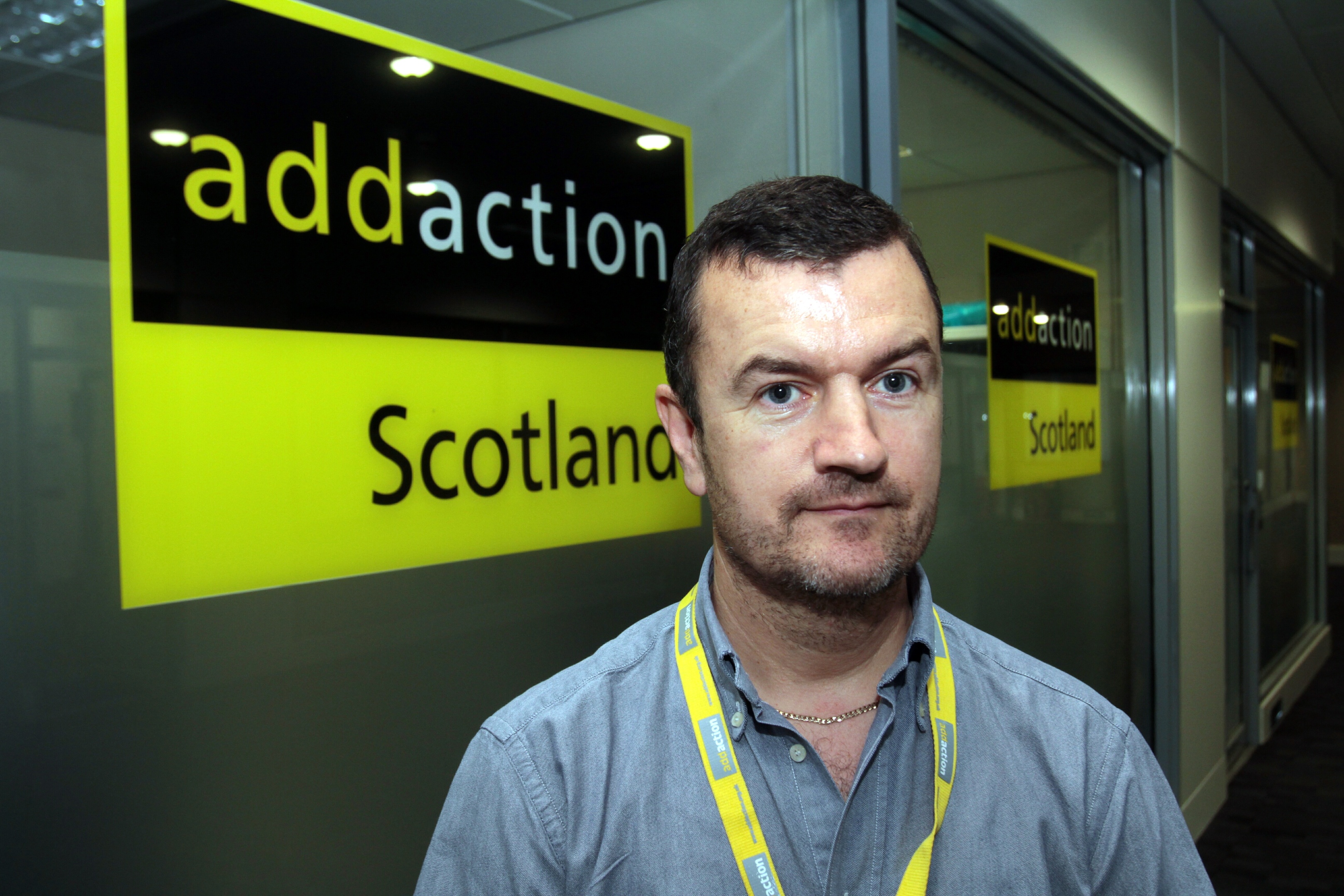 A Dundee substance abuse project has been saved from closure thanks to a last-minute five-figure donation.
Young Addaction Dundee, part of national charity Addaction, offers support to young Dundonians suffering from drug addiction and mental health problems.
Working from their base in the city's "Corner" building, the group work with schools and colleges to offer advice and guidance around alcohol, drugs and legal highs.
The project had been set to close after suffering from local government cuts, but has now been handed a late reprieve after a £52,000 donation from the Asda Charity Foundation.
Run since 2014, Young Addaction reach 4000 local youngsters every year.
It is for this reason that Asda's late intervention has left members of the charity elated.
Dave Barrie, service manager of the project, said: It's absolutely fantastic that we have this support from Asda.
"It wasn't completely out of the blue, but was a pleasant surprise because our funding was about to run out. It was really up to the wire.
"Asda are a big presence in Dundee and this is another example of them showing their local support."
Andrew Horne, director of Addaction Scotland said: "We were devastated when we learnt that the project was not going to be funded due to a new round of cuts.
"You can imagine our relief when Asda came to the rescue with such a generous donation."
The news has also been welcomed by Barbara Linsday, whose 29-year-old son is addicted to inhaling lighter gas.
Barbara, from Brechin, said: "There should be more groups like Addaction.
"We need charities which are there just for substance abuse.
"There still has to be a lot more awareness out there.
"I don't think people realise that if they inhale something, even just for two seconds, they can end up in a morgue."
Yvanne McLaren, Community Champion at Asda Milton, said: "We are very proud to have helped Young Addaction Dundee secure this grant from the Asda Foundation.
"Asda has been involved in the project from the outset and we've seen first-hand the tremendous work Addaction does to support children and young people in Dundee.
"The impact of the project has been amazing and we're so excited to see what they achieve next."
Shona Robison, MSP for Dundee City East and Cabinet Secretary for Health, Wellbeing and Sport, added: "I am delighted that Young Addaction Dundee has been awarded this impressive level of funding from the Asda Foundation.
"I have visited Young Addaction Dundee and witnessed first-hand the brilliant work they do around the city."
For more information on the work carried out by Addaction visit www.addaction.org.uk.