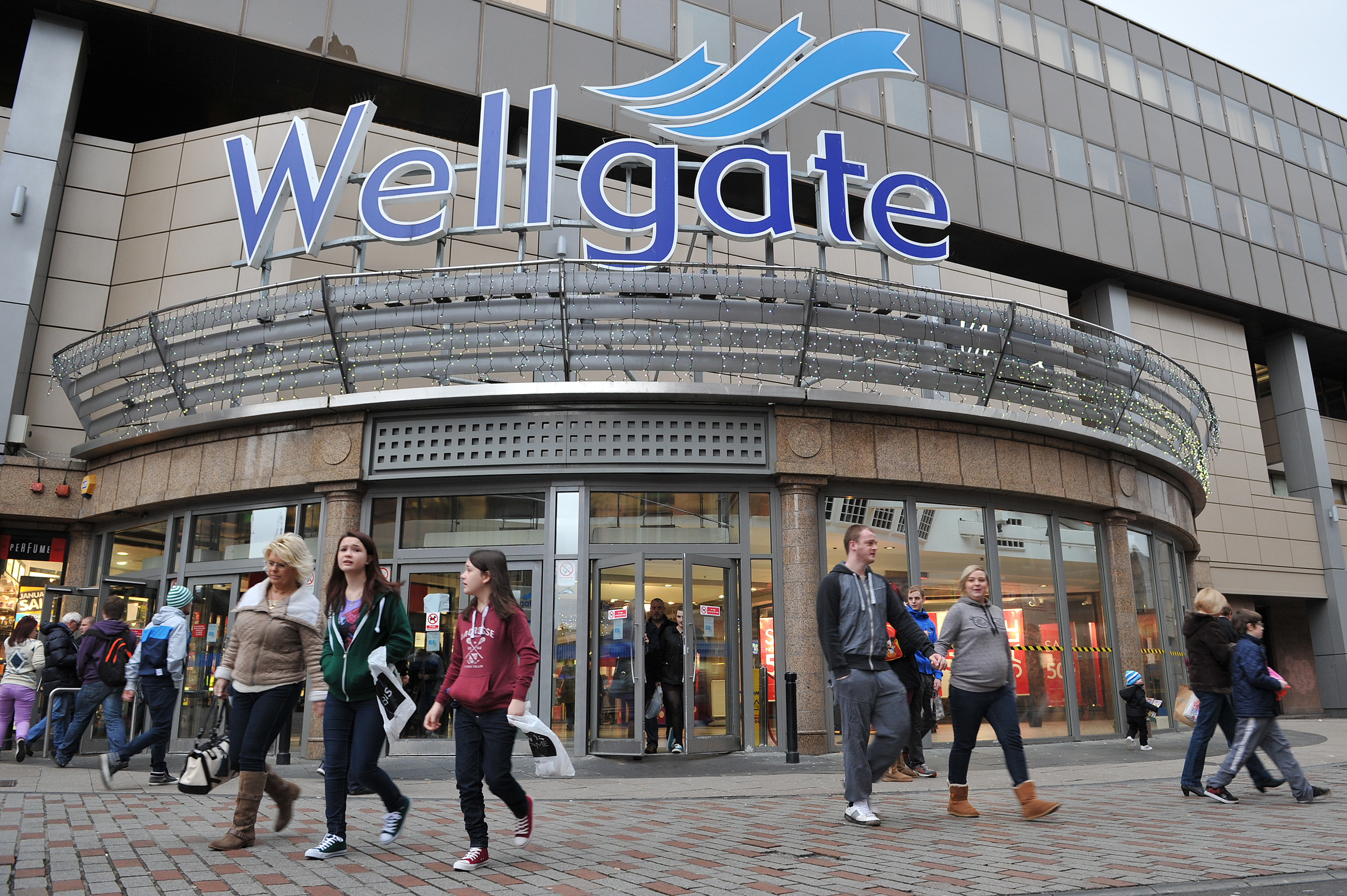 Shoppers were evacuated from the Wellgate shopping centre this morning after a fire alarm sounded.
The alarm was raised at approximately 9.30am on Friday and staff and visitors at the centre were asked to leave the building.
Scottish Fire and Rescue attended the incident, and confirmed that it was a false alarm.